About this Event
The BEST time for Property Investment is YESTERDAY.
The truth remains that the best time to buy or invest in Singapore's properties is already over. The properties our parents bought decades ago have already increased multiple folds in values over the years. Taking reference from a more recent example - people who invested before cooling measures have already gained from their investment by now.
As we approach and crosses the mid of 2019, what will be the scenario in Singapore's property market? What are the STRATEGIES for investors in 2H 2019?
The Singapore property market has maintained it's vibrancy from 2018 to 2019.
With almost 60 new project launches by developers in the pipeline, moving forward from past 2 years of aggressive enbloc and GLS land bids, where will property prices and trends be heading towards?
Where are the GOLDEN Opportunities and Undetected Hotspots that savvy and seasoned property investors have penetrated?
What are the STRATEGIES that home buyers and investors can use for a profitable investment in the real estate market?
Join us at our signature CONSUMER EMPOWERMENT SEMINAR on 20th July 2019 (Saturday) 10am - 1pm, SMART Auditorium, PropNex Branch Office for a fresh update on the Singapore property market.
Past Consumer Empowerment Seminars saw more than 300 participants packing the event auditorium. Each participant left the seminar with a clear picture of the market landscape to make a better informed decision in their next investment move.
Distinguished keynote speaker Mr Ismail Gafoor, CEO PropNex Realty, will share the facts, figures, statistics and charts to help you navigate the property market as we sail into 2H 2019.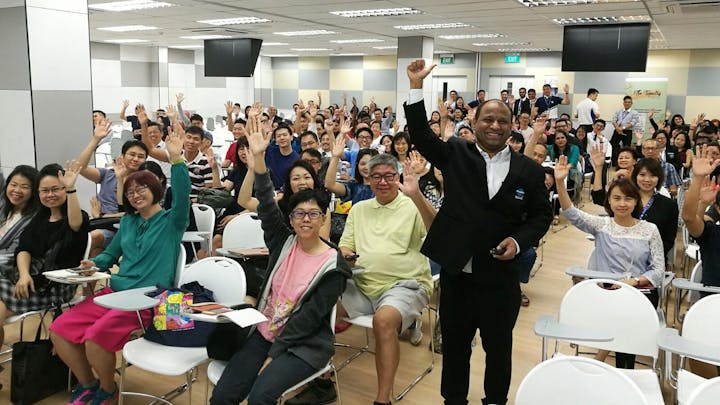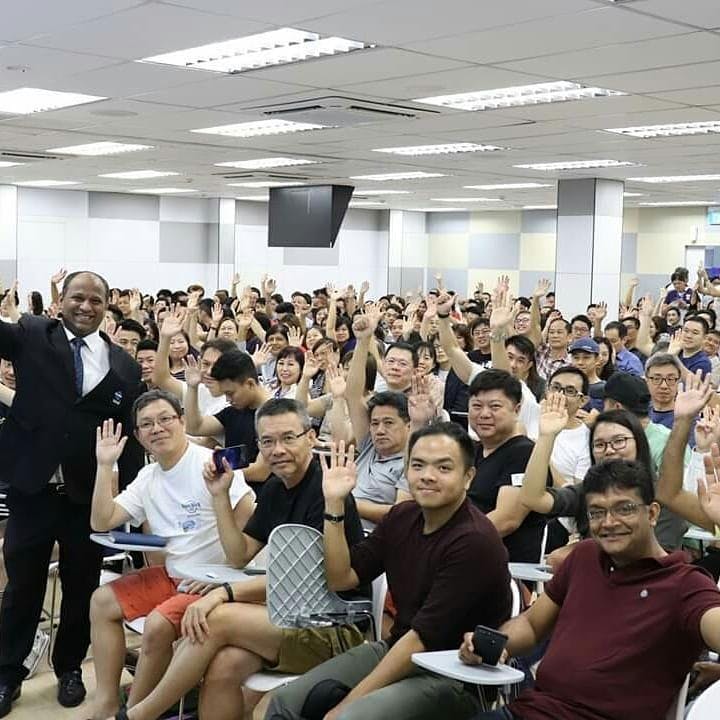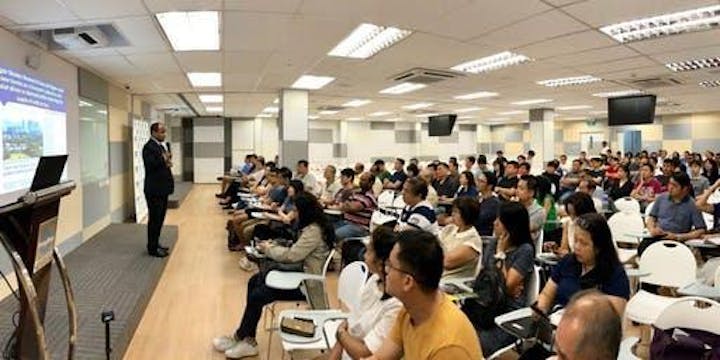 KNOWLEDGE IS POWER! With knowledge you gain clarity. With clarity, your next investment returns and profit potential becomes more predictable.
Limited Complimentary Tickets are available for grab now. REGISTER NOW BEFORE THEY'RE GONE!
(Strictly No Onsite Walkin Registration)