Event Information
Location
Institute For Adult Learning Singapore
11 Eunos Road 8, #07-04
Lifelong Learning Institute, Level 6 Experiment
Singapore, 408734
Description
Bring your LAPTOP to enjoy a unique participatory learning experience
Effective communication is an important aspect of any leader's portfolio of skills and experience. If you aspire to be an effective leader that people put their faith in, you need to be able to understand the motivations of the people you are dealing with, adapt to situations and influence the way people look at an issue. In this workshop,
you will learn to understand the key considerations that go into making sound decisions and say the right things that influence your intended outcomes. You will also pick up habits that would enhance your own leadership credentials and enhance your career as a credible and effective leader.
DESCRIPTION
Good leaders make good decisions. It is a skill that comes with experience and wisdom. There are certain habits that effective leaders adopt that make them maintain their credentials. In this workshop, you will learn how to formulate your thought process like an effective leader. Moreover, you will also learn how to address a difficult situation when you do not know the answer to. This workshop also teaches you how to speak like a leader that commands respect.
KEY LEARNINGS
At the end of this workshop, you will be able to:
understand how a leader approaches communication.

understand what the key considerations are when making a decision.

communicate in a way that influences decisions and meets the intended objective(s).

adopt leadership competencies, through effective communication, that enhances your leadership credentials.
PRE-REQUISITES
1. Bring your laptop (best view platform) and audio experience
2. Ensure your laptop is fully charges and can last for at least 2.5hours
3. Class will start in time and appreciate if you can come 10-15 minutes earlier to set up your wifi network access and laptop
ABOUT THE SPEAKER
Joseph spent 36 years with Standard Chartered Bank before deciding to leave in 2015 to pursue his personal goals in life "while I am still healthy". Among the roles he held in what was his only and most passionate career were : Business re-engineering, Quality management, ISO 9001 certification, System design and training, Global sales proposal and Digital learning.
In his role as Director in an international bank, he helmed the global proposal writing team in the Transaction Banking division and spearheaded the digital learning programme in the capacity of developer and training consultant.
PARTNER
This is a project supported by the LearnSG Seed Fund. "Every Day, A Learning Day"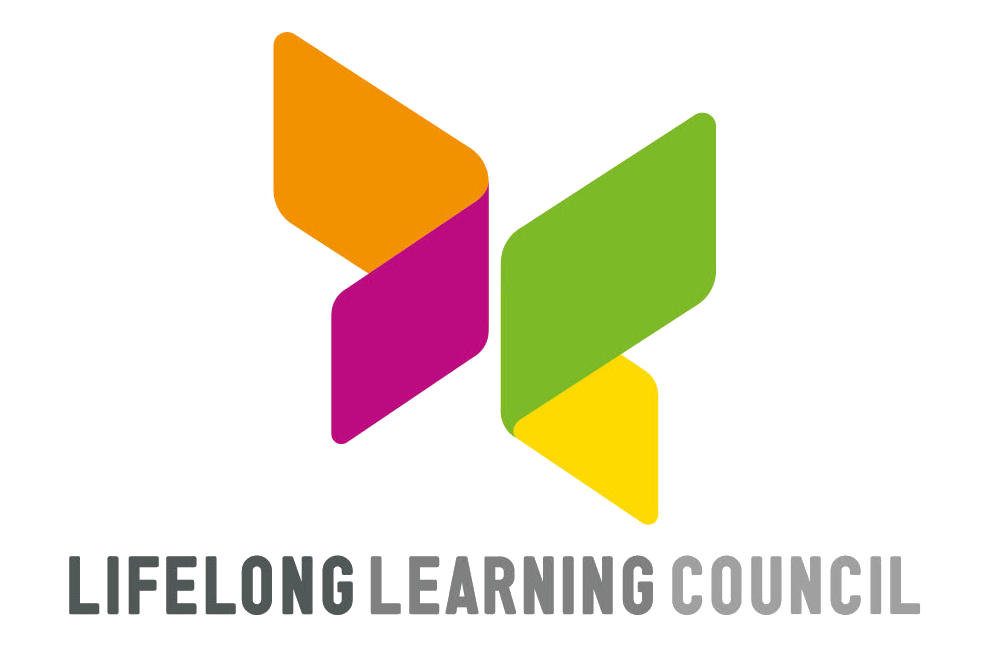 This Learning Circle is initiated and facilitated by Lim Boon Piul (BP) an Entrepreneur & Chief Innovation Officer, Sales Blueprint® & Singapore Learning Circles
Date and Time
Location
Institute For Adult Learning Singapore
11 Eunos Road 8, #07-04
Lifelong Learning Institute, Level 6 Experiment
Singapore, 408734