Join our final session on portfolio! Get a better understanding on how to identify business to include in your portfolio.
About this event
Winning stocks that deliver returns over the long term have a lot in common with each other.
Join the ProsperUs team as we dig into some of the key metrics to watch out for when picking stocks for your portfolio.
Find out why identifying, and buying, great businesses is one of the keys to investment success.
Register now!
Please carefully read the provisions below before providing your personal data. By providing your personal data below, you acknowledge that you have read and fully understand the contents of the provisions and you hereby give your consent as set out below.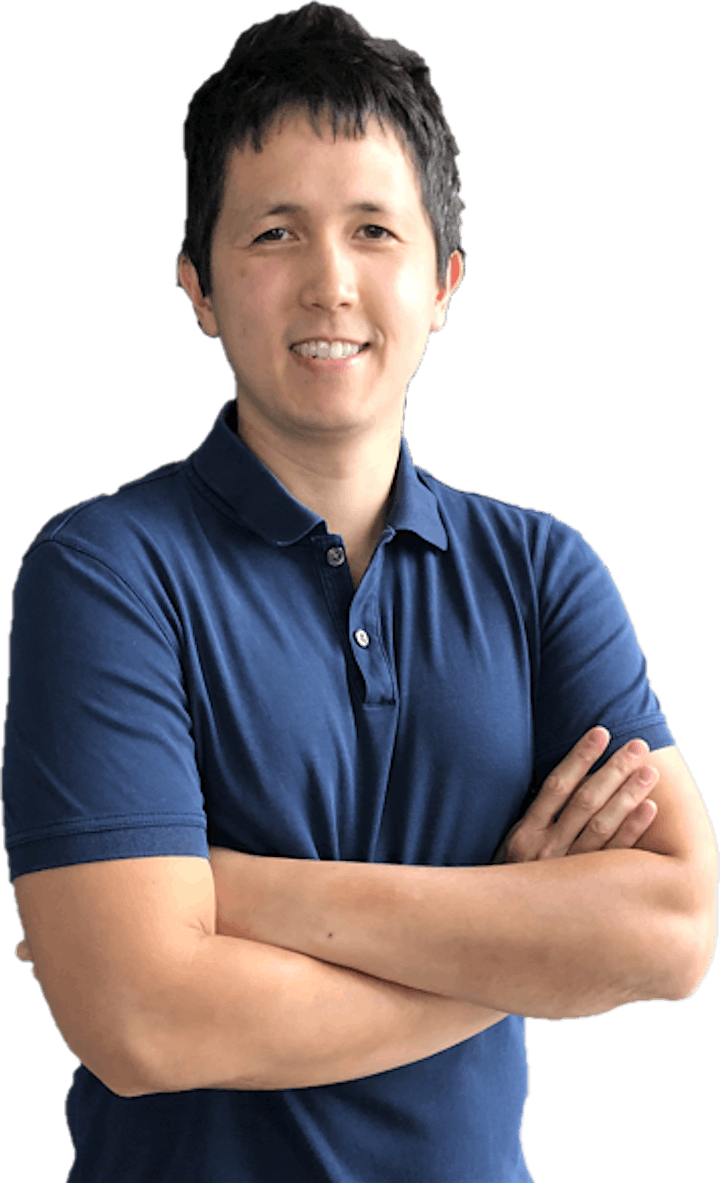 TIM PHILLIPS
Content Composer @ ProsperUs by CGS-CIMB
With over 10 years of content experience in the financial industry, including stints at Schroders and The Motley Fool, Tim believes that successful long-term investing is within everyone's reach.
He hopes to share that key message and get a new generation of investors excited about building long-term, sustainable wealth through the stock market.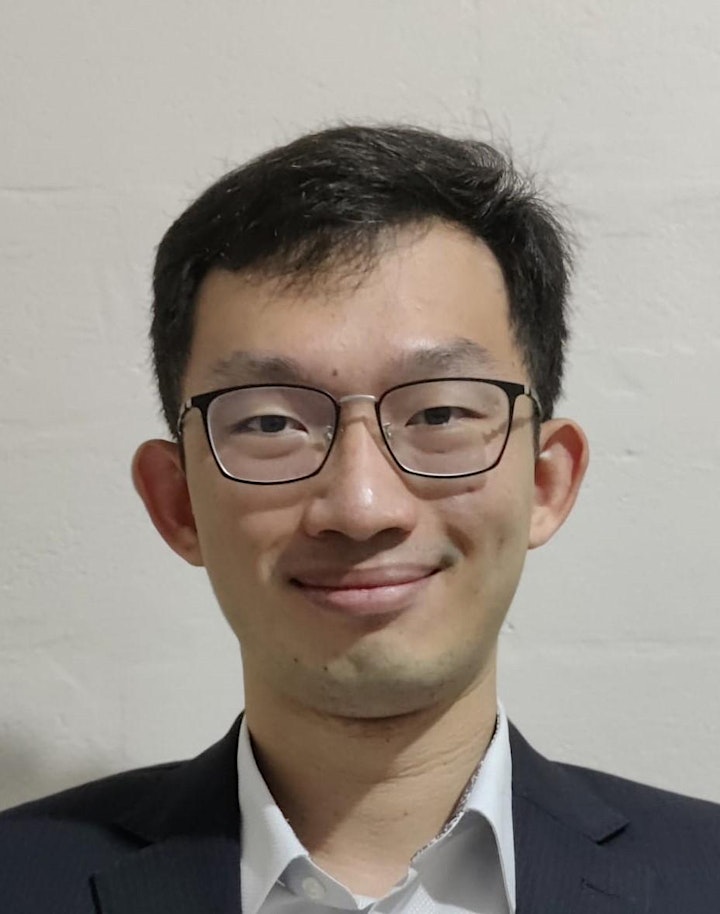 Khang Chuen Ong
Research Analyst @ CGS-CIMB
Khang Chuen has been with the investment industry for more than five years, and is currently working as an equity research analyst based in CGS-CIMB's Singapore office. He has experience analyzing a broad range of industries across the SG, HK and US markets and was voted the Best Analyst in SG for Materials at the Asiamoney Brokers Poll 2020.
Disclaimer
This disclaimer applies to CGS-CIMB Securities (Singapore) Pte. Ltd. (Co. Reg 198701621D) and/or its affiliates (collectively "CGS-CIMB") Webinars and any recordings, documents, information or opinions obtained from or ancillary to the Webinars. You are advised to read this disclaimer carefully before accessing, participating in, reading or making any other use of a CGS-CIMB Webinar. CGS-CIMB makes no representations or warranties about the accuracy or suitability of information provided in the Webinars and related materials (such as hand-outs, presentation documents and recordings). Registering for a Webinar only constitutes an agreement to attend, not a contract for any consultancy, advice or any kind of services. Registration does not establish any such contractual relationship with CGS-CIMB.
By accessing, participating in, reading or making any other use of a CGS-CIMB Webinar, you agree and acknowledge that: (1) The information contained in the Webinar and related materials (a) may contain inaccuracies or errors; (b) are provided to you for general information only and should not be used or relied on as a recommendation or basis for making any specific investment, business or commercial decision; (c) does not constitute an offer or solicitation to buy or sell any security or instrument, or an invitation or a recommendation to enter into any transaction; (d) is categorised as non-independent for the purposes of CGS-CIMB and therefore does not provide an impartial or objective assessment of the subject matter and does not constitute independent research. Consequently, the information contained in the Webinar and related materials has not been prepared in accordance with legal requirements designed to promote the independence of research. Therefore, such information is considered a marketing communication; (2) All capital market products contain risks and may not be suitable for everyone. You should consult with a lawyer, tax advisor, financial adviser or other professional adviser to determine what may be best for your individual needs; and (3) CGS-CIMB makes no representation, warranty or guarantee as to, and shall not be responsible for, the accuracy or completeness of the information contained in the Webinar and related materials. None of CGS-CIMB and its respective directors, employees, officers and representatives shall be liable in any manner whatsoever for any consequences (including but not limited to any direct, indirect or consequential losses, loss of profits and damages) of any reliance thereon.
The Webinar may include links to other resources or websites. These links are provided for your convenience only and do not signify that CGS-CIMB endorses, approves, or makes any representation or claim regarding the accuracy, copyright compliance, legality, or any other aspects of, the resource(s) or website(s). You are advised not to send any confidential or sensitive information to CGS-CIMB in the context of a Webinar.
By registering and logging onto a Webinar, you agree to the following:
(a) Your personally identifiable information may be heard, seen, read, collected or used by CGS-CIMB as the organiser and other Webinar participants.
(b) Any communication or information transmitted during the Webinar, such as voice, life instant messaging displaying names of those intervening, and presentations, are available to the Webinar audience and are also recorded for CGS-CIMB's further promotion and information purposes.
(c) CGS-CIMB may further use the information available on the Webinar such as invitees lists, attendee logs, information on the Webinar subject matter and recordings thereof.