| | |
| --- | --- |
| | |
Event Details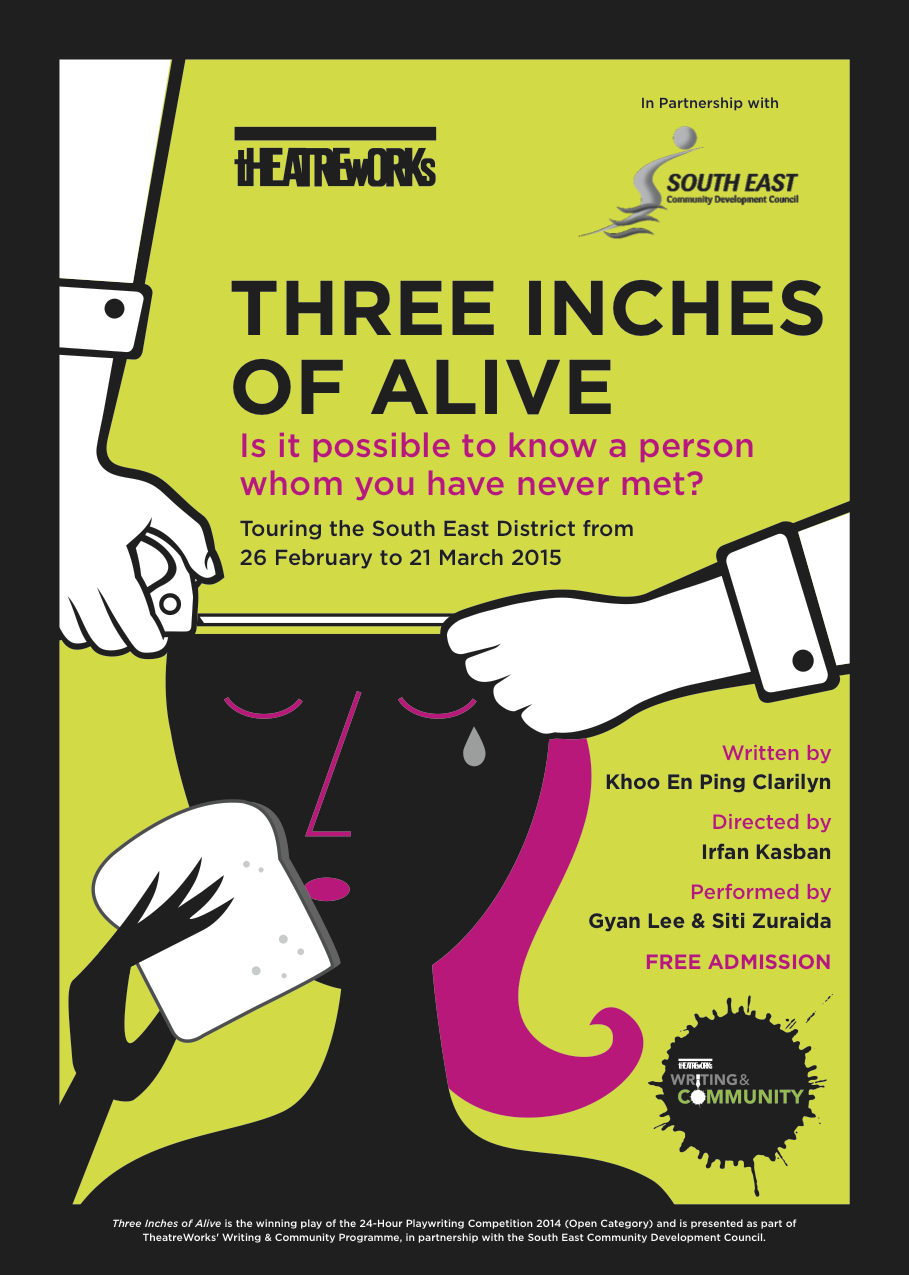 Synopsis
Born to an English father and a Malay mother, Leila 'Anjung' Keats is an unprecedented figure in local history and considered to be one of the pioneers of Malaya. However, shortly after her death, the archivist investigating her life finds some curious inconsistencies. Of particular note is an art piece of mysterious origin and an untitled ghazal beginning with the cryptic refrain, 'Give me your hand'.
As he reads Leila's journals, the archivist is increasingly drawn into the details of her life. 
Is truth subjective? Are the margins of history wide enough to contain the depth and breadth of a human life? THREE INCHES OF ALIVE explores the nature of history and the individual's place in it, questioning the objectivity of collected facts.
---- 
Performed in English
Approximately 40 minutes
There will be a post-show discussion after each performance 

Performance Details:
Mountbatten CC, Performance Centre 
35 Jalan Satu 
26 Feb 2015, Thu, 8pm
27 Feb 2015, Fri, 3pm
27 Feb 2015, Fri, 8pm
28 Feb 2015, Sat, 3pm 
Malay Heritage Centre, Auditorium 
85 Sultan Gate
13 Mar 2015, Fri, 8pm
14 Mar 2015, Sat, 3pm
14 Mar 2015, Sat, 8pm
15 Mar 2015, Sun, 3pm 
Siglap South CC, Multi Purpose Hall
6 Palm Road
20 Mar 2015, Fri, 3pm
20 Mar 2015, Fri, 8pm
21 Mar 2015, Sat, 3pm 
-----
Community Partner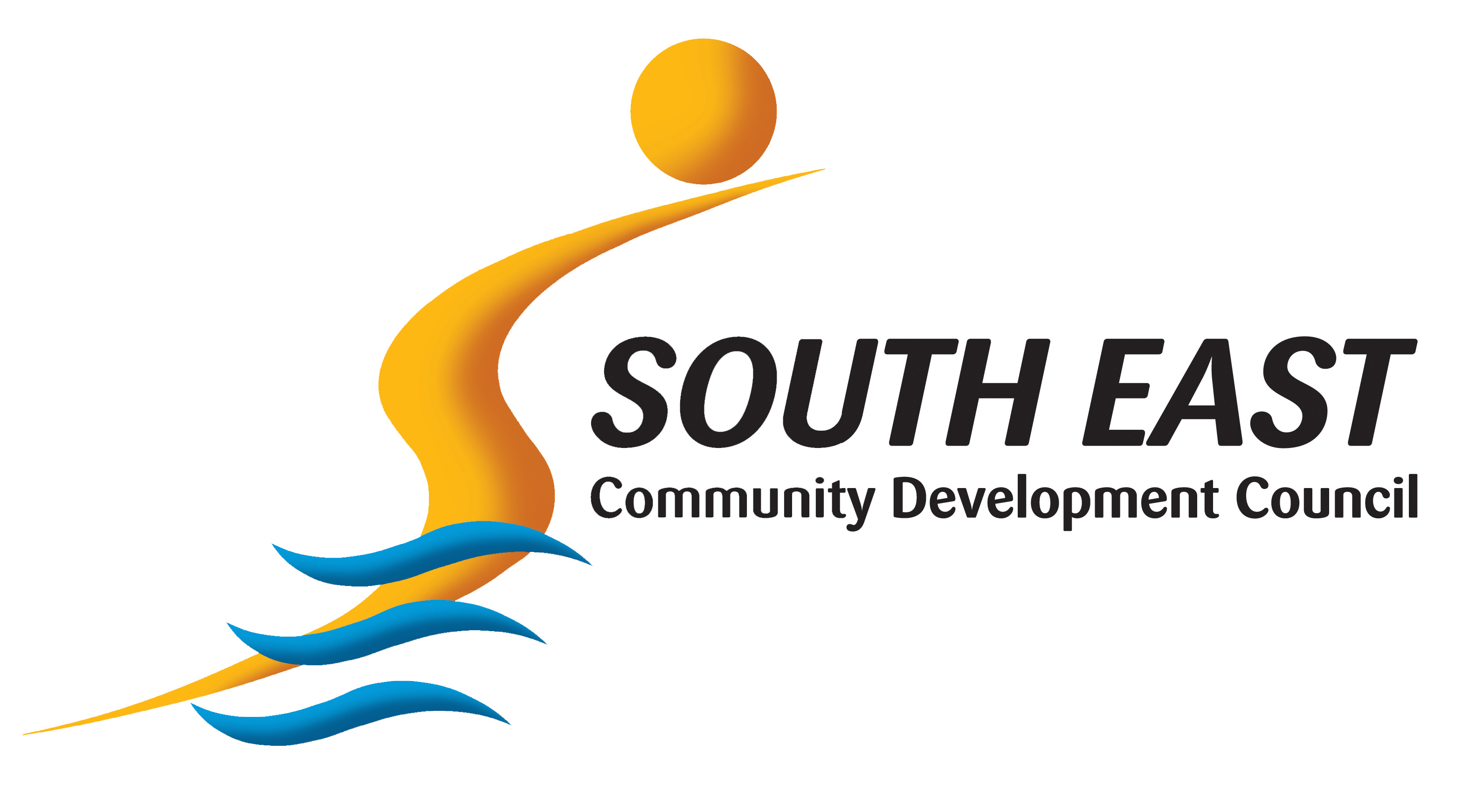 Engagement Programme Sponsors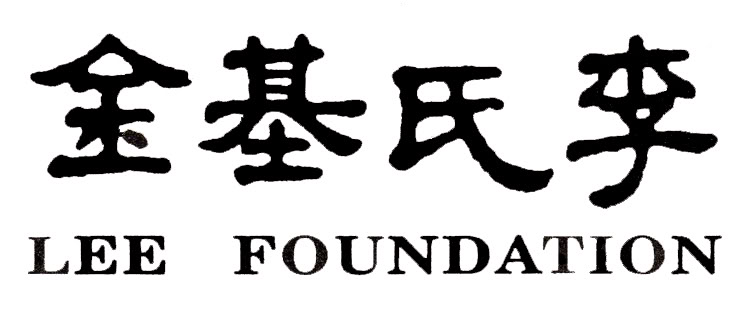 Venue Partners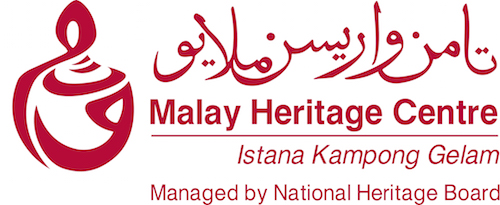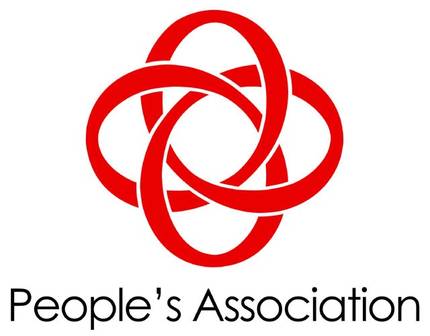 Mountbatten CC
Siglap South CC
With Support From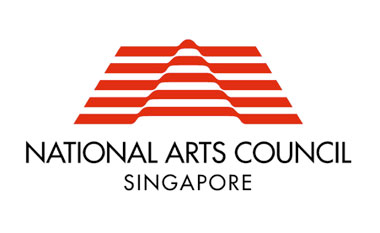 TheatreWorks (S) Ltd is a recipient of the National Arts Council's Major Grant for the period from 1 April 2013 to 31 March 2016
Organiser
TheatreWorks, established in 1985, is an independent and international performance company based in Singapore. It is unique for its reinvention of traditional performances through a contemporary juxtaposition of aesthetics. TheatreWorks has two main red lines in its work: the first is the creation and presentation of inter-disciplinary or intercultural programmes, the second being documentary performances. TheatreWorks reflects a concern with negotiation, synergy, as well as artistic sharing between individuals and societies. TheatreWorks has consciously created 72-13, a space, to have more diverse and inclusive dialogues. TheatreWorks intends to share the transcendental potential of art through innovative contemporary performances engaging audiences with uncommon alternatives.