Work with intricate tangles and find out how they would look under a looking glass.
About this event
In this class, you will learn the technique of layering your tangles in a whimsical way that makes it seem like you are viewing them through a looking glass.
We invite you to take the opportunity to pause and reconnect positively with yourself.
To find out what time the class will be in your time zone, click here: https://bit.ly/9Oct2021-glass-time
After registration and payment, we will be in touch with you via email. A handout and further class details will be provided.
( This class was first taught at CZT : Artifex Eruditio 2021 Autumn Edition by Vandana Krishna CZT29. )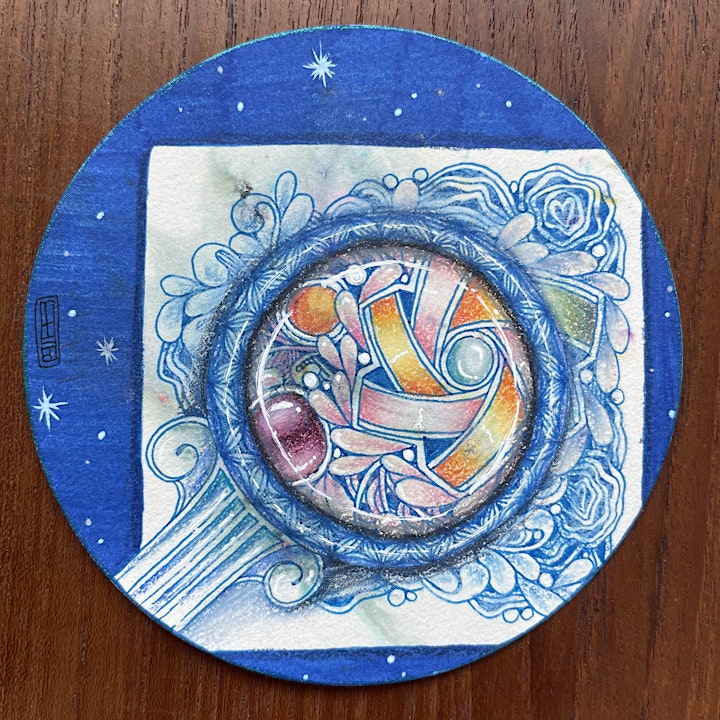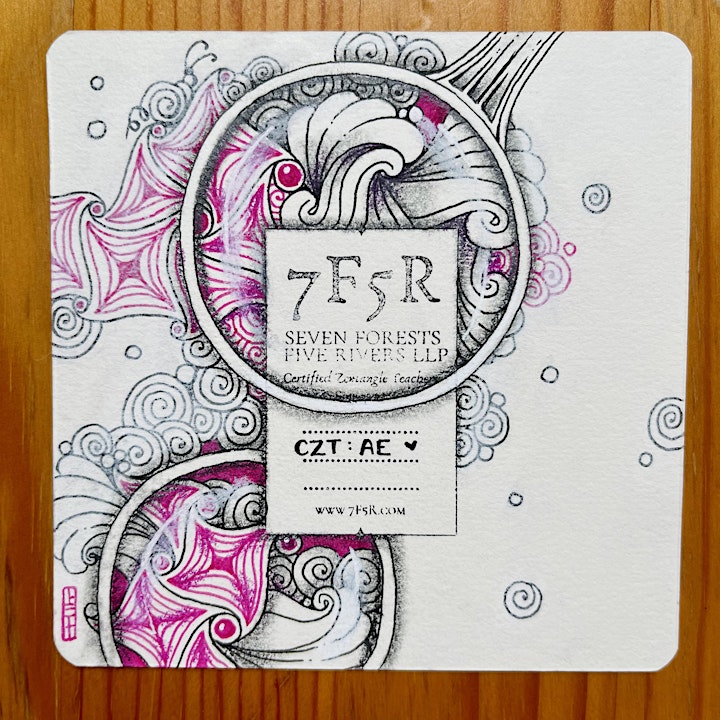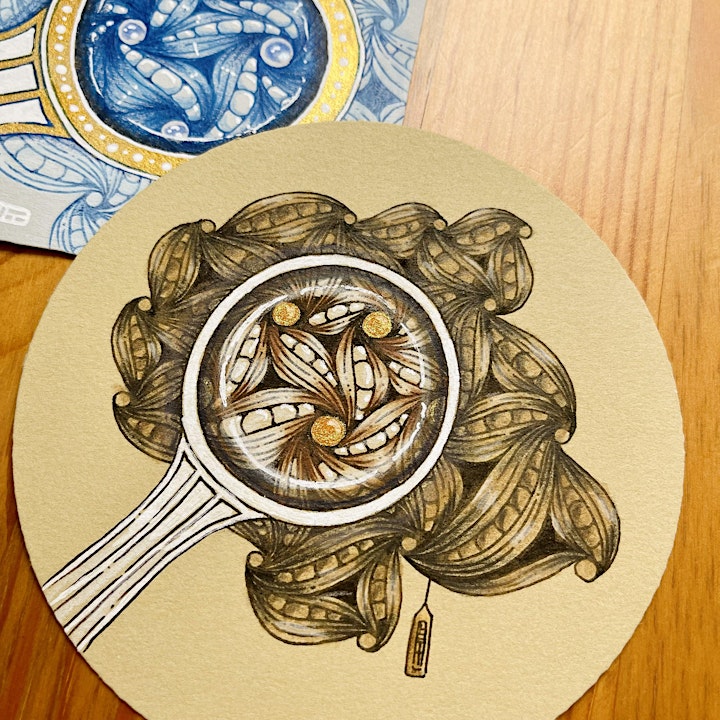 Date and time
Location
Refund policy
Organiser of Through the Looking Glass: 9 October 2021 (US-Friendly Timing)