Thursday - Show your support for our High School Youth!

Thursday, 29 March 2018 from 18:30 to 21:00
Event Details
March is Spring Bash Month! 
The Friends of CRLS Spring Bash
Thursday, March 29, 2018
6:30-9:00 p.m. 
 OUR ONLINE AUCTION is now open to all! 
Featured items:
Professional Photo Shoot with Eleanor Grace Photography
Tickets for March 29:  $50 each
Don't wait to buy your tickets!
OPEN BAR
SMORGASBORD
FESTIVE ATTIRE
LIVE MUSIC - CRLS World Jazz Ensemble and A Cappella Groups
LIVE on-site AUCTION
Sneak Peek of our four fantastic items:
Celtics Tickets and Dinner for Two at Pagu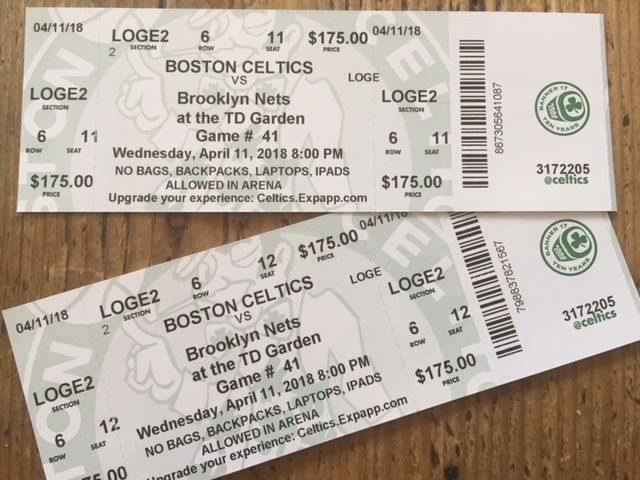 Orleans cottage 3-night stay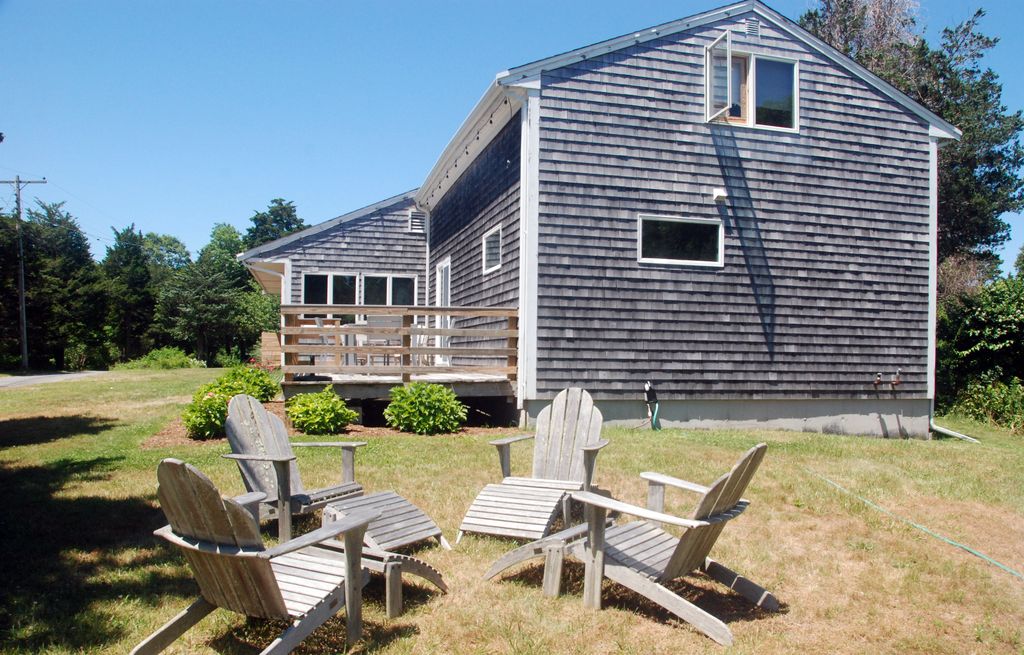 Hyatt Regency Cambridge overnight stay with breakfast plus 
Atlantis Sports Club 6-month family membership


 Ceramics and Jewelry created by CRLS fine arts faculty and students
ROBIN YOUNG 
Boston TV and Radio News personality & Host of WBUR's daily Here & Now
Our event emcee and auctioneer
Friends of CRLS STUDENT TRAVEL FELLOWS
share their recent experiences 

MARJORIE DECKER
State Representative, CRLS alumna, guest speaker
Opportunity - What it means to our students, how we can help 
Event Sponsorships and Donations Welcome 
(see ticket page or visit focrls.org)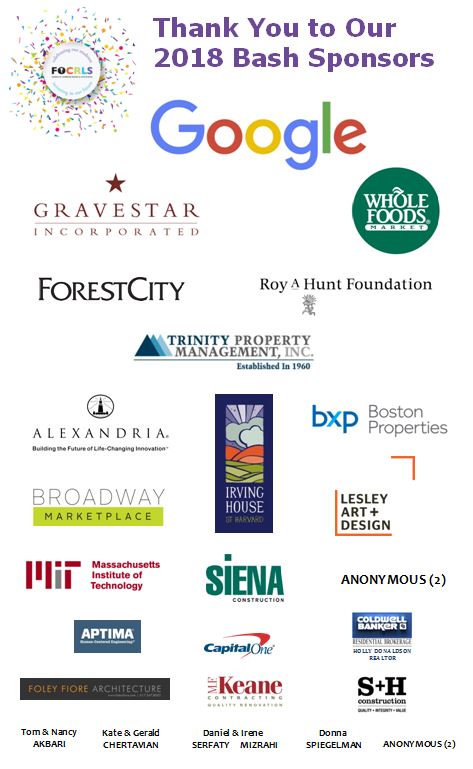 Our Bash Organizing Committee

Dawn Baxter
Nancy Bergeron
Janet Domenitz
Carolyn Duffy
Abby Fechtman
Victoria Harris
Shireen Jyawook
Melissa Ludtke
Kathleen Moore
Amy Oliver
Jamie Sabino
Elaine Schear
Selena Sheaves 
Gigliola Staffilani
Cecily Cline Walton


Spring Bash logo by Carolyn Duffy
When & Where

Google Cambridge Campus
355 Main Street, 5th floor
Cambridge, MA 02142


Thursday, 29 March 2018 from 18:30 to 21:00
Add to my calendar
Organiser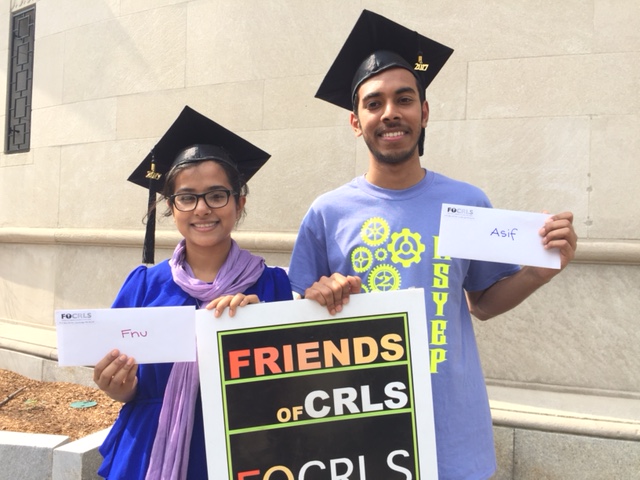 A Snapshot of Friends of Cambridge Rindge and Latin School
Friends of CRLS was founded in 2006 by CRLS parents Donna Spiegelman and Elaine Schear for the purpose of creating, supporting, and expanding academic and social development opportunities at Cambridge Rindge and Latin School, the city's public high school, through community investment. Aware of the income diversities among CRLS families, they aimed to offer resources that would enable greater numbers of CRLS students to fulfill their potential. 
Today, the goal of broad community engagement has come to fruition. With the generous support of many generous individuals and institutions, FOCRLS offers Faculty Innovation Grants, College Scholarships, Student Travel Fellowships, The Unsung Heroes Program, and Faculty Distinction Awards -- resources that impact hundreds of students each year.  
The Friends of CRLS menu of resources reach a wide swath of the 2,000+ student population while  striving to supplant inequities with access for our talented and motivated students.
Now more than ever, we stand with the CRLS core values: Opportunity, Diversity, Respect.  
Please give to the best of your ability,
and if you've already done so, we thank you for the difference you are making!
Photo: 
CRLS Class of 2017 Scholarship Awardees Fnu (now studying nursing at Bunker Hill Community College) and Asif (now studying computer science at UMass Boston)
Friends of CRLS is a 501c3 nonprofit association
and a Cambridge 
NAACP Education Award recipient for promoting equity at CRLS.
Questions? Contact info@focrls.org or 857-235-9290.
Donate online through Eventbrite or at focrls.org or by check payable to Friends of CRLS mailed to Friends of CRLS, P.O. Box 391541, Cambridge MA 02139.  Thank you!