Description
Discover the 5 Simple Steps to a Younger Looking You!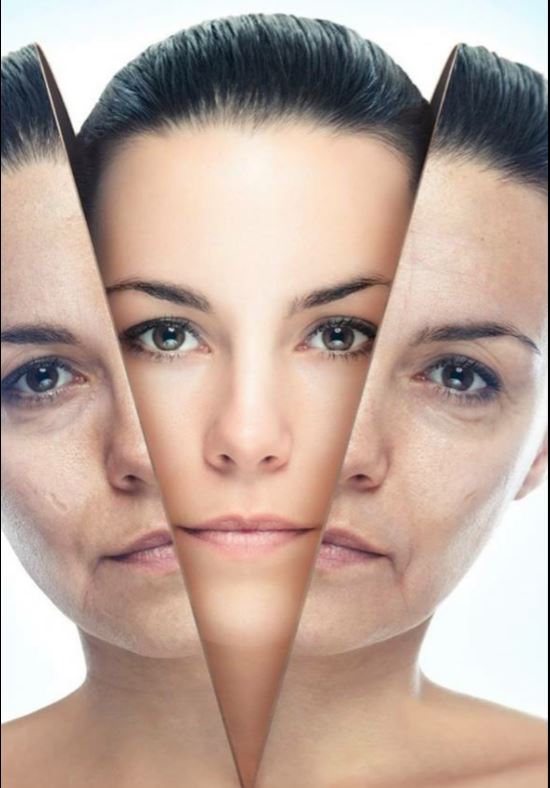 Everyone want to stay youthful & beautiful. Some people go to great lengths and spend a fortune, braving surgeries and pain just to fight the onset of this natural phenomenon - Aging.
What if there is a way to reverse your aging sign at your cellular level on a daily basis?
Learn about the latest development in medical science using both the adult stemcell technology & Nobel Prize technology! Get live tips and advise from beauty coach, Ms Joanne Teo, an expert in grooming and promoter of inner beauty. Let Joanne impart to you valuable insights & eye opening information on what are the simple steps to reverse age.
Sign up for this Beauty Experential workshop (with Live Demo) to reveal your youthful glow. Limited Seat. Do register to avoid disappointment.