Description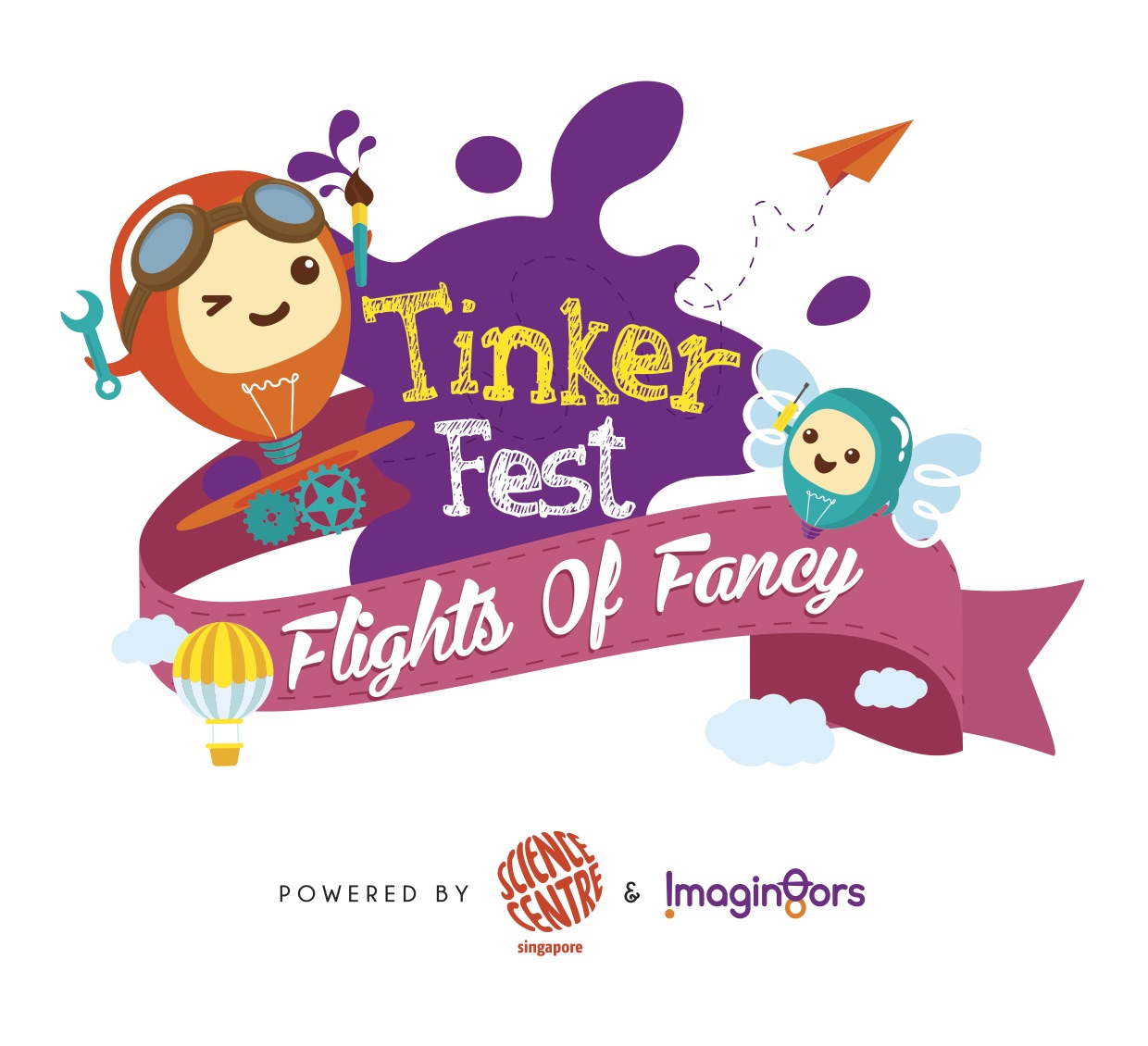 TinkerFest, powered by Science Centre Singapore and Imagin8ors, connects children, parents, educators and makers in a week-long celebration of the Joy of Learning; through play, exploration and experimentation.
The theme "Flights of Fancy" promotes the learning of science concepts through hands-on activities that are highly engaging, foster risk-taking and getting past the fear of failure. Humans invented many ways to fly: planes, helicopters, rockets, parachutes, etc. Each was born from a creator's mind and perfected again and again to achieve its goal. For our children to become the innovators of tomorrow, they must look back to inventors from past times to understand how reaching the sky developed from dream to reality!
So put on your aviator goggles, rev up your creativity engine and join one of our workshops with your child! Learn firsthand about the science behind flying; aerodynamics, motorization, gravity, etc. Develop traits such as critical thinking, optimism and curiosity that are key to becoming the creators of tomorrow.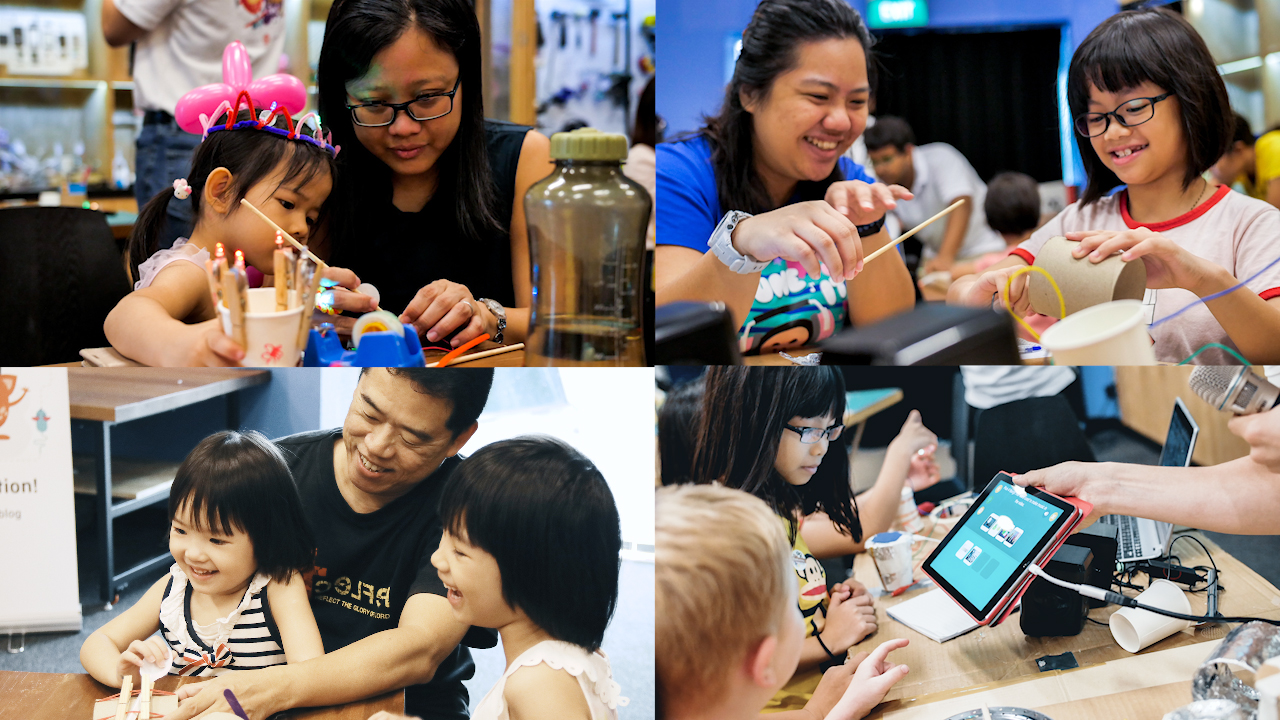 Our workshops are designed by expert educators, technologists and makers to build an early foundation of 21st Century capabilities - including critical thinking, creativity, character building and more. Each workshop covers multiple interest areas, inspires self-directed, open-ended learning and encourages children to use technology in purposeful ways.
Our workshops are best experienced using the Imagin8ors App to deepen the hands-on learning process. Access content and activities from the app prior to the workshop to build anticipation in your child and use it during the workshop for inspiration, then access hundreds of hours of activities to enjoy from home.
Join us at TinkerFest and experience hands-on, minds-on learning!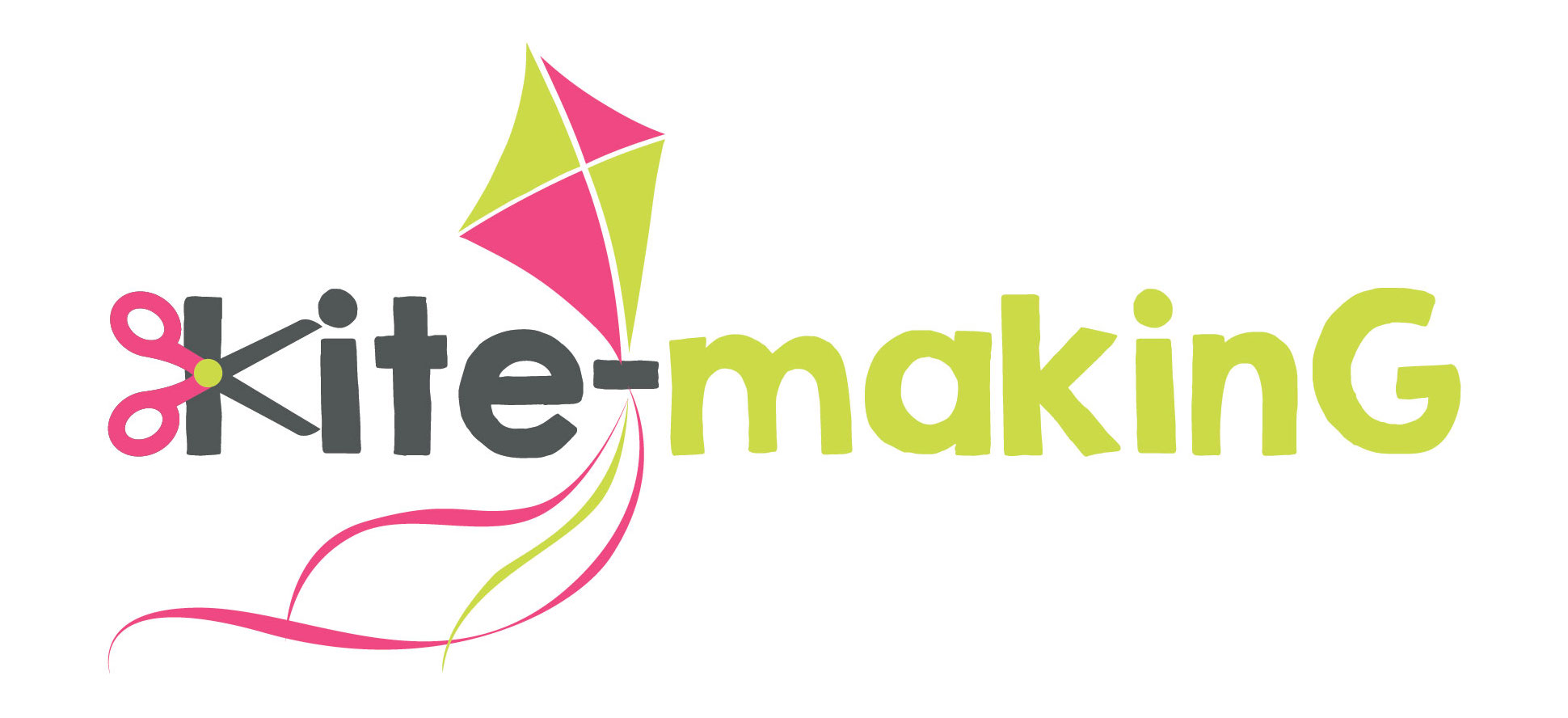 Harnessing the power of wind energy, can you make your kite soar like a "flying dragon" or an "enchanted whale?" Design your kite, choose the materials and get started! Once your kite is ready, test it outdoors.
Learning Opportunities: How to make objects to fly despite their weight.
Best suited for : Ages 4-10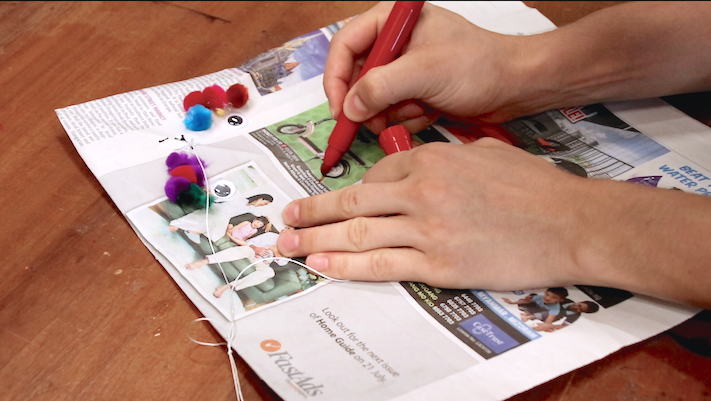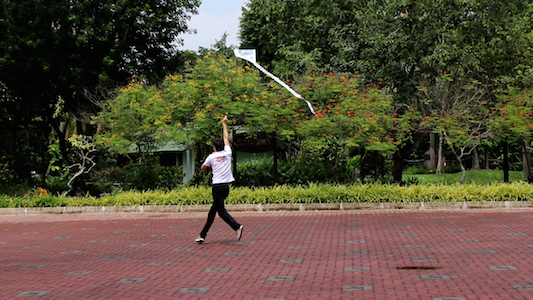 Nurture an early foundation of deeper learning and 21st Century skills such as creativity, critical thinking, and character building. Invest 10-15 minutes a day for a fun interactive joint experience!
Immerse yourselves in content personalized for your child and carefully screened by our panel of educators. Take on challenges that help to deepen learning through open-ended conversations, tinkering and making and by practicing problem solving.
The app is powered by our proprietary learning platform that merges longitudinal studies in the "Science of Learning" with cutting edge technology.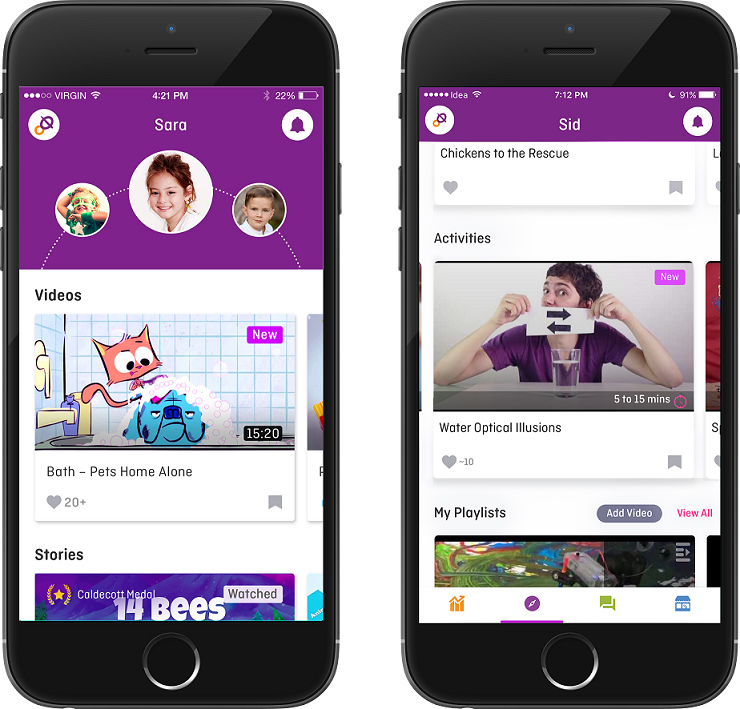 The Imagin8ors App is available currently on an invitation-only basis. Our facilitators will be available through this period to guide you to install the app and get the best out it for your child.

Dates: Monday 27th November

Time: 10.30 am - 12.30 pm

Venue: Singapore Science Centre Tinkering Studio (Hall E), 15 Science Centre Road, Singapore 609081
We encourage parents and children to build and tinker together at our workshop. We require that at least one parent accompany the child throughout the workshop duration.
Ticket: 1 Parent + 1 Child = $30 (Ticket charges include any applicable Science Centre admission fees)
Ticket: +1 Child = $15 (Ticket charges include any applicable Science Centre admission fees)
Note 1: If you are a Science Centre Singapore member, enter the promotional code "member" to enjoy 30% discount. Verification will be done at the entry.
Note 2: You need to buy a "Parent + Child" ticket in order to buy a "+1 Child" ticket. Additional parent is free of charge.
Contact Information:
Don't hesitate to contact us if you have any questions. Call us at +65 9010 8644 or +65 8809 2106 or email contact@imagin8ors.com.

Science Centre Singapore, a non-formal educational institution and leading regional Science Centre, has for four decades been a custodian of creativity and innovation in science communication. Through a unique blend of engaging and entertaining exhibitions, educational programmes and events, the Centre and its partners have played a pivotal role in encouraging students and the public to 'Be Inspired' in the fields of
Science, Technology, Engineering and Mathematics (STEM).
Since 1977, the Centre has welcomed over 30 million visitors and inspired them with more than 1,000 exhibits spread across 14 exhibition galleries and outdoor exhibition spaces. The Centre's group of attractions include Omni-Theatre, Snow City and KidsSTOP™.

The Tinkering Studio is an exhibition at the Centre which has been set up to promote the constructivist theory of learning which asserts that knowledge is not simply transmitted from teacher to learner, but actively constructed by the mind of the learner. The Tinkering Studio supports the construction of knowledge within the context of building personally meaningful artifacts, such as marble machines or light paintings. The activities provide opportunities for people to "think with their hands" in order to construct meaning and understanding for themselves.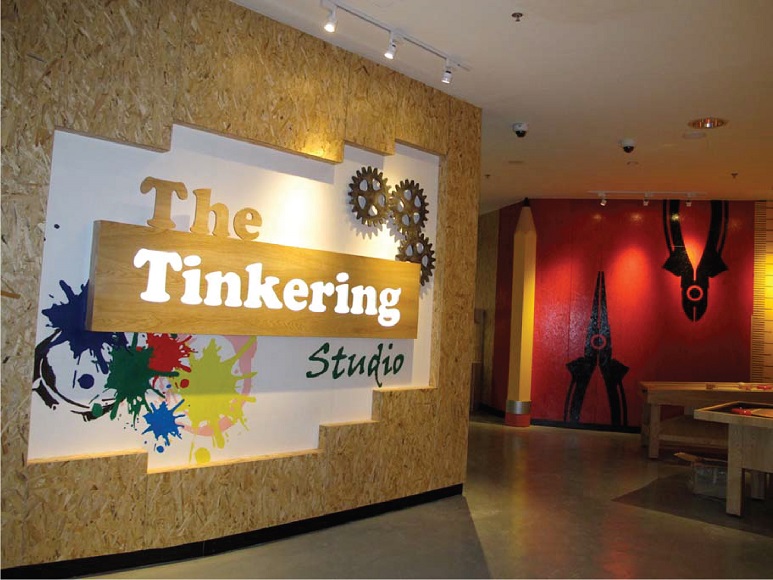 Photo credits: Science Centre Singapore

Imagin8ors is a global education-technology company headquartered out of Singapore. We build solutions that reimagine learning to be deeper, more joyful, personalised to each child and relevant to the needs of today's rapidly changing, technology driven world.
Imagin8ors has a diverse and accomplished team of innovators, educators, makers, artists and technologists. We are backed by Singapore's Infocomm Investments Private Limited (IIPL), Singapore Press Holdings and prominent angel investors in India, Singapore and Silicon Valley. For more information, please visit www.imagin8ors.com.