Tiny Travellers: Adventures on Code Island, [Ages 5-6], 07 Dec - 11 Dec Holiday Camp (9:30AM) @ Bukit Timah
About this event
Get your passport ready – we're embarking on an adventure in coding and robotics! In this course for preschoolers, tangible (non-screen) programming and basic programming converge in an imaginative learning journey that'll teach kids about collaboration and team work along the way.
Suitable follow on course to Bubs & Bees: Buzz with Beebot & ScratchJr
Explore the possibilities of code and robotics with Sammy the robot and Hopscotch, a bite-sized coding platform for kids
A combination of tangible and on-screen programming that'll prepare kids to take on block-based programming with Scratch

Get your passport ready for the next stage of your learning adventure!
In Tiny Travellers, kids discover new worlds in coding and robotics through a fun-filled combination of physical and on-screen challenges and activities.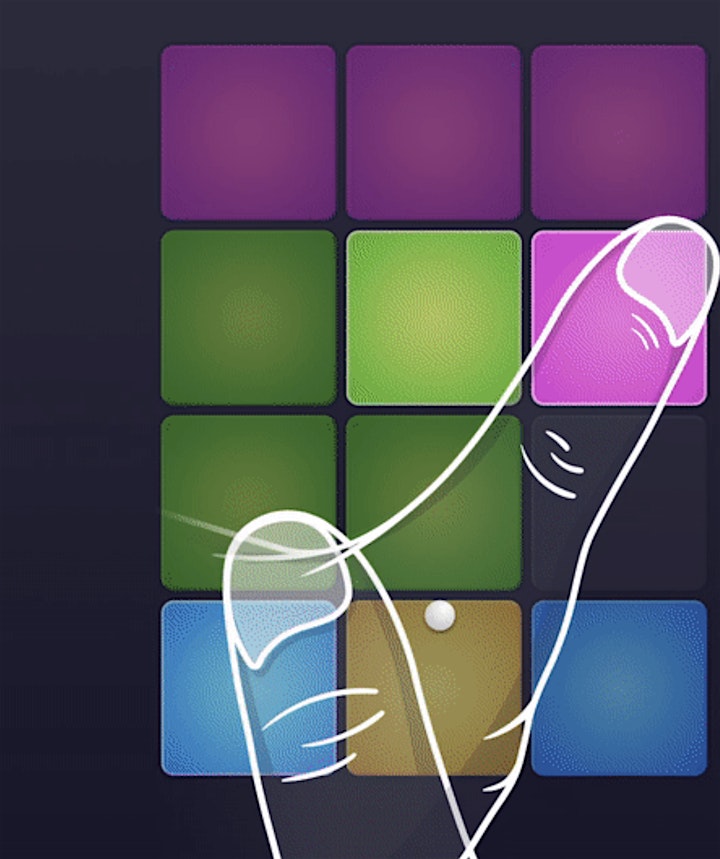 Preschoolers are an energetic bunch.
Through unplugged activities we leverage the power of kinesthetic learning to channel that energy towards a play-based approach to learning about the world of tech.
With the help of their new friend, the award-winning Sammy the Robot, kids get building and programming together to help him overcome challenges and perform quests on Code Island.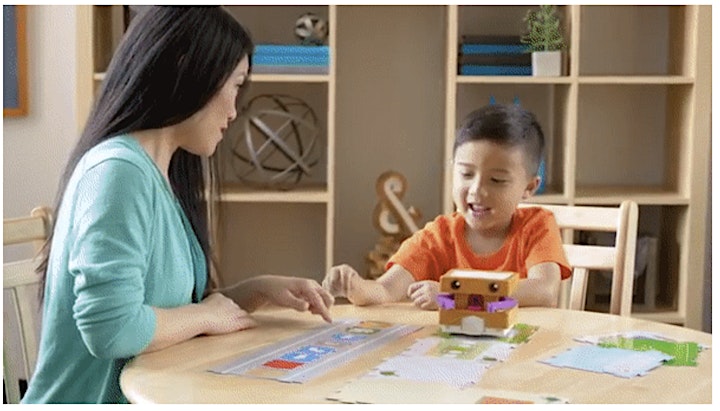 Weaving in construction with concepts like sequencing – kids learn about programming concepts hands-on; with content interspersed with play, teamwork and inquiry, there's never a dull moment on Code Island.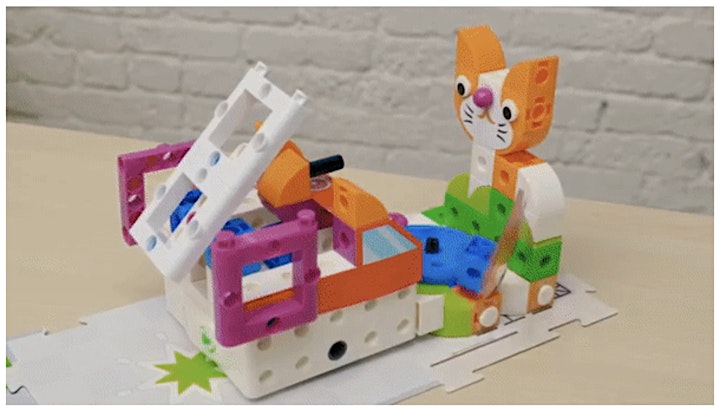 Next, kids will be introduced to Hopscotch, a bite-sized block-based coding platform that allows kids to explore applying their imagination to code.
In acclimatising kids to a new programming environment and gradually building their literacy, they'll create their own projects applying the tangible programming concepts they've learned, like conditionals, loops, and sequencing.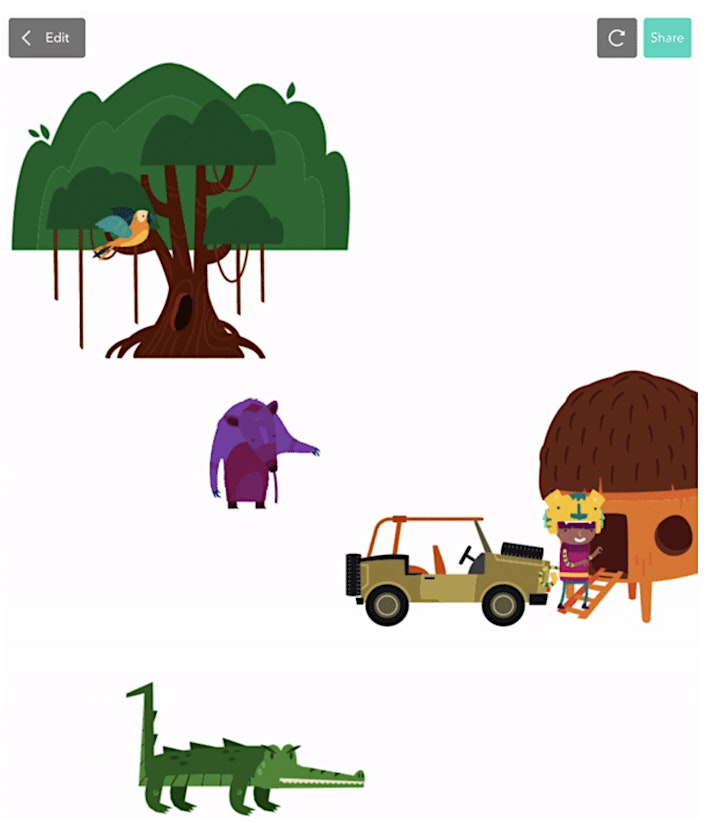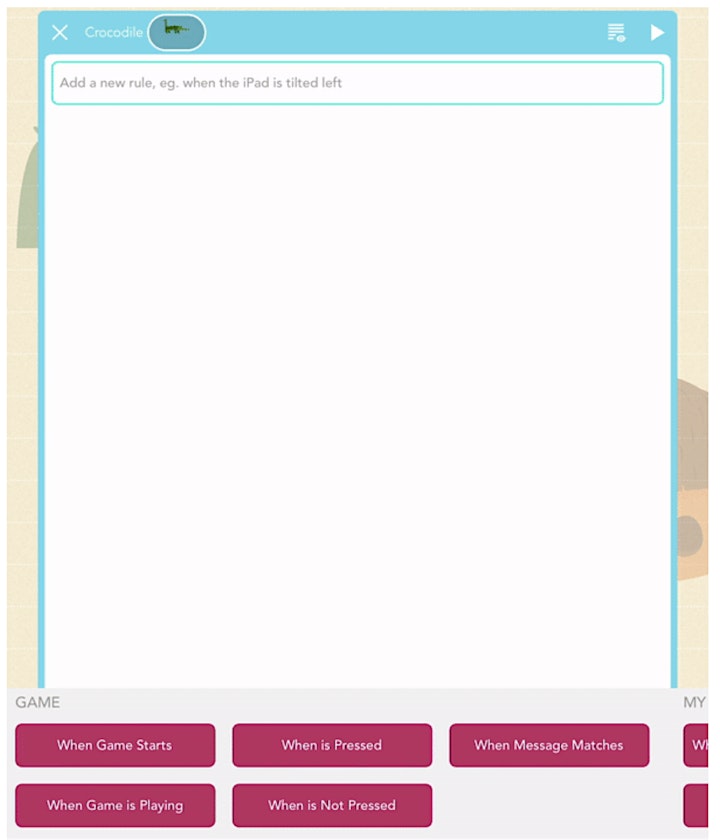 Oh! The stuff you'll learn..
Basic coding, building, and robotics through a synergistic, thematic combination of tangible and on-screen activities
Inspire confidence and familiarity with code by applying programming concepts with Hopscotch and Sammy the Robot
Use what you've learned to navigate fun challenges and quests around Code Island, developing important soft skills like teamwork, collaboration and communication along the way!
Life skills you'll learn
Creative confidence
Logical thinking
Presentation skills
Problem solving
Our Pedagogy
No lectures. No memorisation. No ONE right answer. Like real life, we're all about trying things out yourself, failing, figuring what went wrong & trying again. These are the skills & mindset that will last a lifetime and how we learn in real life. Let's get kids to learn how to learn.
Because the kids who learn to learn become curious, inventive, resourceful human beings who solve real world problems to make a meaningful impact.
Parents love us
"...and for the first time he is not running to play other people's creations but his own... I am absolutely delighted in the 'mindset' change in my son's attitude." - Emma, Parent
"Thank you for a wonderful and exciting enrichment program that is so much more than academics.. it's fun but for me as a mum, an important future skill set for my son." - Rachel, Parent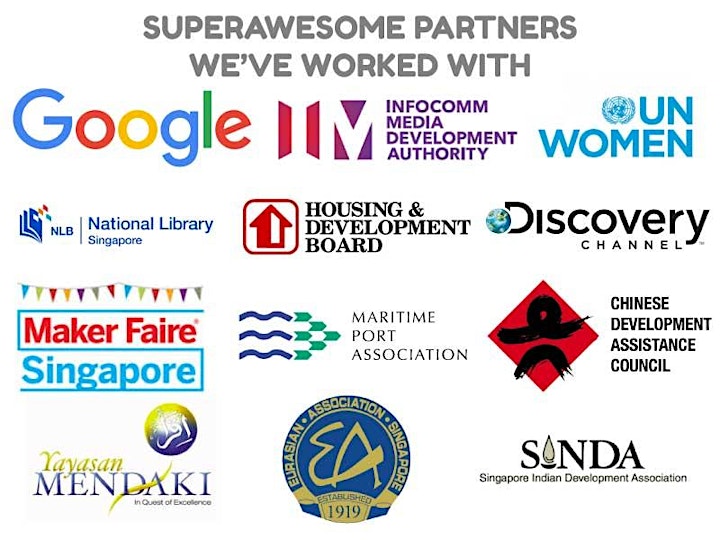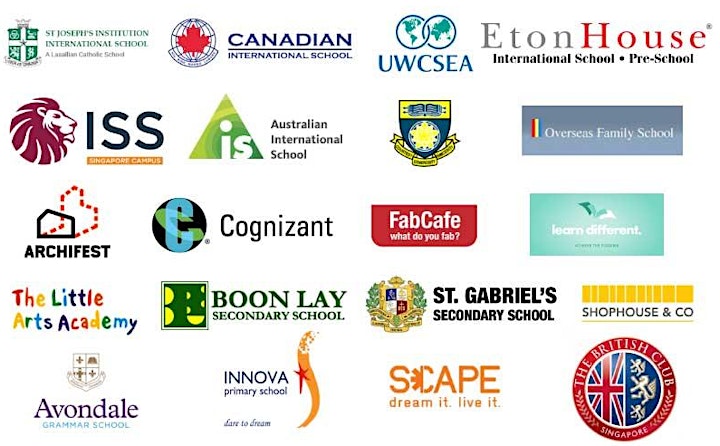 .
.
Frequently Asked Questions
1. My child is new to programming. Will he / she be able to follow?
This course is for kids who have completed our introductory coding course for preschoolers, Bubs & Bees: Buzz with Beebot & Scratch Jr.
2. My child is younger than 5. Can he / she join?
Unfortunately, we're not able to accommodate kids under the age of 5.
3. I've enrolled my child, what will he/she need to bring?
We'll provide all equipment and materials, but you may want to bring a jacket and light snacks in case he/she gets hungry.
Have more questions? Visit our FAQs page here!
Still curious? Ring us at +65 3159 0980 - we'd love to chat.
Or email us: hello@saturdaykids.com
Organiser of Tiny Travellers: Adventures on Code Island, [Ages 5-6] @ Bukit Timah
Kids will invent the future. What if they start now?
At Saturday Kids, students don't just learn to code. They code to learn.
Kids today live, learn and play in a digital world, so it's never been more important for kids to learn digital literacy.
However, we also recognise that technology is ever changing, what's relevant today might not be so tomorrow. It's nigh impossible to teach a kid everything there is to know...
But what we can do is bring out the curiosity in kids.
With our design-based approach emphasising creation, we create an environment where there is no right answer, kids are free to explore, can put theory into practice and develop the mindset of "I can figure this out myself" instead of being spoonfed the answers.
Saturday kids learn how to learn.
If you're a firm believer that what kids learn on Saturdays is just as important as what they learn in school Monday to Friday, let's chat!
Can't find a class below that suits you? Email us at hello@saturdaykids.com
Stay informed of upcoming Saturday Kids workshops, new courses and events... sign up here