You are over 40 and have tried everything to lose weight and failed so far? Wasted all your money and time on this and yet no real results?
About this event
Hey Weight Loss Wannabes!
Do you want to lose some serious weight for good? Do you want to get rid of those stubborn excess fats that are life threatening? Do you want to gain back some confidence and meet your old friends with gusto? Do you want to feel and look younger to fit into your favorite dresses?
Of course you all do!!! Here are your biggest challenges you might be facing!
You Googled to find out a weight loss regime to suit you but end up failing.
You tried to follow a weight loss routine on YouTube and end up getting injured.
Lack of knowledge and guidance on the proper execution of the exercises and poor diet.
Getting a personal trainer is too expensive for you.
Tried various expensive weight loss supplements which have little or in fact no effect on you. They don't really live up to their claims do they?
You simply do not have the time to exercise due to work and family commitments.
Seems like you always wanted to have those bikini bodies forever or tried to look like Wonder Woman but they are only feasible in your dreams! And you go sighing....
Do these images cut a familiar figure of you?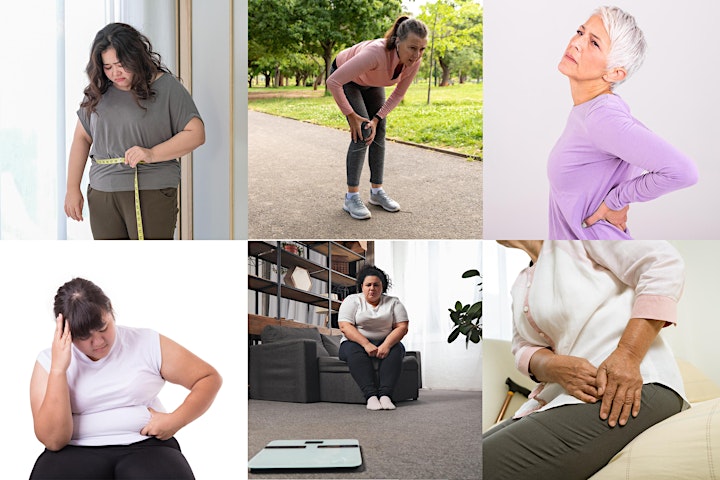 Ok. We get it. Here's a little bit about us. We are fitness and health specialists from MeanMuslces which is like an online community where we come together daily to inspire, challenge, and motivate each other to do more... To become more!
We specialize just not in building muscles and fitness, but also in weight loss. Through the years when we worked with our clients from all walks of life who were interested in losing their weights, we observed the many challenges they faced initially. Especially women over 40!
It's really a good thing that they have adapted a positive mindset to begin their weight loss journey. Unfortunately, some paid a heavy price as a result. Injuries! This is because when they attempted to follow the workouts not knowing the proper way of executing the moves, they exerted massive pressure on their joints. As a result, they got their knees, back, hip and most of their joints and muscle injured.
That's why we came up with a proven and successful weight loss system called L.E.A.N. This online course is being designed to lose weight in just 21 Days* using this system! We collaborated with a weight loss specialist who also worked as an internship in a physiotherapy centre, helping women over 40s to recover from injuries.
The weight loss regime and the diet for those under 40 in entirely different from those over 40. This is because as you age, your metabolism starts to drop and as a result will only have the ability to burn fewer calories. This only gives way to increasing your weight. But there are other multiple factors too that dictate your weight as you age.
So how exactly does the L.E.A.N. system work for you?
It's very simple actually. This system consists of carefully picked workouts that will go easy on your joints yet very effective! It also comes with a weight loss recipe eBook which you can cook and eat along during the 21 days of exercise. The recipe is being designed to make you realize your weight loss goals much faster!
It will help you to boost your metabolism and burn more calories!
It will help you balance your hormones!
Your will experience increased energy levels!
You will sleep much better and longer - uninterrupted!
It will help get rid of all your joint pains!
This is what makes the L.E.A.N. system remarkably very successful!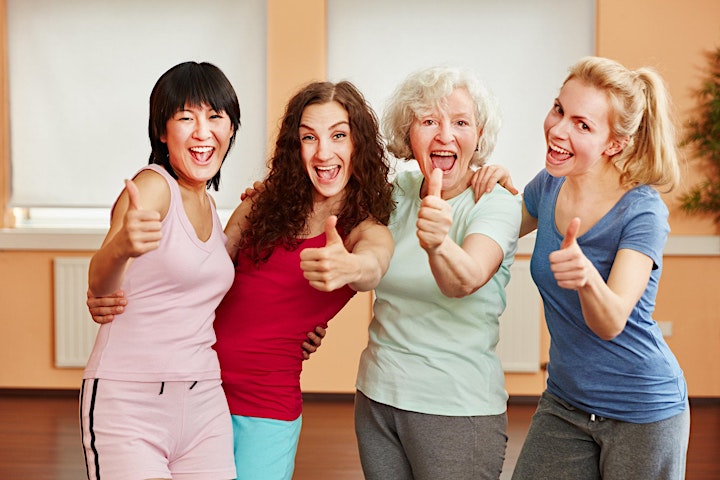 What exactly does L.E.A.N. stands for?
L: Lifestyle
E: Exercise
A: Attitude
N: Nutrition
Here is a preview of the overall L.E.A.N. system.
Day 1- HIIT (Variation 1)
Day 2 - Walk 10,000 steps
Day 3 - Steady State Cardio
Day 4 - Walk 10,000 steps
Day 5 - Total Body Strength Training (Variation 1)
Day 6 - Walk 10,000 steps
Day 7 - Upper Body Strength Training (Variation 1)
Day 8 - Walk 10,000 steps
Day 9 - HIIT (Variation 2)
Day 10 - Walk 10,000 steps
Day 11 - Lower Body Strength Training (Variation 1)
Day 12 - Walk 10,000 steps
Day 13 - Steady State Cardio (Variation 2)
Day 14 - Walk 10,000 steps
Day 15 - Upper Body Strength Training (Variation 2)
Day 16 - Walk 10,000 steps
Day 17 - Lower Body Strength Training (Variation 2)
Day 18 - Walk 10,000 steps
Day 19 - Total Body Strength Training (Variation 2)
Day 20 - Walk 10,000 steps
Day 21 - HIIT (Variation 3)
What kind of HIIT workouts will you be doing on Day 1? Here is a sneak preview of the order of the exercises which are very important to follow and stick to.
Incline Slow Climbers - This engages several different muscles including the shoulders, hamstrings, core, triceps, quads and core.
High Knees - It improves cardiovascular endurance, burns calories, boosts lower-body endurance and strength, improves coordination, and strengthens the abdominal muscles.
Modified Burpees - Modified burpees acts as a booster in aiding you to lose weight faster.
Step Jacks - It's actually a good precursor workout which helps you to increase the temperature and loosen up your joints.
Shoulder Tap Planks - This exercise strengthens your core, glutes, arms and shoulders.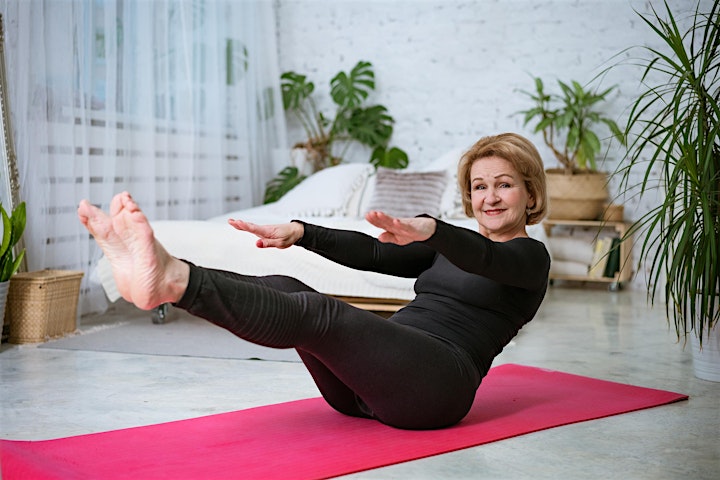 Are you ready to bring a whole new meaning to your life by taking this 21-day challenge? What are you waiting for?
So, go shed those extra pounds of weight for good now!
*This is not just another over-hyped lose weight in as many days system. You need to follow the exercise regime with the suggested diet strictly in order to achieve any realistic results. Doing so, you'll see tons of benefits the L.E.A.N. system has in store for you!