About this Event
Ordinarily reserved for trade clients, please join us and Thibault Darodes de Tailly from Champagne Jacquart for a Champagne Masterclass at the stunning Salt Grill & Sky Bar.
We're pleased to offer 25% off orders of six bottles when you join us on the 22nd.
Limited number of 20 tickets at $40 per person, which includes Champagne and canapés.
Please note: 25 ml per wine = Total consumption of 100 ml per person. PLEASE DO NOT DRINK AND DRIVE.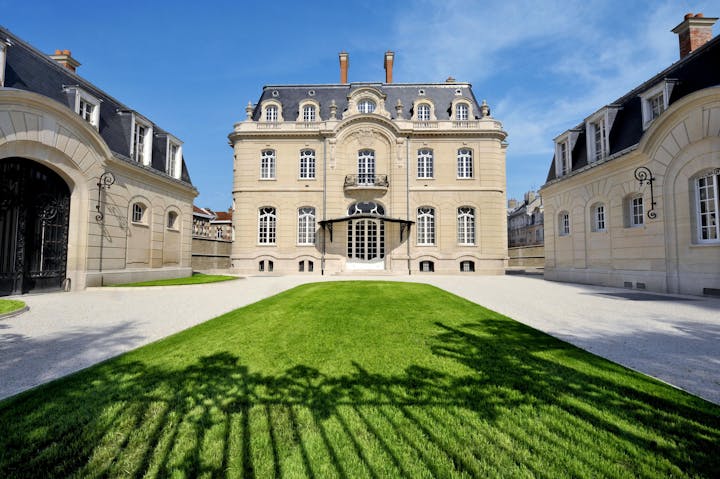 About Champagne Jacquart:
One of the biggest producers in Champagne, Jacquart owes its style and quality to the 1,800 winegrowers whose grapes it uses. The brand is built around a philosophy that a house should unite winegrowers; sourcing from vast swathes in the region and collecting only the very best grapes for producing their blended champagne.
The house has streamlined its range since the arrival of Cellar Master Floriane Eznack in 2011; developing a specific house style through the Mosaïque range and adding two vintages: Blanc de Blancs and the most prestigious of its range, the Cuvée Alpha.