Join Andrew John Harrison, the co-founder of Goldzone for a fun, entertaining, and informative FREE 2-Hour Relationship Seminar.
About this event
How To Transform Your Relationship into a Renewed Source of Joy, LOVE, and Happiness
For Couples and Singles to Create or Attract their IDEAL Relationship.
You will learn new ideas and tools you can apply right away and see results immediately.
Focus
During the Seminar, we will explore what an IDEAL Relationship looks like and how to create one for yourself — regardless of your current relationship status or history. We all want more romance and yet are confused about what it is. Anything can be resolved and improved — as long as both parties are willing. For singles, we will explore how to attract your ideal partner.
Who Should Attend
1. Couples wanting to improve and enhance their relationship
- If you are wanting more connection, fulfillment, and intimacy
2. Singles looking to attract their ideal partner
- Your ideal partner is closer than you think!
3. Anyone wanting better relationships
- One idea could transform your relationships!
When & Where
Select a convenient date/time:
Saturday, Feb 12 - 2 pm to 4 pm (UTC+8)
Saturday, Mar 12 - 2 pm to 4 pm (UTC+8)
Saturday, Apr 9 - 2 pm to 4 pm (UTC+8)
Where:
LIVE from SINGAPORE via Goldzone's Interactive Digital Classroom
Your Investment: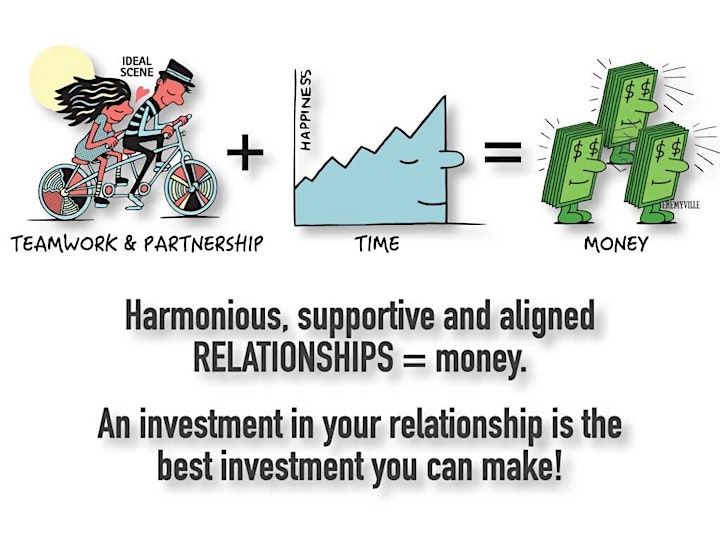 You Will Learn
1. How our relationships impact our quality of life.
2. How to enhance your relationship capital.
3. Relationship fantasies.
4. How to create more romance in all areas of relationship, life, career, and business.
5. What an IDEAL Relationship looks like.
6. Relationship models.
7. Resolving upsets, disagreements, and problems.
8. Money, Power, and Sex dynamics.
9. And much more!

This virtual seminar is hosted by Goldzone's Interactive Digital Classroom! You will not be bored - we promise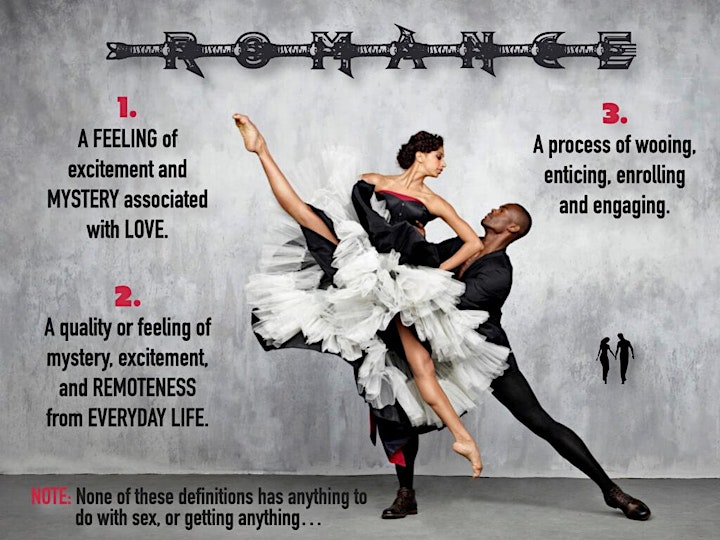 Your Seminar Leader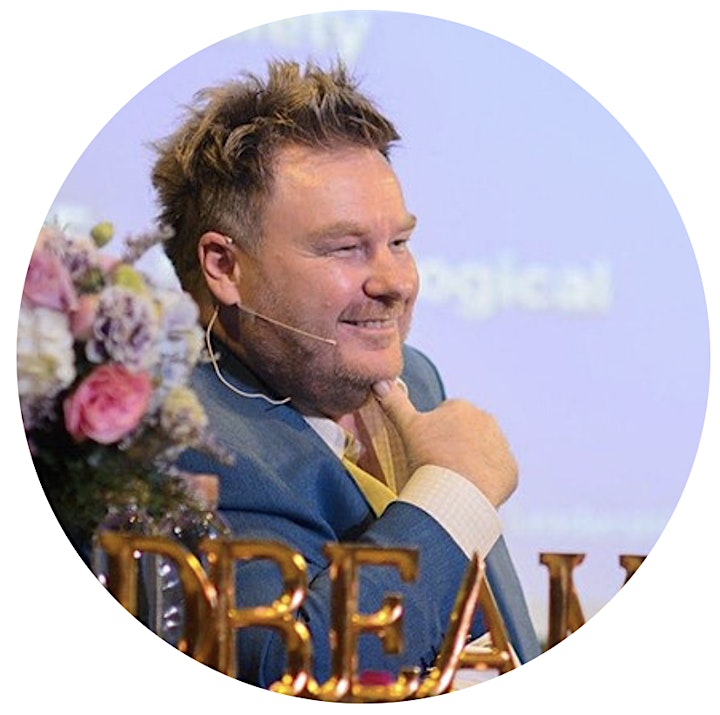 About Andrew John Harrison
When Harrison speaks, people listen. A riveting, and memorable leader and master communicator.
Co-Founder of the Goldzone Group, Entrepreneur, Investor, Patron of the Arts, and Educator. During a career that spans more than 30 years, Harrison's work has impacted millions of people around the world.
After visiting more than 500 cities in 54 countries, Harrison created this seminar to give couples and singles insight into the power and magic of an IDEAL Relationship. Harrison has met and hired many well-known relationship educators, coaches, authors, and experts.
Together with Anjou MacPherson, co-founder of Goldzone, Harrison embarked on a mission to create an extraordinary relationship between two equals. Most relationships are based on outdated models of our parent's generation where one partner worked and the other stayed home. This dynamic has been upended by equal rights, both partners working, and the quest for a new model of relationship.
The result of the co-founder's quest is a fresh new approach to relationships. Romance, partnership, cooperation, and teamwork.
Harrison has captivated live audiences worldwide and is highly sought after for fresh ideas and simple solutions by CEO's, leaders, investors, high-performance individuals, and especially couples wanting to rekindle love, repair a broken relationship, develop more romance, and sort out their money and financial dynamics.
Now you can experience this extraordinary leader live and in person. You will be inspired, expanded, and challenged to look at your relationships in a whole new way.
REGISTER NOW!
Organiser of Transform Your Relationship FREE 2-Hour Seminar-0312
We specialize in helping entrepreneurs, business owners, leaders, executives, and professionals to get more done in less time, tap into the new hyper-growth industries and opportunities of the future, and succeed more and fail less.

Singapore Leadership Systems Pte. Ltd. is the exclusive licensee for Goldzone Programs and Services within the territory of Singapore.
#goldzone #andrewjohnharrison #goldzoneaccelerator #goldzoneleadership #leadership #conscious #dream #professionaldevelopment #capital #results #liveyourdream #extraordinary