About this Event
Conflicts are natural. Conflicts can break up or build up relationships. It depends on our perspectives and the climate we set for conflicts. Join Dr. John Ng in this exploration of how we can transform conflicts into opportunity.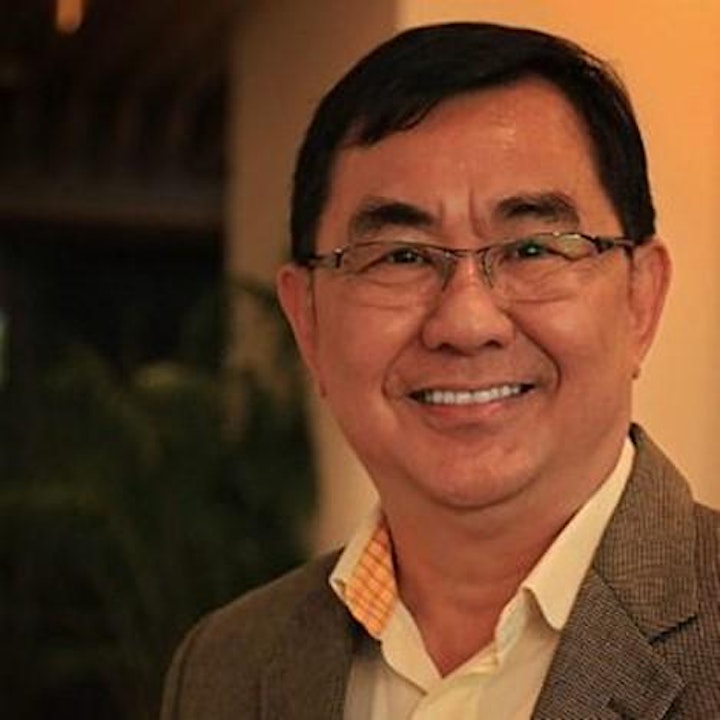 Dr John Ng is the Chief Passionary Officer of Meta Consulting, a leadership development and hospitality consultancy to top international corporations. He is the Founder of EMCC (Eagles Mediation & Counselling Centre). He received his Ph.D. in Interpersonal Communication from North-western University, USA.
An expert in mediation and conflict management, John is also EMCC's Mediation Consultant and provides mediation training. He is an appointed mediator with the Singapore Mediation Centre, as well as Ministry of Law.
John's expertise includes leadership coaching, team effectiveness and change management. He has more than 25 years of management consultancy and training experience with corporations, academic institutions and non-profit organizations
John is the author of five popular books. John's best-selling book is Smiling Tiger, Hidden Dragon, a timely and comprehensive book that gives a fresh approach to conflict management in the workplace and home from an Asian perspective. In the book, John discusses how conflict can become opportunities to grow and learn .