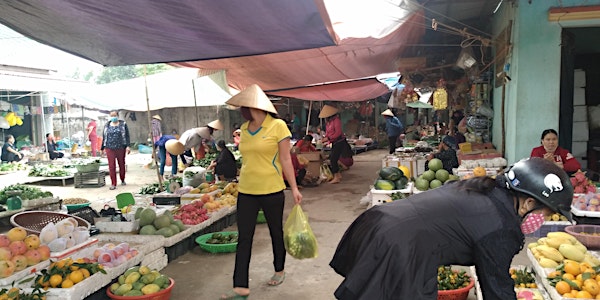 Travel to a village in Hoa, Vietnam!
Experience Vietnamese Village Life!
Refund Policy
Contact the organizer to request a refund.
Eventbrite's fee is nonrefundable.
About this event
Highlights
Live, real-time tour of Hoa village in Vietnam
Witness the daily life of villagers, passing by lush paddy fields and peeking into local homes
Description
Explore Hoa village with me on a live streamed tour. We will start our walk at the lake, and then visit a local house in the village. Then we will walk to a local market and understand the way of living in the local community.
Interact with the locals as you hike with them, passing by rice fields and observing rural agrarian life along the way.
Later, we will head to a cemetery, where I will tell you about a belief. Wouldn't it be interesting if we meet some ghosts? Surrounded by the cows, we will finally end the tour.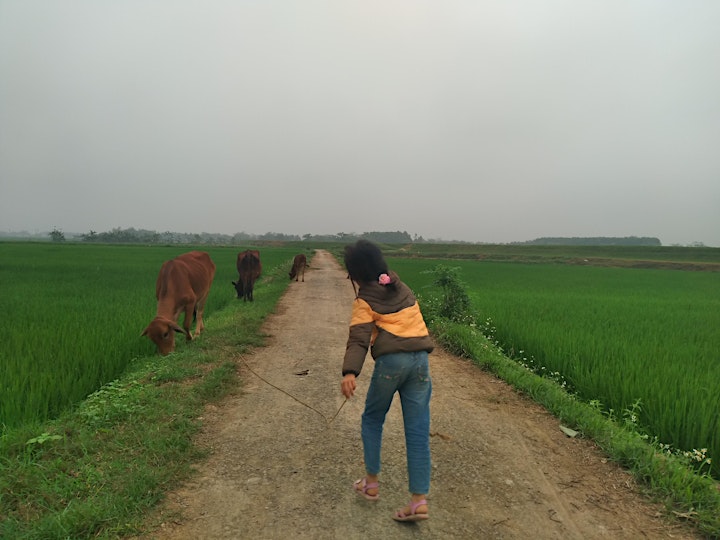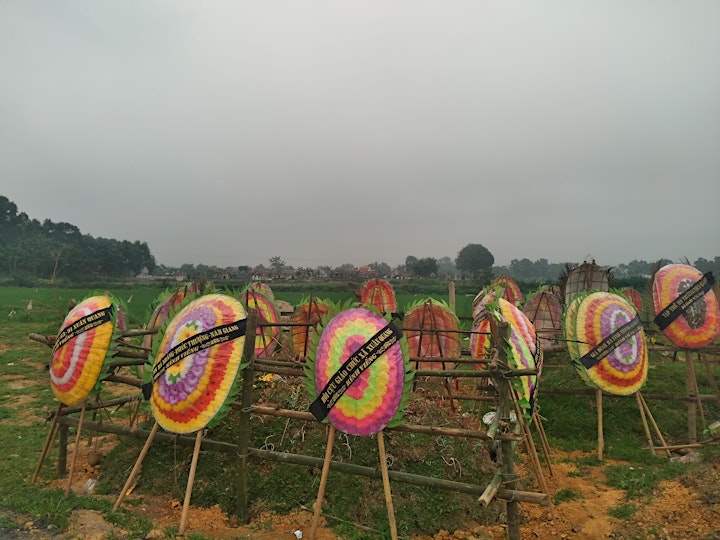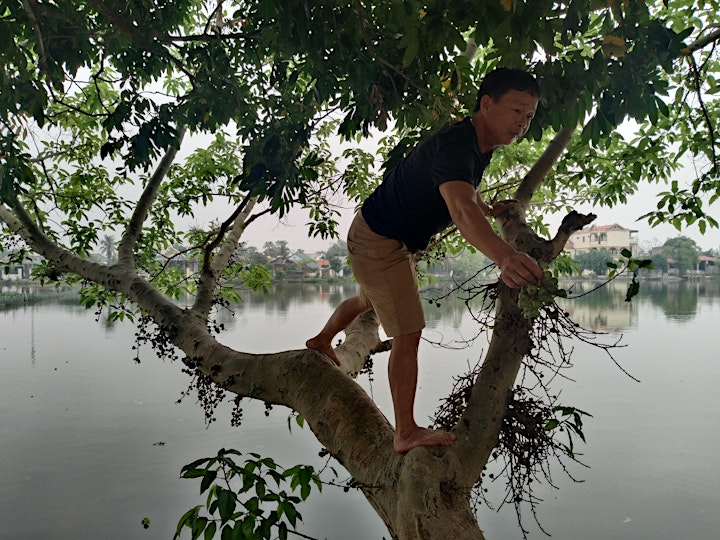 The Hoa people (Vietnamese: Người Hoa, Chinese: 華人; pinyin: Huárén or Chinese: 唐人) are Vietnamese people of full or partial Han Chinese ancestry. They are an ethnic minority group in Vietnam and a part of the overseas Chinese community in Southeast Asia.
They may also be called "Chinese-Vietnamese" or "Chinese people living in/from Vietnam" by the Vietnamese and Chinese diaspora and by the Overseas Vietnamese.
Historically, ancient China exported cultural, religious and philosophical thought to Vietnam, where it gradually developed and Vietnamized on its own.
Beginning as early as the 19th century, the Hoa people were known during the French occupation for siding with Mainland Chinese forces and French forces in heavily exploiting Vietnamese resources. Despite this, the Hoa community still exists in contemporary Vietnamese society today, either as descendants of Han Chinese who have immigrated to Vietnam over the nation's history or as more recent immigrants.