Travel & Tourism Hackathon

Friday, 28 November 2014 at 19:30

-

Saturday, 29 November 2014 at 17:30 (Singapore Standard Time Singapore Time)
Event Details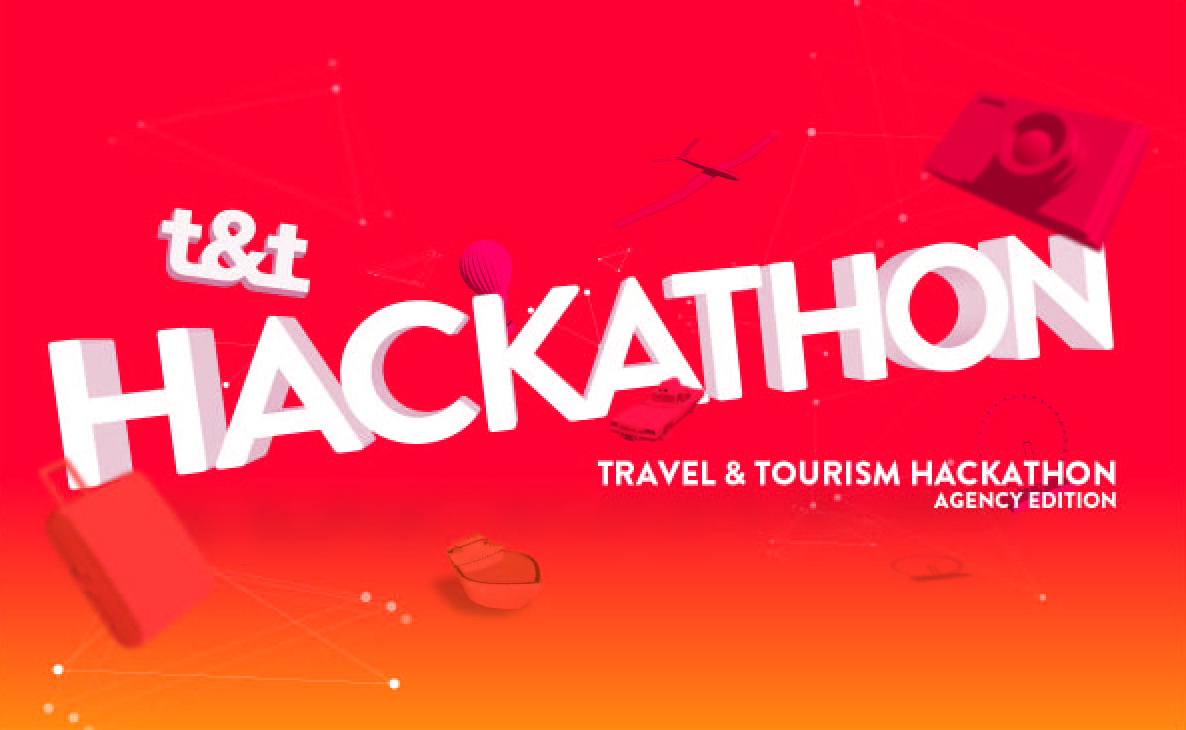 Join us this November, for the most challenging hackathon in Singapore, courtesy of Singapore Tourism Board. With participants from the creative/digital/marketing industries as well as developers and tech entrepreneurs, come pit your skills and knowledge to enhance our tourism industry. Have a part in cementing Singapore as one of the most attractive and experience-driven destinations in the world!
---
 What makes T&T Hackathon the most challenging hackathon series on earth? 
Top-notch renowned judges from local and overseas with the acumen and sharpness to differentiate potential prototypes.

Overnight hack with fellow competitive hackers. It's make or break. 

Mandatory Demos. Banning of slide decks. And code reviews to ensure winning teams are within the rules.
SGD $10,000

T&T Hackathon Championship Trophy and Bragging Rights

Support of future commercialization of prototypes through STB's incentive grant - The Tourism Technology Fund.
---
Travel and Technology, these days, have become a part of our generation's DNA.  In this, there lies a stark contrast
between a mere "tourist" from the past, and the discerning traveller we increasingly see today.  We want to reach out and inspire in a contemporary way
. 
The

 Travel & Tourism Hack is the first

 

Hackathon

 

that brings

 developers, innovators, designers, & entrepreneurs 

together

 

with the purpose of creating

 

digital solutions

 

prototypes that enhance the tourism industry's capabilities in

 

storytelling

 

and

 

experience creation.
The digital experience should consider these elements:
The concept will bring users into the story that the prototype is designed to tell. Navigational mobile apps, for example, help travellers make sense of their surroundings. In Japan, a popular attraction used Augmented Reality digital penguins to captivate and guide visitors to their aquarium. Yet beyond way-finding information, visitors should also be able to view rich content that can be triggered through the use of sensors and image recognition technology, such as the names of different fish species. The user experience is framed by the concept, which intrigues travellers into participating, exploring and discovering.
It is all about the content, the story. The story evokes and creates deeper emotions and memories for travellers as they discover and explore. A good story and theme resonates with people, and it helps them connect to the place or environment that they're in. The digital content we create shouldn't just be an impartation of destination knowledge. What makes content compelling is if it's enriching, dramatic, funny or even witty, when it causes you to pause and connect. Where framed by an innovative concept, that's when a traveller is presented a truly immersive experience. As an example, such content doesn't necessarily have to reside within the app even! Theatrical plays have stepped out of the confines of theatres onto the streets of Manhattan, where the audience within a bus experiences staged content that is beautifully intertwined with the familiar life in New York.
3. Technology:
Facilitates
Innovative technologies, some tried and tested while some have yet to convince, should facilitate and not hinder the creation of more seamless digital experiences. Wearable glasses and smart wristbands have the potential for us to re-imagine how travellers experience their holidays. We love that there can be wearable headsets that don't take a traveller's attention away from sightseeing, or the wearing of waterproof RFID wristbands that enable them to make purchases while enjoying the rides. Sensors such as iBeacons have made it easier to detect and communicate with smart phone users. Technology helps travellers do and experience more. Fundamentally, there's an array of technologies. Just - which are the ones that best deliver your concept and content? Which allows travellers to have the most immersive experience?
4. Commercially
Vi
able and Implementable
The prototypes should generally be implemented and made commercially viable with reasonable effort. Innovation and story-telling remain the key drivers of this hackathon, but a good business plan keeps efforts sustainable. We hope to support the future commercialisation of great prototypes through our incentive grant – the Tourism Technology Fund.
Target Market: Discerning Free and Independent Travellers (FIT) between 18-45 year old.

---
Tech Entrepreneurs 

Developers

Innovators

Designers
How is it judged?
To present at T&T Hackathon, you must DEMO. And everyone who wants to win T&T Hackathon, will have to demo their prototype for at least 1 minute with 2 minutes of Q&A. Projects will be judged on a scale of originality, technological complexity, viability and usefulness. We want to see new ideas, ideas that are useful, ideas that solve big problems, ideas that could potentially value add Singapore's tourism sector.
---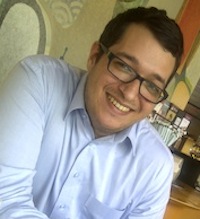 Arun Verma
Former Group Head of Technology & Innovation, Air Asia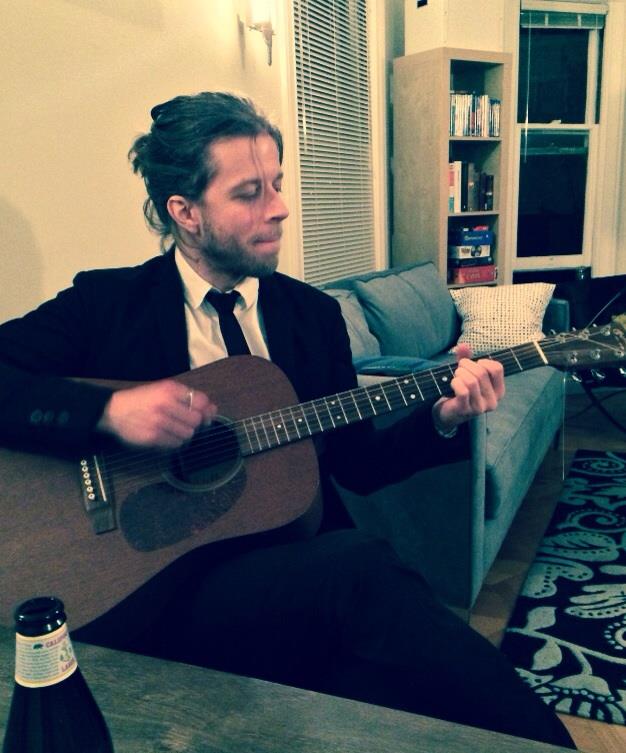 Joshua Slayton
Founding CTO, AngelList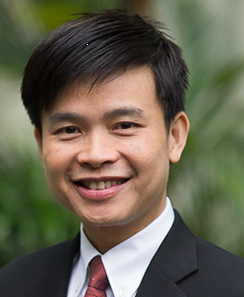 Yap Chin Siang
Asst Chief Executive, Singapore Tourism Board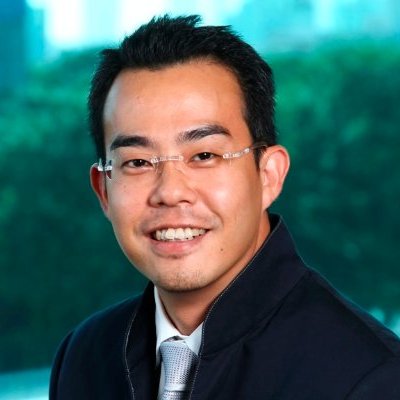 Stephen Lee
Head I3 (Innovation, Investment, Incubation), StarHub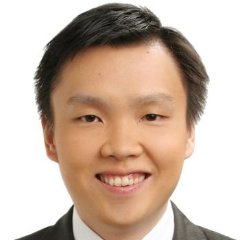 Ong Jeun Jye




Vice President, Capitalabs






Creative Panel
(Not Full List)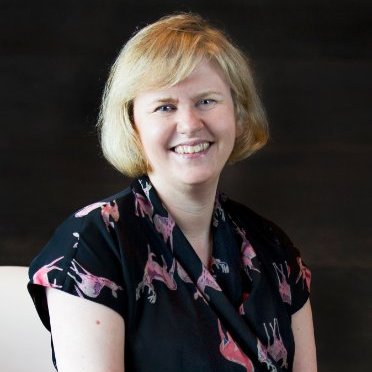 Fiona Gordon
Group Chairman, Ogilvy & Mather Singapore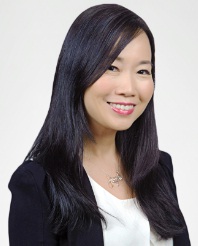 Lynette Pang
Asst Chief Executive, Group Marketing, Singapore Tourism Board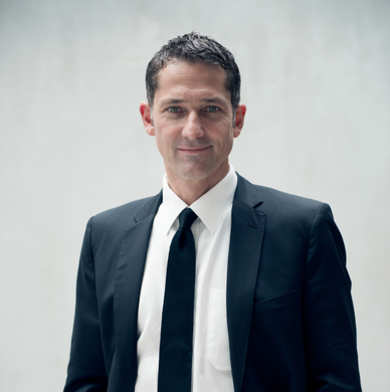 Frank Bauer
CEO, JWT Singapore
---
Friday, November 28, 2014
625 Lorong 4 Toa Payoh, General Magnetics Building #05-01 Singapore 319519
| | |
| --- | --- |
| 07.00 PM | Doors Open to Pre-Hack Party |
| 07.30 PM | Welcome Note |
| 07.35 PM | STB Rep Brief Address |
| 07.40 PM | Introduction of Judges |
| 08.00 PM | Mingling and Networking |
=============================
Saturday, November 29, 2014

Venue : Suntec Singapore Convention & Exhibition Centre
| | |
| --- | --- |
| 08.00 AM | Registration Opens |
| 08.30 AM | Breakfast |
| 10.00 AM | Welcome Note |
| 10.05 AM | Introduction to Judges |
| 10.08 AM | Judges' Address |
| 10.23 AM  | Opening Speech / Open Challenge Presentation by Singapore Tourism Board |
| 10.38 AM | Presentation / Q&A Session with Sponsors & Judges |
| 11.53 AM | Tech Sharing |
| 12.38 PM | Open Session to Recruit Team Members |
| 12.40 PM | T&T Hackathon Opens + Lunch |
| 01.40 PM | StarHub & Ninebot Break Out Sessions |
| 02.40 PM | City Tours & Battle Box Break Out Sessions |
| 03.40 PM | Hackathon continues |
=============================
Sunday, November 30, 2014
(Agenda TBC)
Venue: Suntec Singapore Convention & Exhibition Centre
| | |
| --- | --- |
| 07.00 AM | Breakfast |
| 08.00 AM | Hackathon continues |
| 12.00 PM | End of Hacking + Lunch |
| 01.00 PM | Guest of Honor Speech |
| 01.15 PM  | Open + Industry Challenge Demo and Judging |
| 04.05 PM  | Top 10 Finalist Demo & Judging |
| 05.35 PM | Tabulation of Results |
| 05.45 PM | Prize Presentation |
| 06.00 PM | End of T&T Hackathon |
---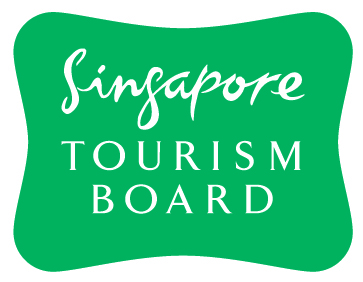 Venue Partner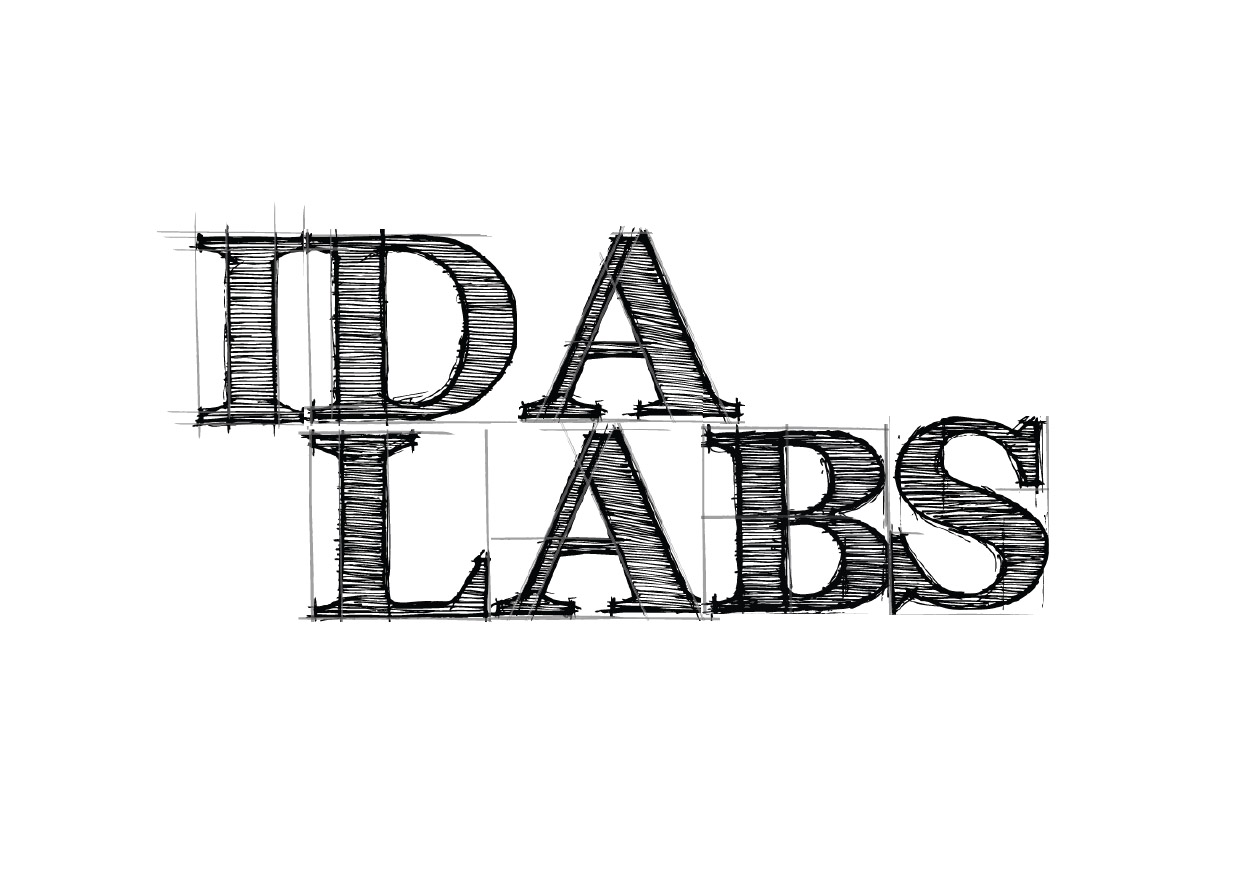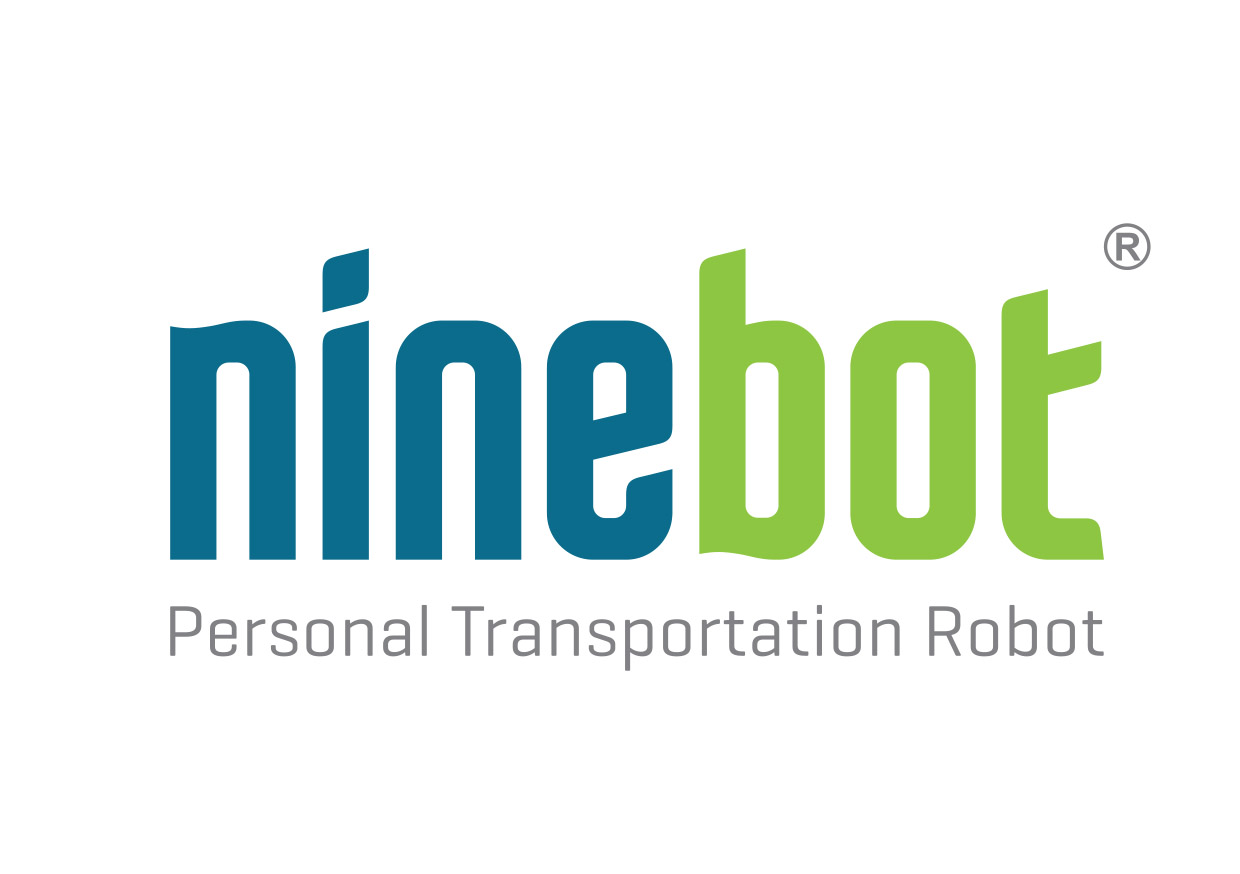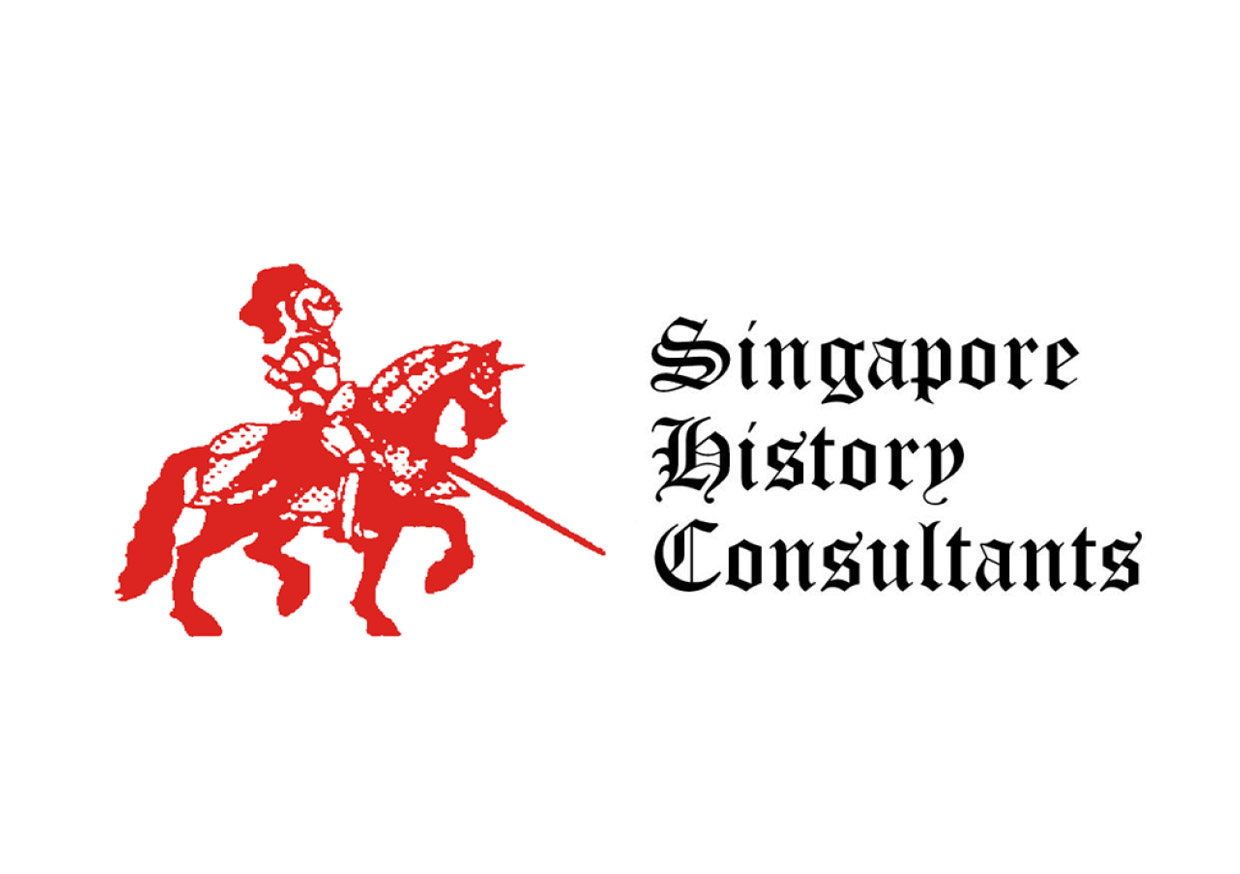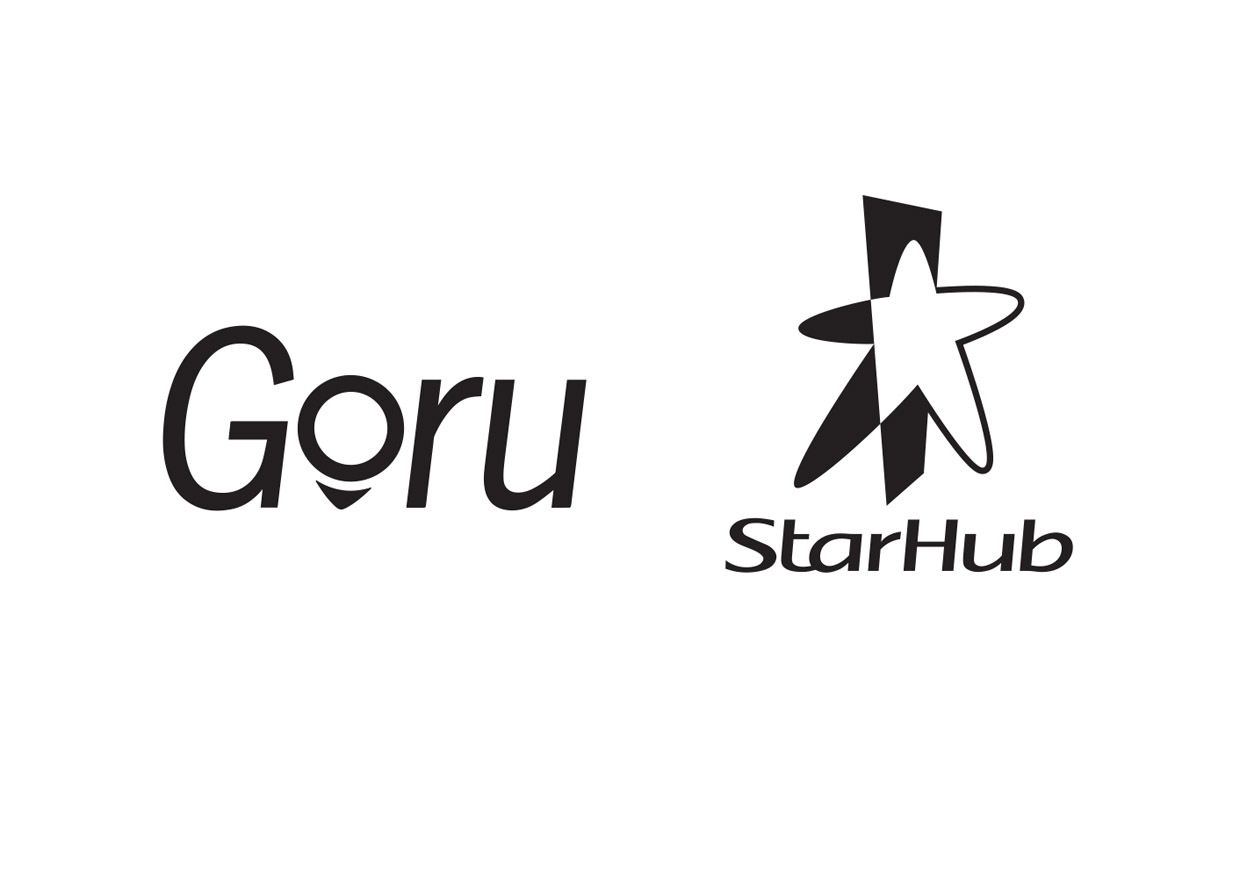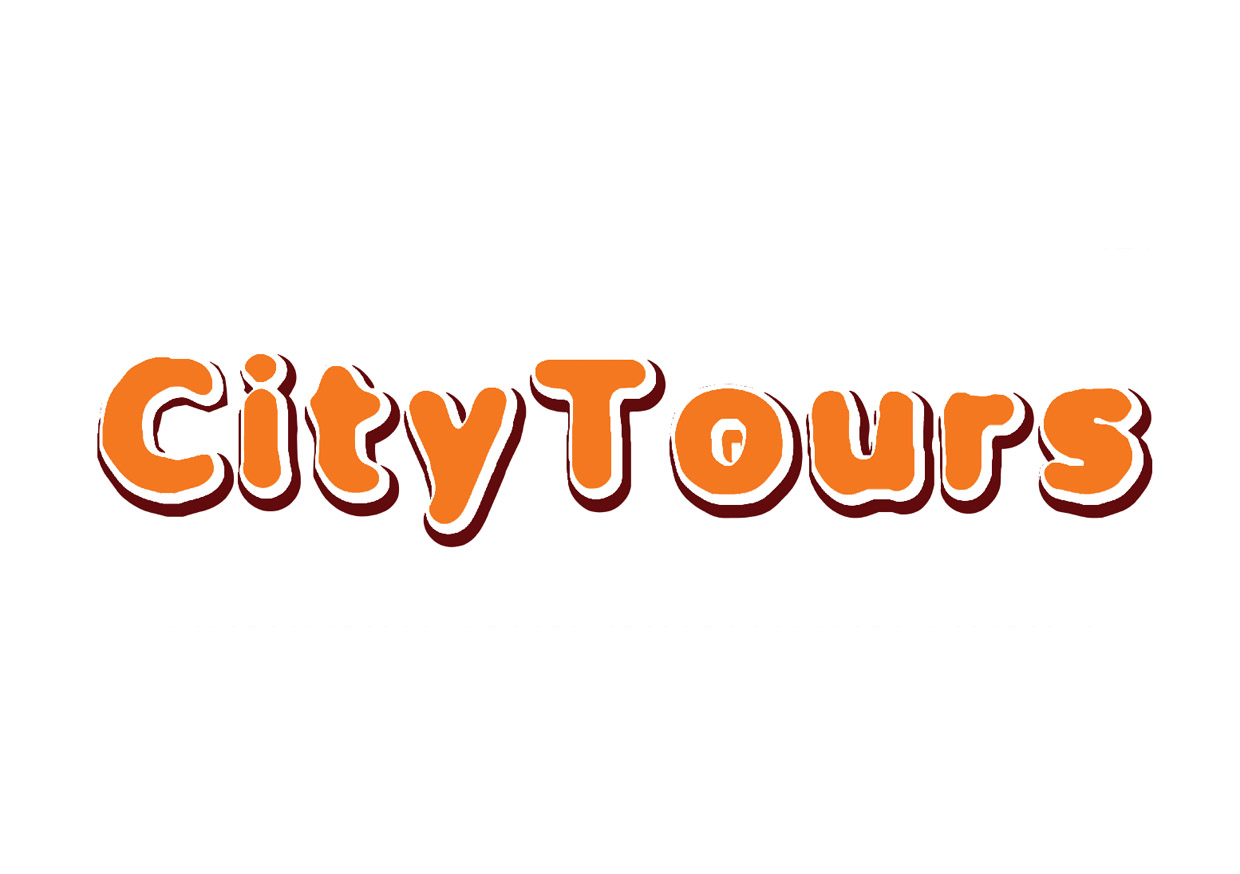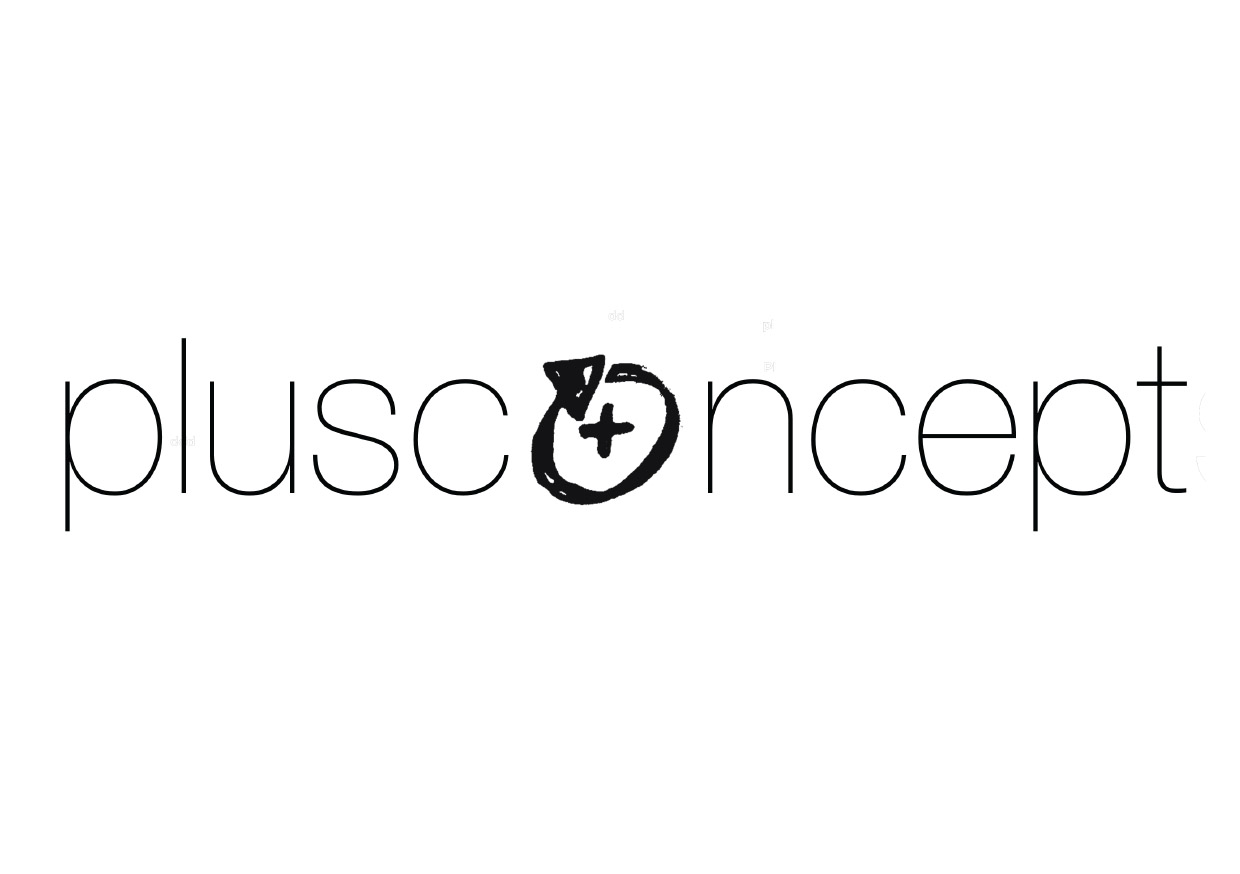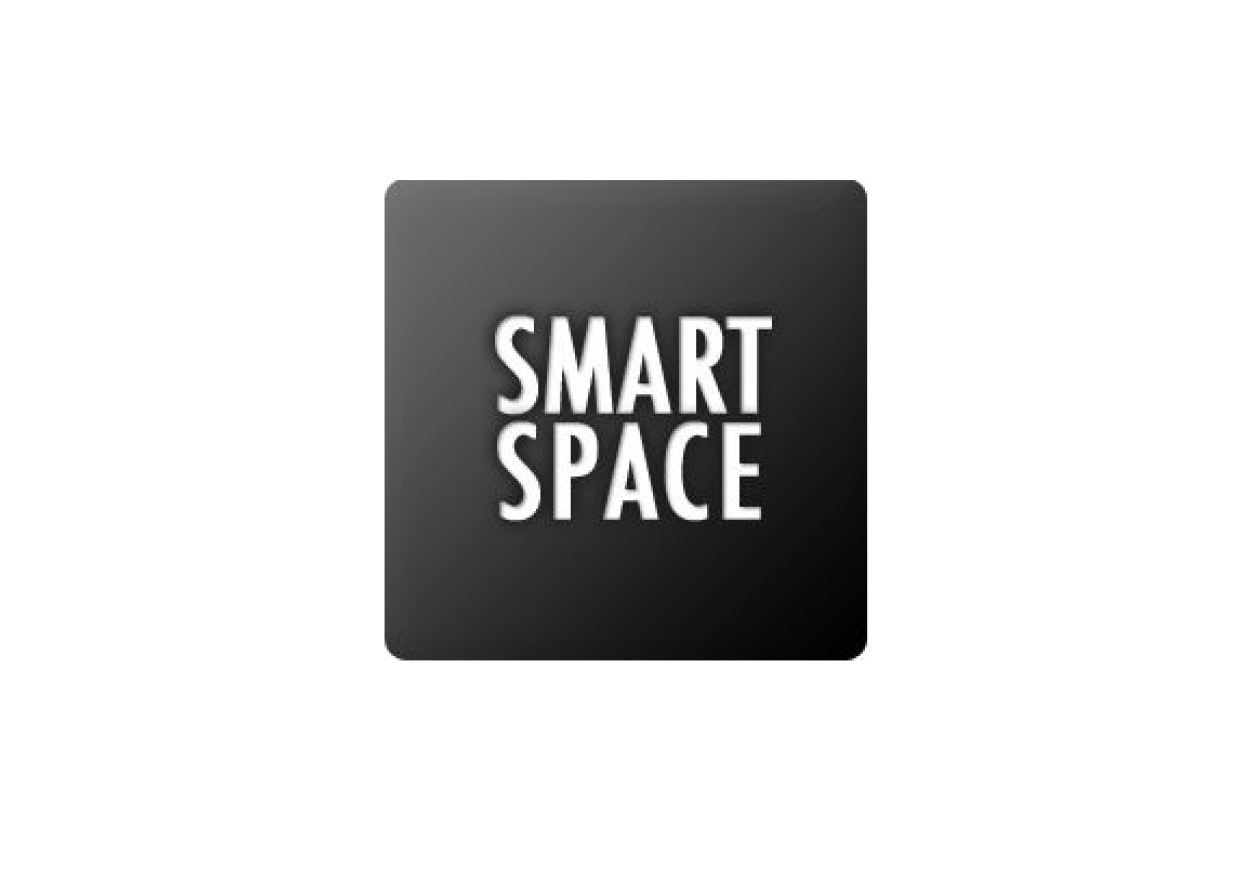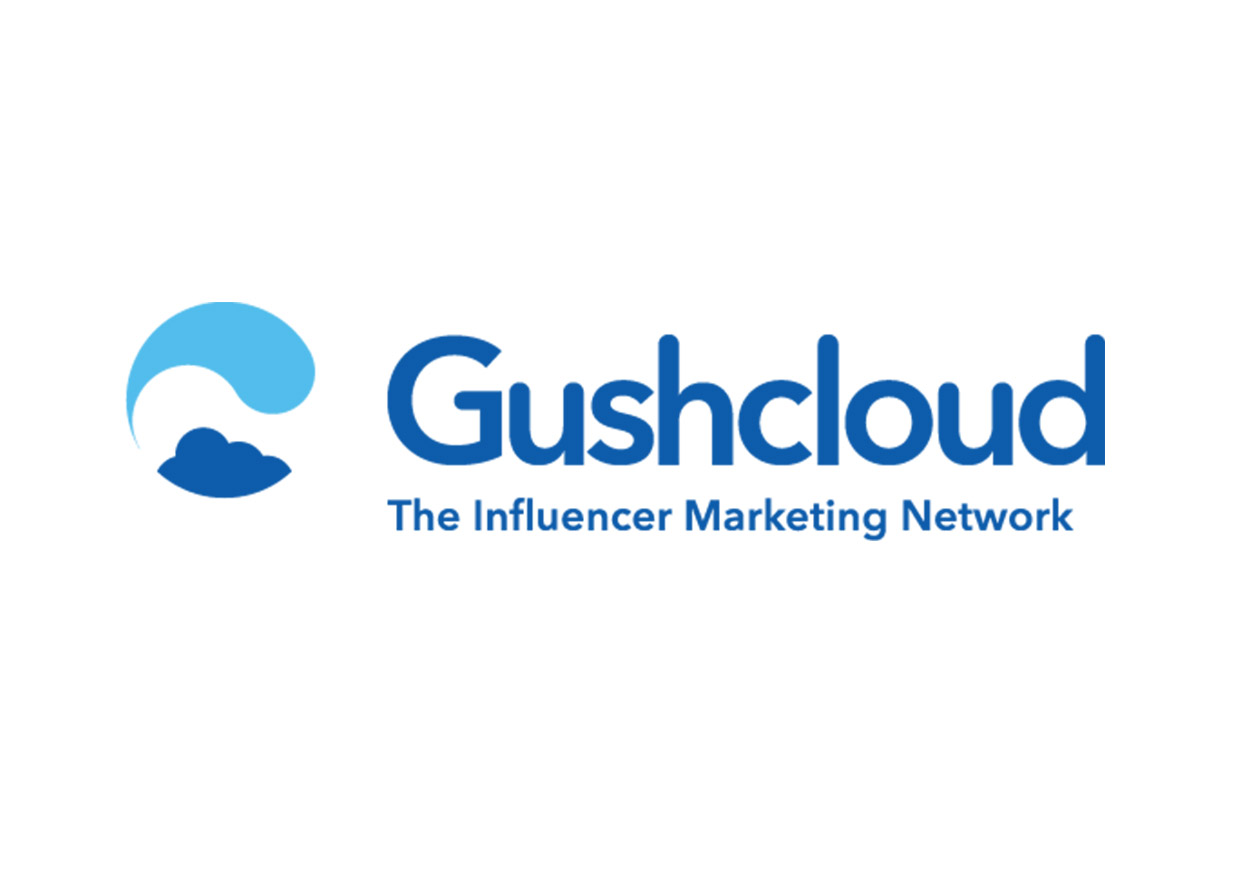 When & Where

Suntec Singapore Convention & Exhibition Centre
1 Raffles Boulevard, Suntec City, Singapore 039593
Singapore, Singapore 039593
Singapore

Friday, 28 November 2014 at 19:30

-

Saturday, 29 November 2014 at 17:30 (Singapore Standard Time Singapore Time)
Add to my calendar
Organiser
The Singapore Tourism Board (STB) is a statutory board under the Ministry of Trade and Industry of Singapore. It champions the development of Singapore's tourism sector, one of the country's key service sectors and economic pillars, and undertakes the marketing and promotion of Singapore as a tourism destination.
 
The tourism sector currently contributes 4 per cent to Singapore's gross domestic product and supports some 160,000 jobs. Tourism plays an essential role in reinforcing Singapore's status as a vibrant global city that is a magnet for capital, businesses and talent. It also enhances the quality and diversity of leisure options for local residents and helps to create a living environment that Singaporeans can be proud to call home.
 
STB strives to ensure that tourism remains an important economic pillar through long-term strategic planning, and by forging partnerships, driving innovation and ensuring excellence in the tourism sector. It continues to market Singapore's multi-faceted appeal as a premier business, leisure, healthcare and education destination, and offer empowering and customised experiences through the "YourSingapore" destination brand. These initiatives are reinforced by its international operations, which build affinity for Singapore through customised and differentiated marketing campaigns. The Board also regularly reviews and updates the tourism regulatory framework to ensure its relevance in the current business environment, while providing support and incentives to catalyse the private sector to take the lead in investing for growth.
 
While STB leads in driving tourism development, it cannot do it alone; continued support from industry players is crucial in ensuring the success and sustainable growth of the sector. In the face of growing challenges such as resource scarcity and increasingly discerning travellers, there is a need to focus on yield-driven quality growth. As such, STB and tourism industry players have to work collaboratively to continue to innovate and create value for visitors. STB also aims to facilitate the sharing of experiences, expertise and resources among industry players to raise industry capability and competitiveness, maximise business opportunities and forge long-term win-win partnerships.
 
Strong support and active participation from Singapore residents are also imperative to the tourism sector as they are an integral part of Singapore's identity and appeal. STB will continue to work with tourism industry partners to nurture public engagement as part of its tourism development efforts; every local resident is a potential advocate for tourism and together, their collective ideas and energies can contribute to the sustainable development of the tourism sector.

To navigate the tourism sector through the next phase of growth, STB will be pursuing Quality Tourism - a model of tourism development that emphasises innovative enterprise, local engagement and strong economic contribution.