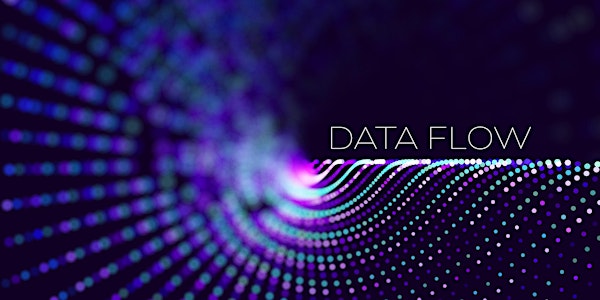 Trusted Cloud Data Management Enhance Public Sector Service Delivery
Singapore Standard Time 8:55 AM-11:10 AM (GMT+08:00)
When and where
Location
Mandarin Oriental Singapore 5 Raffles Avenue Singapore, 039797 Singapore
About this event
Overcoming trust issues with higher transparency and accountability
Public trust is crucial in developing a stable society and a vibrant economy. Globally, people are influenced by real and perceived risks when governments collect, store and use their data. Some people are trusting, and others are not. Most countries' citizens are heterogenous on this matter, cultural norms differ by geography, and the inherent trust level for government-handling of data varies from country to country. Fortunately, Singaporeans have a high level of confidence in their government. Despite the tumultuous years of the pandemic, the Edelman Report for 2021 shows that the public trust rose by 6 points in 2021, making it higher than the global trust index.
The healthy level of public confidence enjoyed by the Singapore government is a crucial factor that has enabled Singapore to speed up its public sector transformation initiatives and maintain its competitive edge as one of the top smart nations in the world.
Strengthening Data Trust to Strengthen Public Confidence
Public governance focuses on creating and implementing policies and procedures for activities that serve communities, cities, and nations. As these activities and interactions have moved increasingly into the digital realm, maintaining public trust in the governments' use of data will be a critical success factor in many government initiatives moving forward.
Various incidents over the preceding years such as the Singhealth Data Breach (2017) as well as parliamentary clarifications on usage of Tracetogether data (2021) show that this trust cannot be taken for granted, and proper governance, policies as well as operational measures need to be built in into the data ecosystem 'by design'.
To look a little deeper, many public sector data leaders are looking at how to maintain data trust across the entire data lifecycle: data consent and acquisition, data usage and analysis, data sharing and access. The processing and outcomes of public-entrusted data need to be shown to be both reliable, protected and ultimately aligned to the public good.
Additionally, these strategies need to address the reality of IT today: a fragmented data landscape, increasing adoption of cloud environments, as well as growing diversity in data formats, standards and usage scenarios.
Establishing a trusted data environment can rapidly democratise data and serve to encourage a greater data sharing. A trusted platform can build public confidence and offer flexibility for different data sharing between different constituents: Inter-agency, public-private, citizen-govt and more. The envisioned future could result in rich ecosystem of data driven innovation between the government and the public it serves.
OpenGov Asia is pleased to invite you to an exclusive OpenGov Breakfast Insight that aims to provide the latest information on the uses and benefits of cloud data management for Singapore's public sector. This event is by invitation only and will be an interactive session with decision-makers in the Singapore's Public Sector.
Topics of Interest
Explore modern approaches to active data governance, and data management.
Discover use cases and scenarios of data innovation in public service.
Understand how hybrid cloud environments can unlock data innovation within public sector.
Ensure compliance with SG data regulations, government guidelines and service standards
Build Trust by managing data risk, consent, transparency and protection
Deliver reliable outcomes through improved data quality and providence
Explore greater data sharing frameworks among public and private organisations.
Who should attend:
Chief Data Officer s, Enterprise Data Office
Chief Transformation Officers
Directors and Heads of IT
Data Privacy Office
Directors and Heads of IT Innovation
Head of Digital Innovation
Head of Data Analytics, Insights