As a storyteller, what are the values that guide us?
About this event
TRUTH & CREATIVE LICENSE
In building connections, these are the fundamentals: mutual trust and mutual respect. We trust that our stories are listened to with the intent of keeping the dignity, integrity and vulnerability of the stories we share about ourselves. We respect our storytellers by amplifying their voices with accuracy and precision in truth and empathy.
In this workshop, we ask: What values guide our storytelling? What are our intentions when we put a story out there? What then happens when there is a misalignment between truths? How do we tell stories that genuinely honour and empower the people and communities we are advocating for?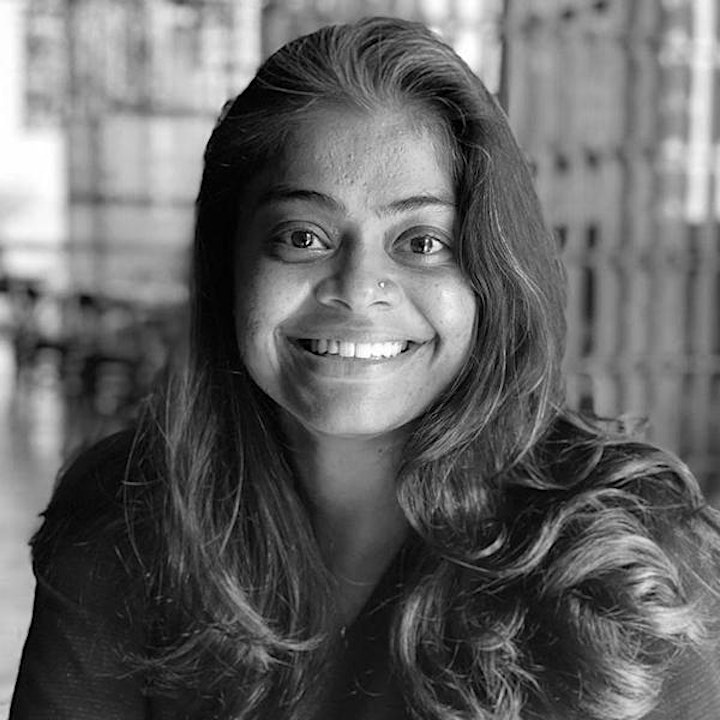 ABOUT THE SPEAKER
Ashima is an award-winning multimedia storyteller who has spent nearly two decades producing narratives with a particular focus on real people, inspiring stories and social impact. After more than 10 years in TV News at CNBC Asia, Al Jazeera English and the BBC, Ashima moved into impact storytelling at Our Better World where her short-form documentaries led to measurable impact, and were republished by The Huffington Post, Yahoo News, Mashable, Rappler and others.
Ashima then co-founded Warrior9 VR producing VR & AR stories that were showcased at the Cannes and Busan Film Festivals, UN conferences, The World Bank headquarters, museums and classrooms. Ashima's experience on the frontlines of storytelling continues to inform her work as a creator, trainer and strategist.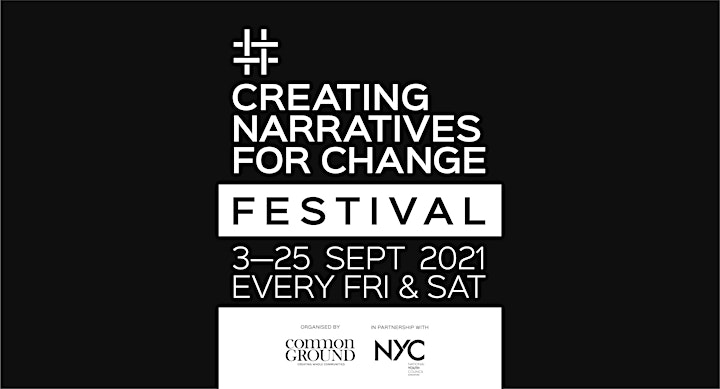 ABOUT THE FESTIVAL
The Creating Narratives for Change Festival is a hub for community builders and changemakers to gather and learn from one another. Join in on the festivities as we share stories from the sector, learn new digital storytelling tips & tricks, and hear from our lineup of changemaking self-starters!
View the full programme lineup: here.

TICKETING INFO
Don't miss out on all the festivities this September! To purchase festival packages, head over to the links below.
To view the full festival ticketing info, click: here.
We would like to thank our partner, National Youth Council, for their generosity and support to this programme for youths 35 years old and under.


Date and time
Location
Refund policy