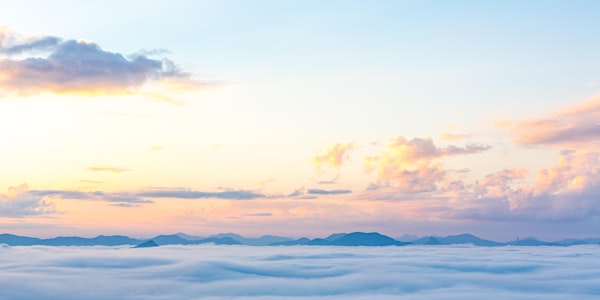 Tuesday Guided Meditation
A long-standing class that has been run at the Buddhist Library for many years.
When and where
Location
Buddhist Library 2 Lorong 24A Geylang Singapore, 398526 Singapore
About this event
About this program
Meditation has shown itself to have many benefits, such as bringing about joy, happiness, relaxation, empathy and goodwill. Studies also show it can help reduce afflictions such as stress, anxiety and depression.
Bhante Soma will again be leading the weekly Tuesday Guided Meditation sessions from 4 Oct 2022 onwards. In the coming three months, Bhante will begin by recapping some topics covered in previous sessions, such as ānāpānasati (mindfulness of breathing) and mettā (loving-friendliness or loving-kindness) before moving on to topics not covered before.
Who is this program for?
The Tuesday Guided Meditation class is a long-standing class that has been run at the Buddhist Library for many years. It is suitable for:
Beginners who have no knowledge of Buddhist meditation but have a keenness to learn
Those who have been attending previous terms of the class
Meeting time and venue
Date: Tue 4 Oct to 27 Dec, 7.30-9PM (13 sessions). Please note: there is no class on Tue 8 Nov 2022
Location: Buddhist Library Auditorium, Level 2
About the trainer: Bhante Soma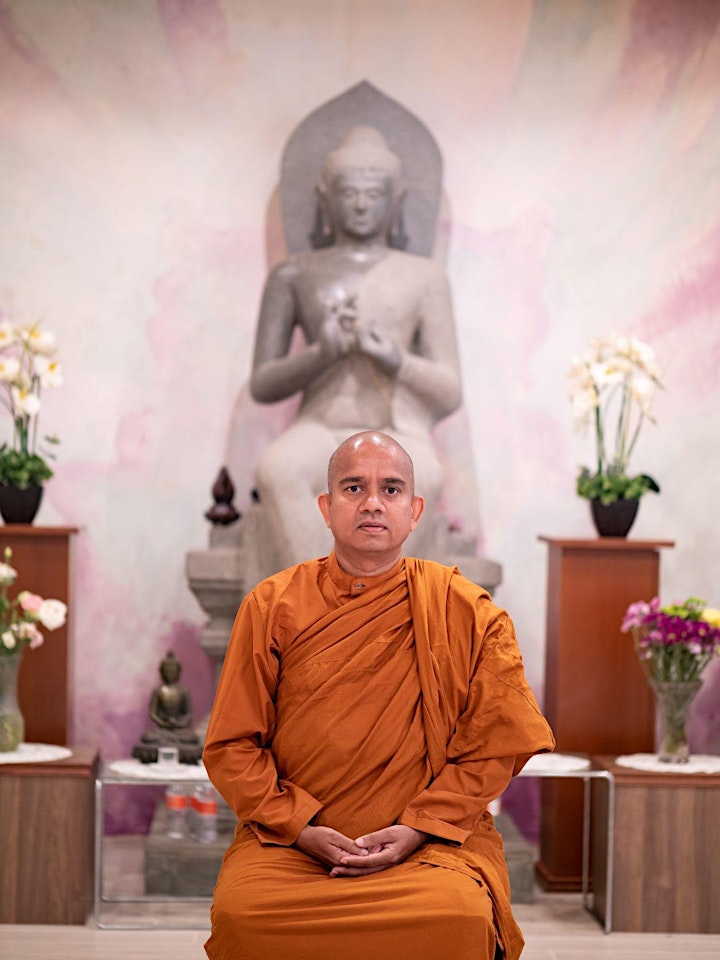 Bhante Akiriye Somananda arrived in Singapore in December 2019 from Sri Lanka. Born in 1976, Venerable resides at the Buddhist Library (BL). He is assisting Venerable B. Dhammaratana in all Dhamma activities and teaches Meditation and Buddhist Studies at the postgraduate classes at the BL.
Bhante Akiriye Somananda graduated with PH.d from the University of Peradeniya and worked in Encyclopaedia of Buddhism in Sri Langka from 2018 – 2019.
Photo credit: Andrew Aw
EventBrite header photo credit: jannoon028 on freepik