Description
You're invited to


Tupperware Event @ IMM Jurong East
Singapore
Wednesday evenings
Next cooking workshop on Wed, 4 Oct 2017 or 1 Nov 2017
Other Wed night dates are not available!
Time: 730 pm to 9 pm
Cooking workshops (eg Dry laksa, mee siam)
Product demonstrations
Lucky draw, free gifts for new members, open house to see items on display
Latest catalogue 1 Oct to 12 Nov
Come Join Us for some culinary fun!
Support the culinary program by bringing a friend!
Email: tupperwaresg.tiffany@gmail.com
Please register by clicking 'Register' button.
---
E-catalogue at https://tupperware.ipapercms.dk/Tupperware/Malaysia/Singapore/
Email: tupperwaresg.tiffany@gmail.com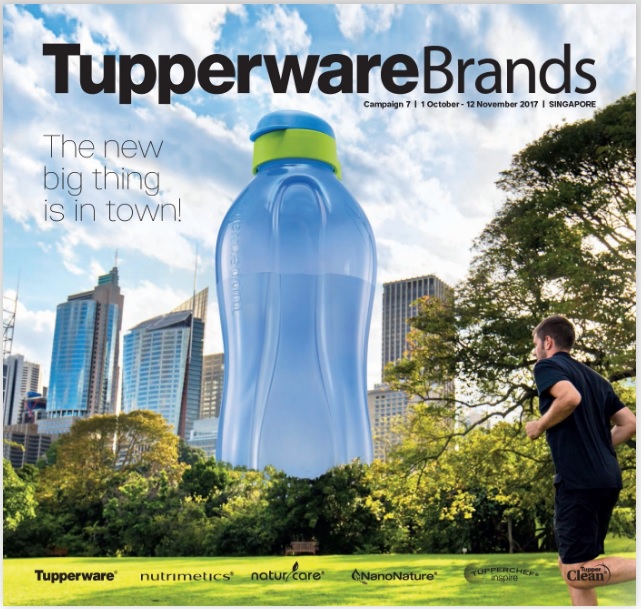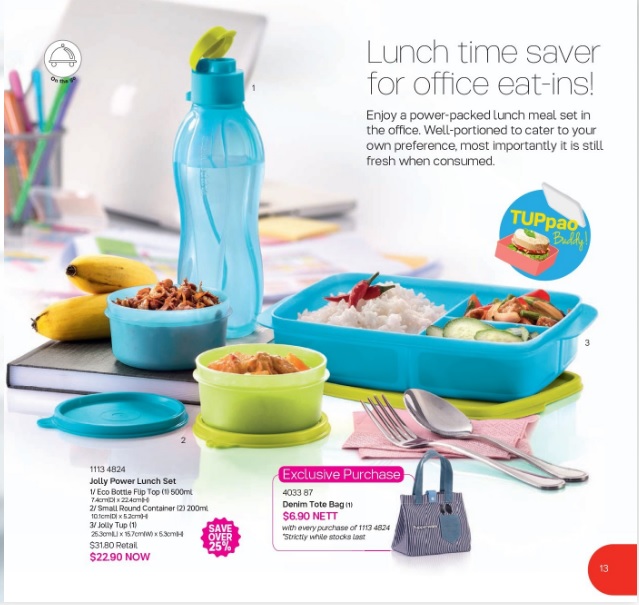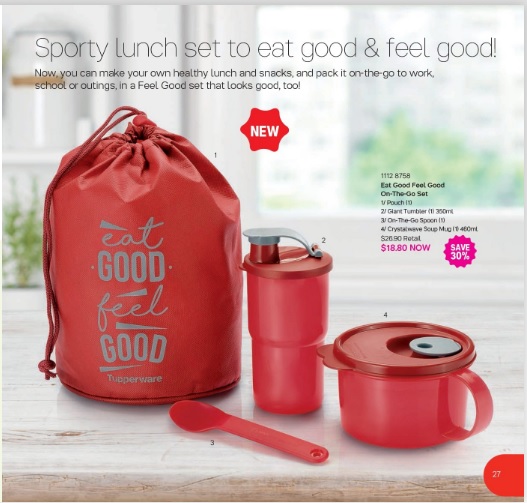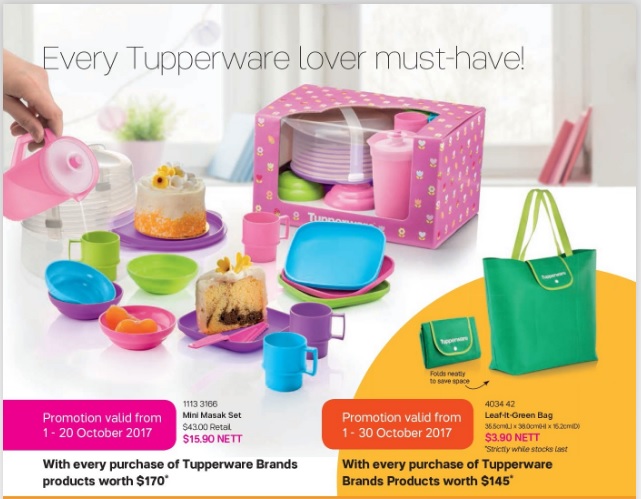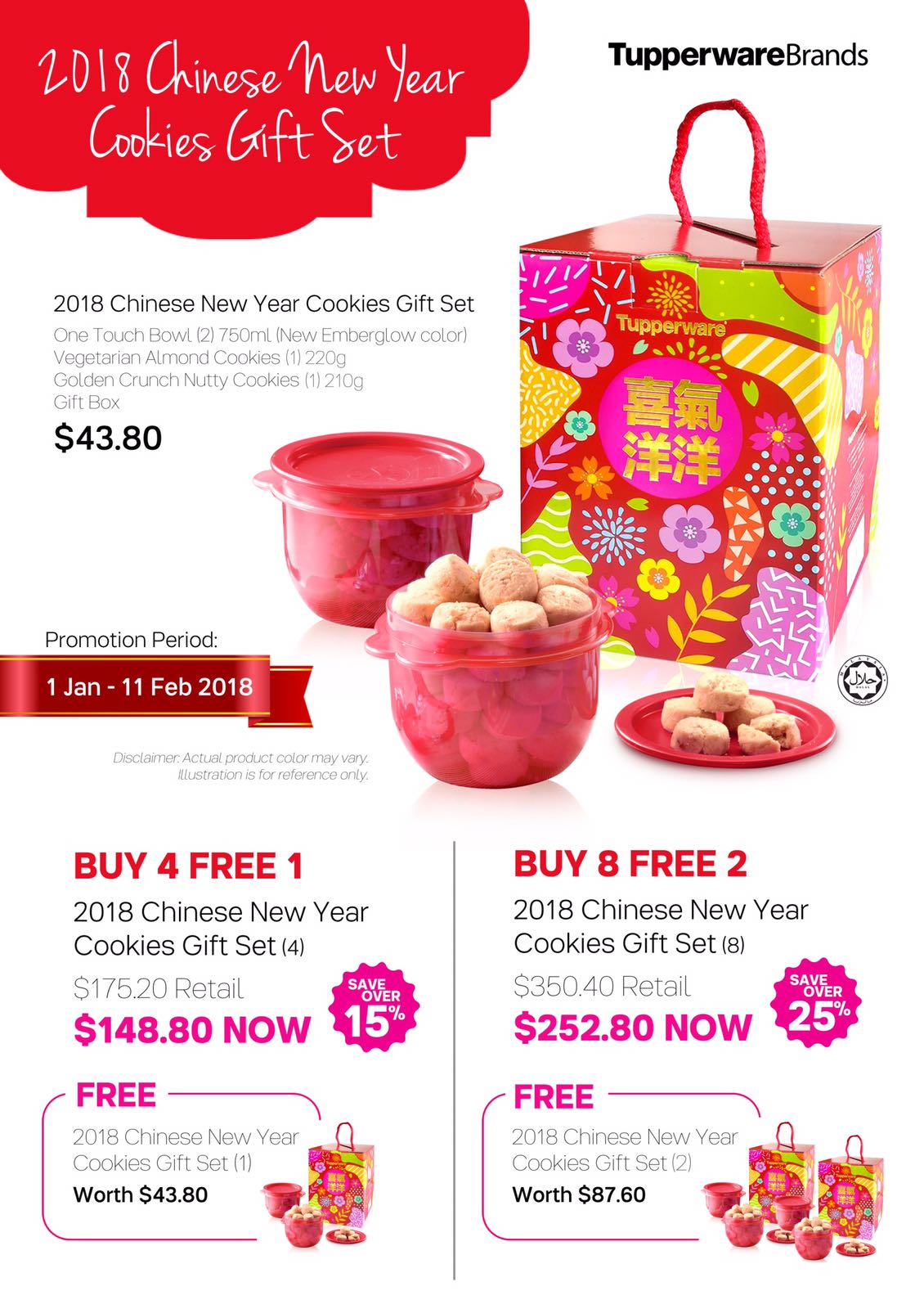 Email me at tupperwaresg.tiffany@gmail.com