Participants will learn how to harness motivation; identify and overcome roadblocks; and turbocharge motivation.
About this event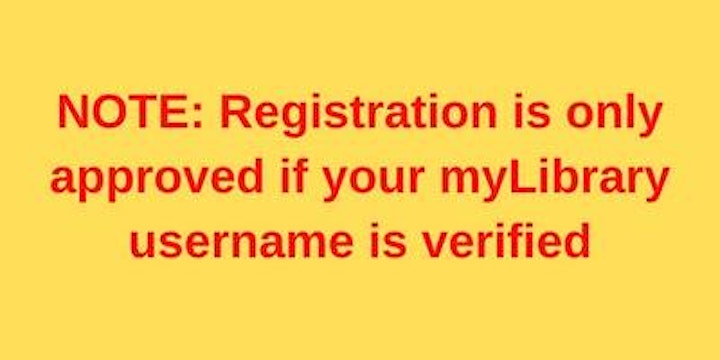 Important Notice
This programme/event is open to members of the National Library Board, Singapore. Please ensure you have your myLibrary username on hand before proceeding with the registration. If you do not have a myLibrary username, you can create one here: https://account.nlb.gov.sg/
About the programme
Have you ever wondered why and how some people are able to generate and maintain a high level of motivation?
In this webinar, you will learn:
1. The key to harnessing extrinsic & intrinsic motivation
2. How to identify and overcome demotivating roadblocks
3. Simple strategies to turbocharge your motivation
The ability to be highly motivated is an essential pillar that underpins successful goal achievement and happiness in our lives. We look forward to sharing these actionable strategies with you. 
About the speakers
Dr Eugene Sern-Ting Tan is a senior consultant dermatologist at the National Skin Centre. He is the co-author of 3 books related to personal development, and is a keen advocate for continual learning and self-improvement. He has a passion for teaching and inspiring lives.
Dr Kumaran Rajaram is a Senior Lecturer in Global Leadership & Management and Course Chair with Nanyang Business School, Senior Research Fellow with CRADLE, Nanyang Technological University. He is a practising c-suite executive coach and management consultant, motivational speaker, an advocate on learning agility, personal development, leading through uplifting and inspiring others.  
Both speakers are co-authors of the new book Turbo Motivation: Igniting Your Inner Engine to Supercharge and Sustain Your Motivation, published by Candid Creation Publishing. To pick up more actionable strategies on motivation mastery, visit https://www.Turbomotivation.com.