Description
Dear Business Owners,
With the technological advancement, the concept of E-commerce has gained a lot of recognition in the market.
The unique selling proposition of these E-commerce stores is "convenience"
Ever thought ot turning your traditional business into E Commerce?
Is Ecommerce better Than Traditional Retail?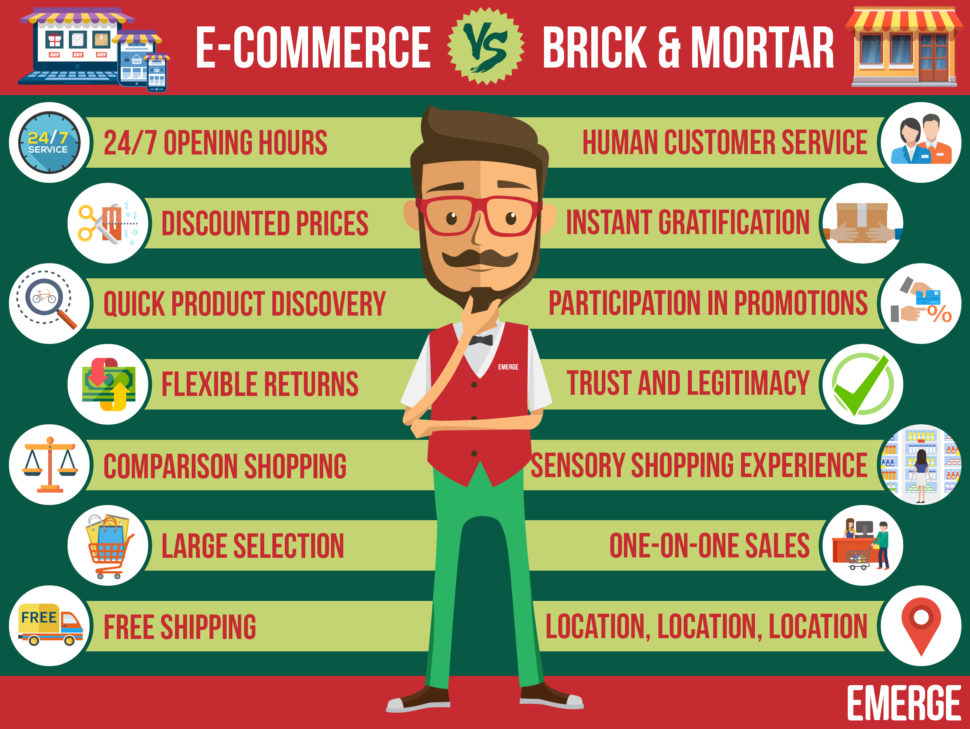 ECommerce is exploding! Is your business joining the ecommerce revolution? You wouldnt want to miss out!
You got to attend this workshop to discover:
- The Future ECommerce Trends of 2019/2020
- The Ultimate guide to successful ECommerce
Register now to book your seats.