Join The Young SEAkers as we celebrate the amazing 30th Anniversary of ASEAN-China Dialogue Relations with our 2nd ASEAN China Youth Summit
About this event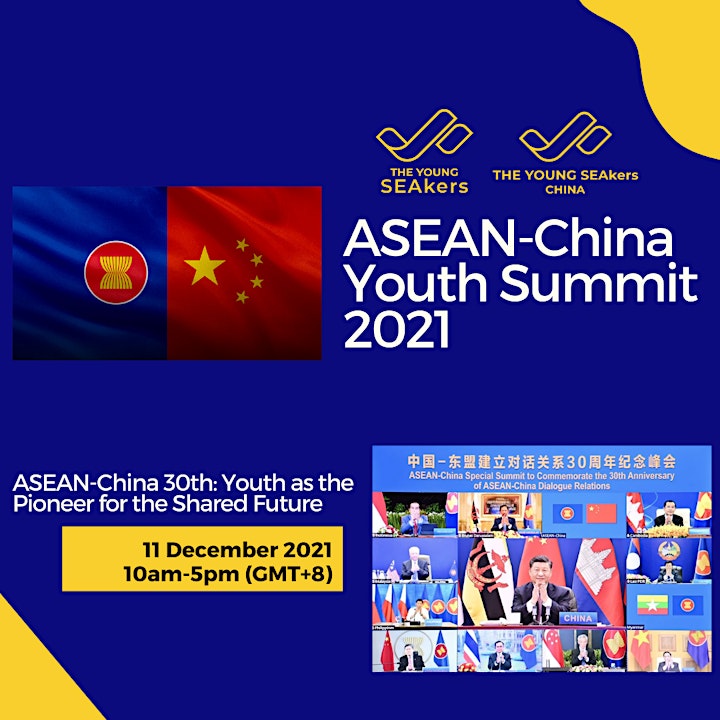 🎊Blockbuster event for the year!🎊
Join The Young SEAkers as we celebrate the amazing 30th Anniversary of ASEAN-China Dialogue Relations with our 2nd ASEAN China Youth Summit
🤯 Did you know: On 22 November 2021, ASEAN and China leaders jointly announced the establishment of a China-ASEAN Comprehensive Strategic Partnership!
🙌🏻 We are cognizant of the current challenges that we are facing and are excited to explore the possibilities post COVID-19.
💡We invite youths from both ASEAN and China to join us in this 1-day summit to hear from esteemed youth panellists on themes that are vital in ensuring the future prosperity of our region!
🙆🏻‍♂️This summit is an extension of our Inauguration Day which we celebrated in August, we hope this will be an excellent platform for passionate and likeminded youths to brainstorm and share perspectives on how we can take positive actions for our region.
We are going to make it more exicting this time round with our special panel session format!
1) 45 minutes of discussion amongst the panelists and
2) 45 minutes of breakout rooms, with each panelist in 1 room each where participants are able to engage in a free flowing conversation with the panelists you are most interested to chat with!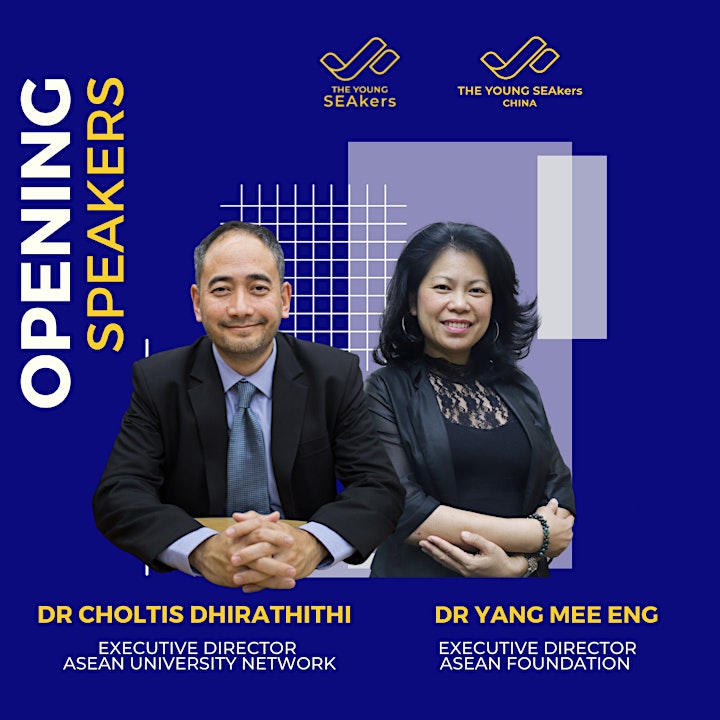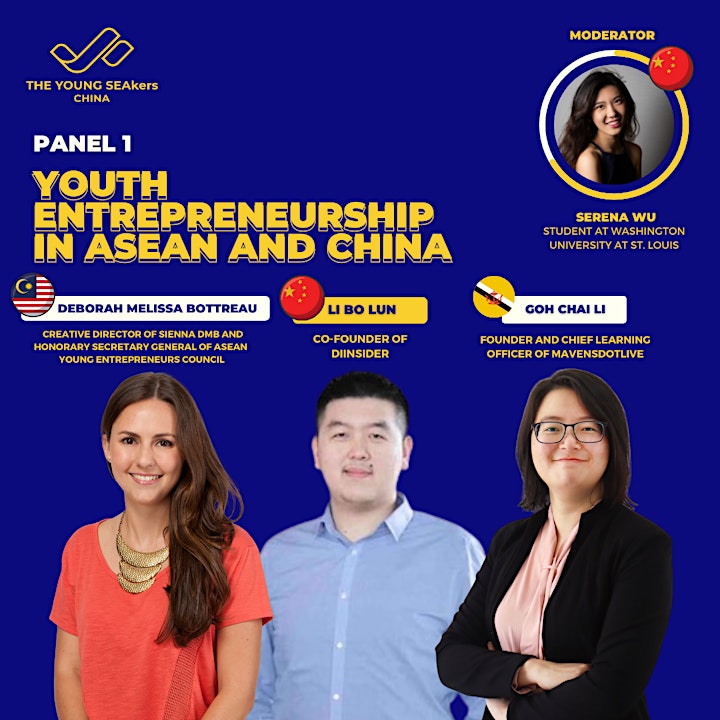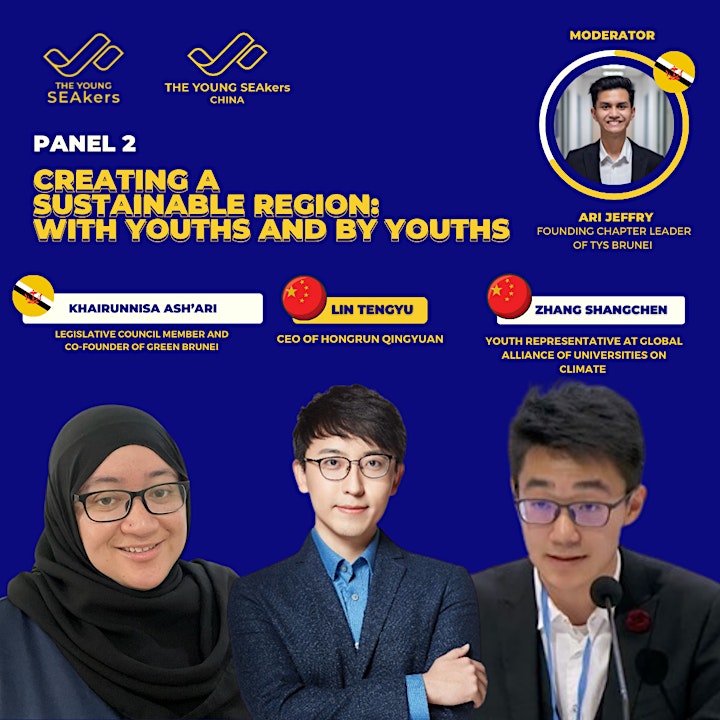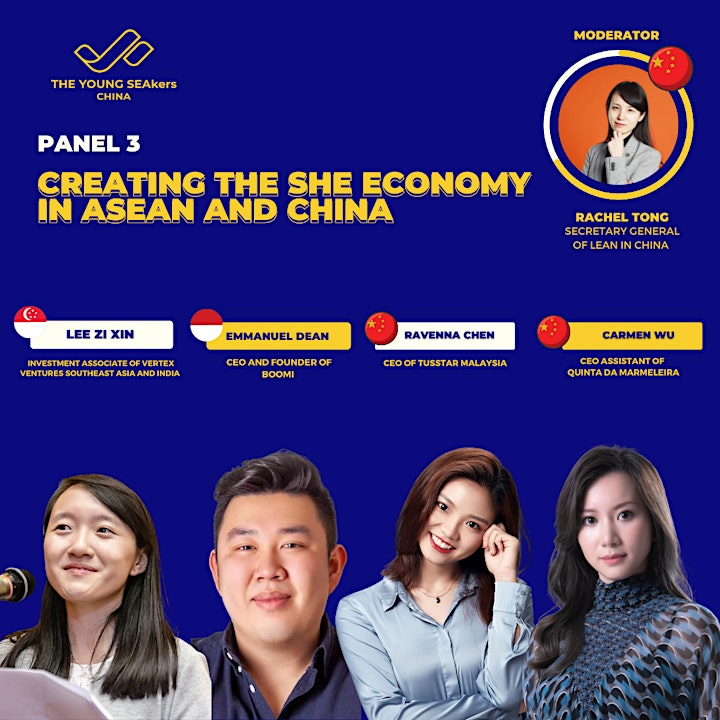 Reserve your spot to attend 2nd ASEAN China Youth Summit 2021 virtually
See you there 😊