Join us as experts share knowledge about the UK's MedTech development landscape, as well as the challenges and funding opportunities.
About this Event
The MedTech industry is indeed a diverse one, yet many people do not realise that the big players in the industry aren't the only ones who contribute tremendously. MedTech startups too play an essential role in the ecosystem in keeping the industry competitive and innovative. The ecosystem constitutes medical technology, digital technology as well as diagnostics sectors, producing a broad range of products used by the UK's National Health Service (NHS).
Join us in this webinar to understand what the UK's MedTech development landscape is like, which includes the UK's leading universities and hospitals who are open to collaborative work. Gain insights and discuss the evaluation pathway for MedTech products in the UK, as well as address some of the challenges in delivering clinical evaluation. More importantly, for aspiring members who are currently struggling to search for funding, look forward to learning about potential funding sources for development and evaluation projects respectively.
Key Takeaways:
Gain an overview of the UK's MedTech development landscape
Discuss the evaluation pathway for MedTech products in the UK
Address challenges in delivering clinical evaluation
Learn about potential sources of funding for development and projects
Agenda:
Webinar welcome and context setting by Colin Ip
Opening statement by British High Commissioner to Singapore
Overview of the UK's clinical evidence generation, regulatory landscape and NIHR collaborative support by Ivana Poparic
NIHR funding opportunities for medtech/digital industry by Ian Newington
Innovate UK funding opportunities for the healthcare industry by Michael Kipping
Q&A
About Moderator: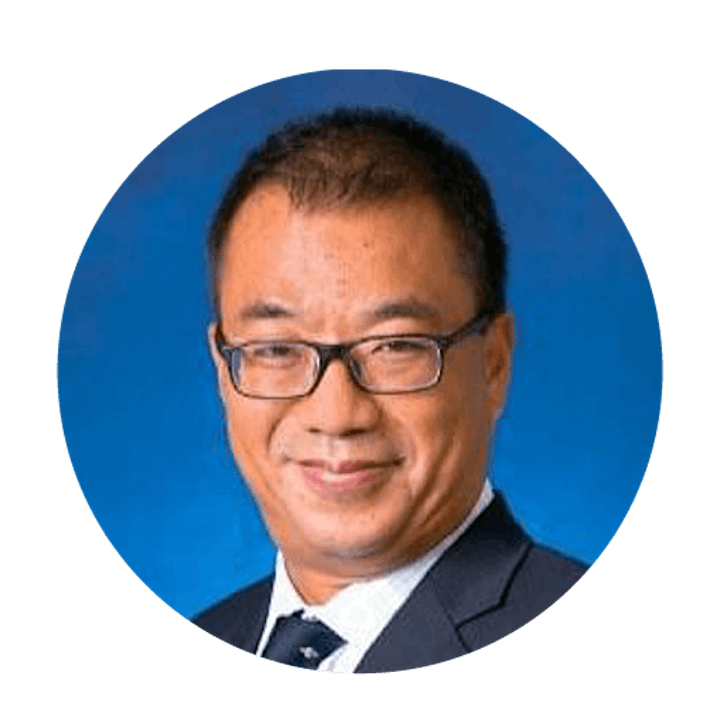 Colin Ip | Head of Inward Investment, Department for International Trade
For two years, Colin has been leading the DIT team in facilitating foreign direct investment and capital investment from Singapore into the UK. Prior to this, he has amassed experience in maritime investment advisory and consultancy practice, CaledonDenny. On top of this, he was Director at Standard Chartered Bank, where he had led the bank's first offshore marine transactions in Africa, Europe and Asia. Colin is also deeply passionate about engineering, and is a UK Chartered Engineer.
About Panelists: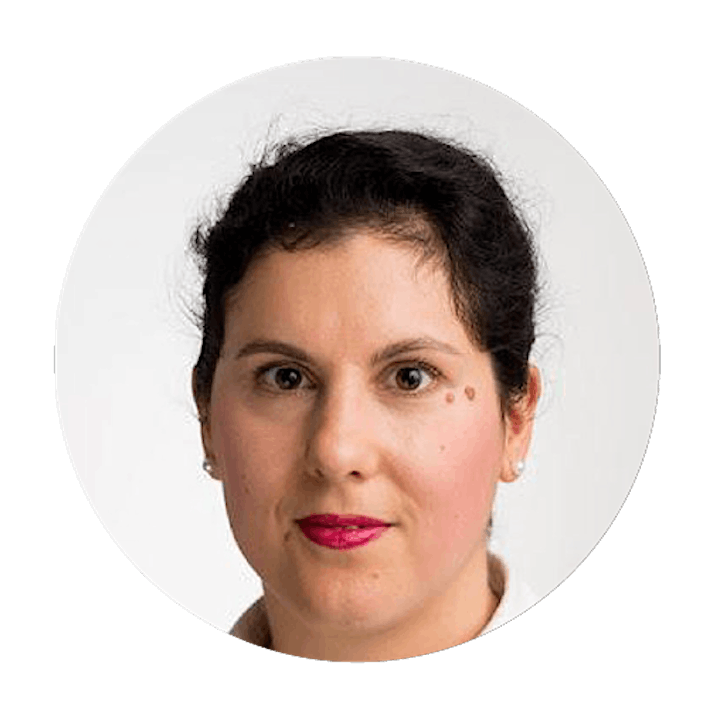 Ivana Poparic | Senior Business Development Manager, NIHR Office for Clinical Research Infrastructure (NOCRI)
Dr. Ivana is a Senior Business Development Manager with National Institute for Health Research (NIHR). She supports life science companies globally to gain access to expertise, facilities and funding from NIHR across the UK health system. Following completing PhD in Molecular Medicine (Graz, Austria) Ivana has worked in genetics and neuroscience research, technology transfer and clinical research management roles.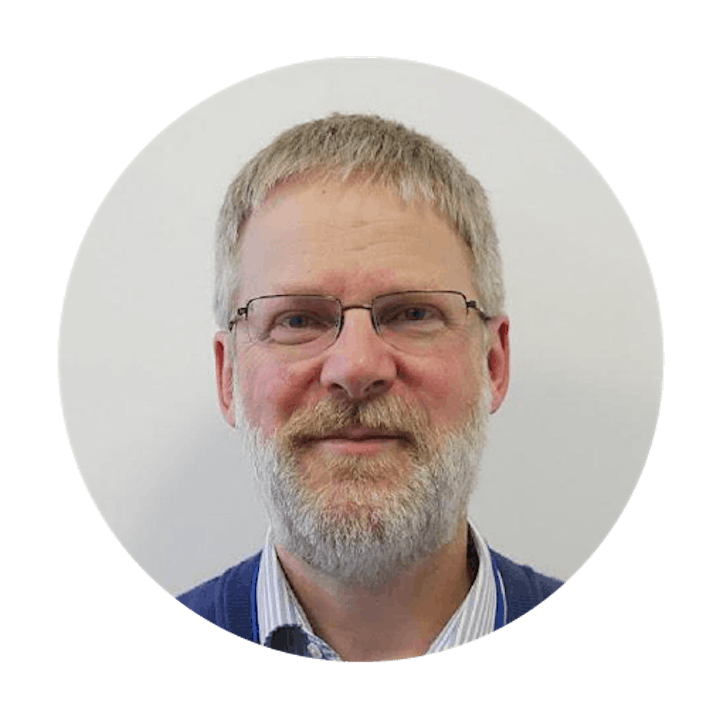 Ian Newington | Head of Special Projects, Innovations, NIHR (National Institute for Health Research)
Dr Ian is actively involved in the NIHR i4i Programme, SBRI Healthcare and now the AI in Health and Care Award along with Medtech SME engagement. Besides being a Principal Scientist at Kodak European R&D, he has also amassed 9 years of experience at GE Healthcare leading the Discovery portfolio for neurological molecular imaging. On top of this, Ian is a (co-) inventor on 38 patent applications, a Fellow of the Royal Society of Chemistry, and the External Review Board for CPI Photonics.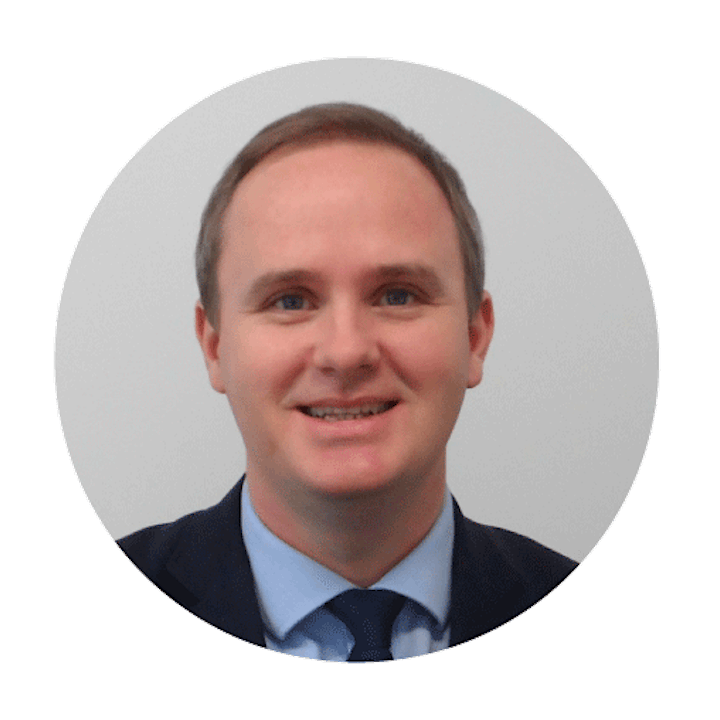 Michael Kipping | Innovation Lead, Innovate UK
Michael is an Innovation Lead within the Health team at Innovate UK (part of UK Research & Innovation). Responsible for several grant funding programmes including the Biomedical Catalyst, he uses his experience within medical devices to help shape support mechanisms for companies. Before this, Michael was a Group Manager at Medicines & Healthcare Products Regulatory Agency (MHRA) and worked in the medical device industry for 10 years within cardiology.
About Department for International Trade (DIT):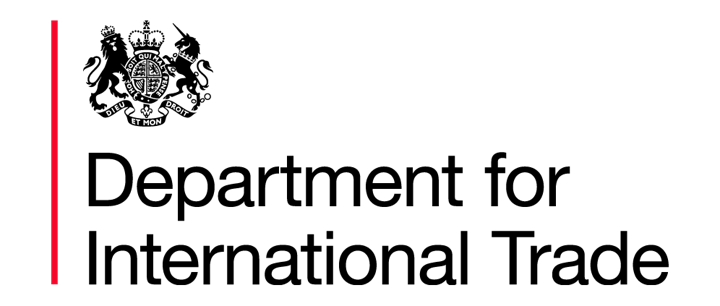 The Department for International Trade (DIT) helps businesses export, drives inward and outward investment, negotiates market access and trade deals, and champions free trade.
About National Institute for Health Research (NIHR):

The National Institute for Health Research (NIHR) is a government funding agency in the UK that helps to accelerate healthcare innovation and getting new technology to patients faster. This is made possible by commissioning and funding research projects and programmes, as well as providing life sciences companies with access to its expert investigators and world-leading research facilities.