Multiple Dates
Uncover A Truly Sustainable & Natural Homemade Skincare Journey
About this Event
Do you hop from one beauty product to another in search of the perfect skincare product? Do you have inexplicable breakouts and skin conditions no matter what products you try? Or do you find yourself confused by unknown chemical ingredients in personal care products, and you just can't find truly safe and natural products for yourself or your family?
True LUXURY is a 100% bespoke skin and only Homemade Skincare can Achieve. Homemade skincare can give you the solutions you deserve!
Making skincare in your kitchen can be simple and fun, and few skills just like cooking is required. Yet the efficacy of homemade products goes beyond our expectations.
Why homemade skincare?
1. Many untested chemicals are used in commercial products and we are not even aware of them.
2. Homemade is the only way to 100% customise skincare product to suit you right now
3. You set yourself free from the beauty standards imposed by big businesses
4. Recycle ingredients and containers to be a part of green earth efforts
5. You will save quite a lot of money in a long-term
JOJOMOKA, a Singapore based natural homemade skincare pioneer, is hosting 3 workshops to equip you to start your journey in truly holistic skincare journey.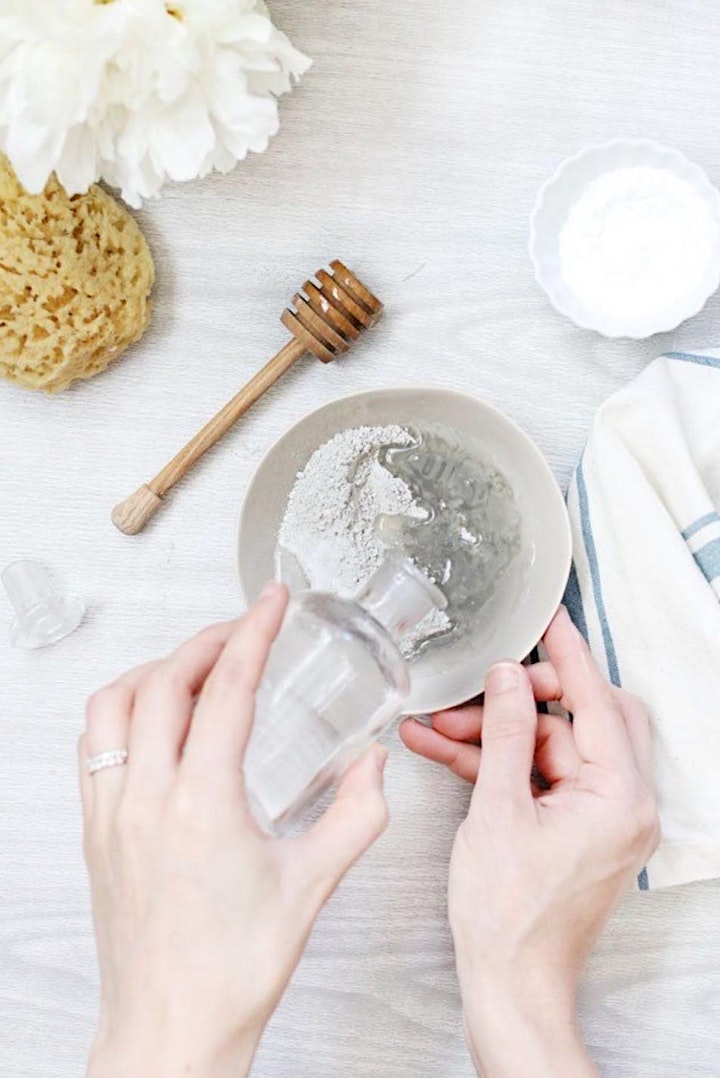 Workshop Schedule
Part 1 (4th April)
Castile Soap, Hydrosol, Essential Oils, Natural Clay, Homemade Tincture and other edible ingredients will be introduced. All participants will blend the following items to take home:
Cleanser 
Face Mist 
Face Scrub and Face Mask 
Part 2 (18th April)
Plant-based Oils and Essential Oils will be introduced. All participants will blend the following items to take home:
Make-up Remover
Face Massage Oil
Hair Care Oil
We will also work on Face Massage and other Home Spa Ritual options.
Part 3 (2nd May)
Edible ingredients such as sugar, Himalayan Salt, Arrow Root Powder and Essential Oils will be introduced. All participants will blend the following items to take home:
Make-up Essentials
Body Scrub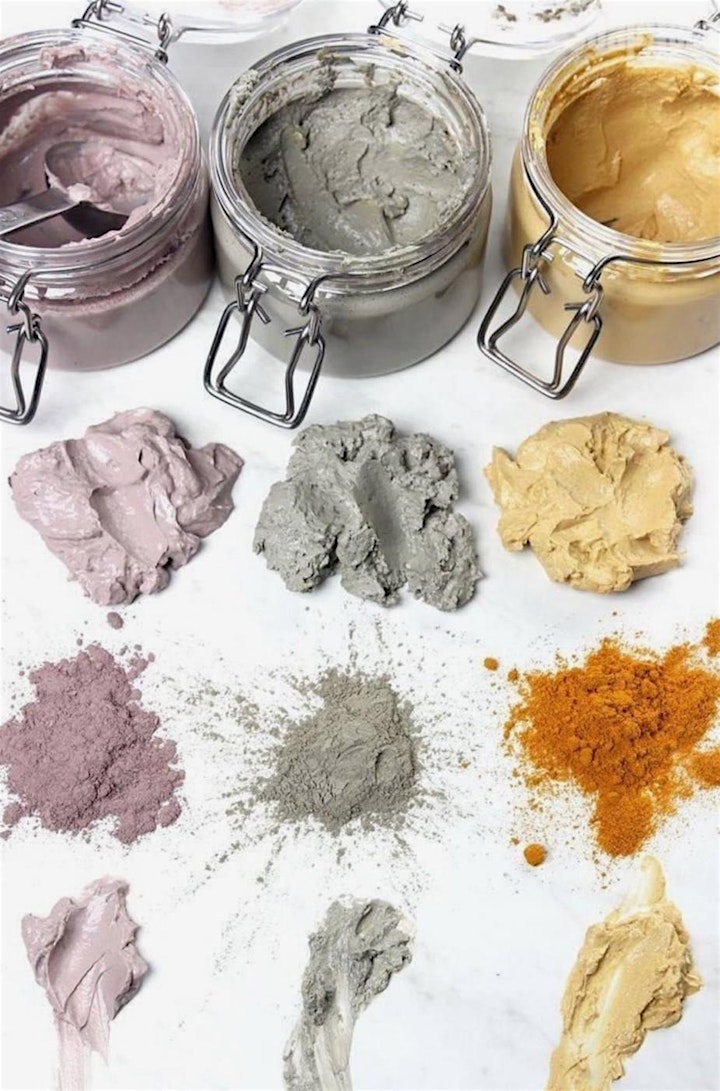 Tickets
$68 each workshop
$160 for 3 complete workshops
Both tickets include all the above mentioned skincare products to take home and book Beauty Confidential worth $32.
**For those who have already purchased the Beauty Confidential book, you will enjoy $24 off the original price. Please write to jacqueline@jojomoka.net to get a PROMO code if you are a purchaser of the Beauty Confidential book.
We recognize that the COVID-19 virus has required all of us to be more mindful as we go through our regular activities. Daily, our venue operator is working to ensure that they meet the latest guidance from the CDC and WHO on hygiene and cleaning. We are also making sure that the total number of participants will remain no more than 10 pax in compliance with the government measure.
We will also include some tips on how to make safe and 100% natural Hand Sanitizer and Air Cleaner using essential oils in view of the current situation.
About the Organizer
Tomoka is a certified Aromatherapist, professionally trained on perfumery, anatomy & physiology, herbalism, Ayurvedic and many other natural therapies having worked in the spa & wellness industry over the last 20 years. She started blending her own skincare products in her kitchen since 2011, and is the author of Beauty Confidential.