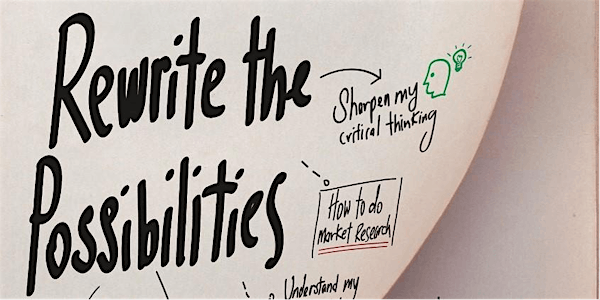 Understand IP Through Collaborative Learning | The LLiBrary Lunchtime Talk
Collaborative learning activities drive active training. In this session, use the Jigsaw Learning method to better understand IP matters.
About this event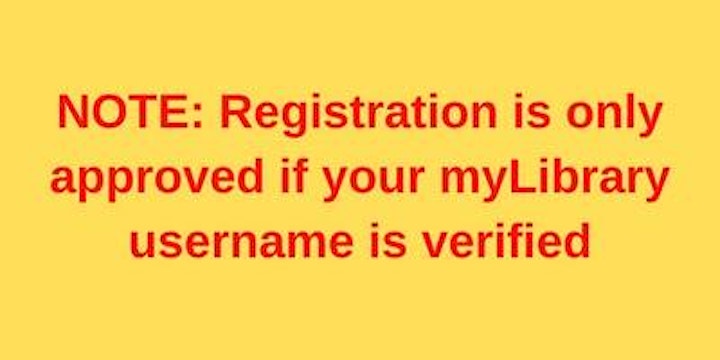 Important Notice
This programme/event is open to members of the National Library Board, Singapore. Please ensure you have your myLibrary username on hand before proceeding with the registration. If you do not have a myLibrary username, you can create one here: https://account.nlb.gov.sg/
About the Programme
(As this session adopts a jigsaw learning method to foster collaborative learning, we will be providing reading materials before the session. To receive the materials, please email to William at williamphay001@suss.edu.sg.)
Collaborative learning activities drive active training. It is an alternative to lecturing and is commonly used as variation of a study group. Jigsaw learning method is used to show that what a participant discusses and teaches others can enable him/her to acquire understanding and mastery. This is done by giving different "assignments" to different participants to prompt them not only to learn together but also to teach others.
Participants shall be given different sets of Intellectual Property (IP)-related content and a chance to learn something that, when combined with the material learned by the others, form a coherent body of knowledge or skill.
Here, we examine ways to implement effective and experiential IP considerations when learning is designed, developed, and delivered. This seminar provides future-ready skills in applying Law of Confidence and Trade Secrets in their work such as learners, designers/facilitator, research scientists and engineers, programmers, and particularly CEO, CTO, CIO, CLO, and everyone keen in the Training and Adult Education (TAE) sector.
The Singapore IP Strategy 2030 has extended the idea of intellectual property, creative works, and technology management from natural science to learning innovation and on the broader context, knowledge transfer for the humanities and social sciences.
A Case Law (SG) is used to illustrate the implications of the decisions and offer some thoughts on how listeners can apply the learnings.  It covers:
a)       What conditions must be satisfied for IP rights to arise?
b)      What may an "infringer" do to breach confidence? And are there applicable defences or exceptions?
c)       Who can sue and what charges can you bring?
d)      How business can exploit IP rights?
About the Speakers 
William Phay is a Chartered Engineer (IES), certified PROSCI© Change Management, a Senior Practicing Management Consultant and has over 7 IPRs (patents, registered design, trademarks).  He exploits his IP knowhows in various stages of this IP Value Life Cycle. He is also currently pursing IP Law.
He has over 24 publications, won Innovation Prizes and Grants, commercialized his inventions, and has transformed companies into P&L. He has held several key positions (ED, VP, HOD, etc.) in government agency, IHL, MNCs and SMEs.
He is an Associate Faculty at Singapore University of Social Sciences (SUSS) and has been teaching for nearly 10 years in Strategic Management of Technology and Product/Services Innovation and Design. The courses he has developed include "Sustainable Design" for SIT and NTU, Case Study "Singapore Airline Premium Economy- Competitive Strategy and Brand Differentiation" for Civil Service Institute, etc.  He has conducted Biz Model Innovation for SMEs and for an E50 winner.
Kok Tsz Wing is a Learning Innovation Advocate in SUSS-IAL (Institute for Adult Learning). She is trained in psychology and has tacit experiences in research design, strategies, methodologies, and methods. With her passion and learnings in learning sciences and law, she can adopt a client-centred and holistic approach to resolving issues relating to Intellectual Property, Non-Disclosures, and mainly authorial works (copyrights related) in her work on planning and facilitating innovDev and innovBite programmes catered for the TAE sector. 
Tsz Wing also has a certified ACLP. She is a subject matter expert in blended learning and behaviour and spearheads applied research on Learning Innovation to inform policy and practice in IAL.  She has keen interest in the application of IP law in product commercialisation.