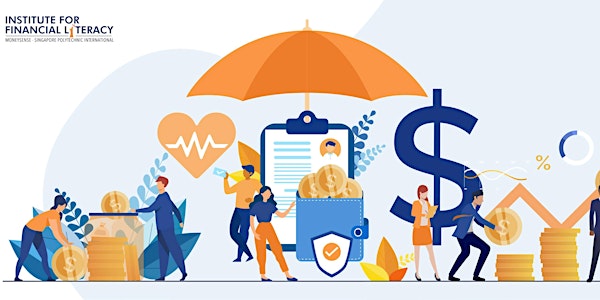 Understanding Real Estate Investment Trusts (REITs)
Understanding Real Estate Investment Trusts (REITs)
By Institute for Financial Literacy
Date and time
Tue, 28 Mar 2023 04:00 - 06:00 PDT
About this event
OBJECTIVE
Understand the types of REITs and their benefits and risks. Learn about factors to consider when investing in REITs such as how REITs can be valued and what affects their performance. Also learn how to select a REIT.
COURSE OUTLINE
• Definition of REITs
• Earnings Growth Strategy
• Structure
• Benefits and risks
• Considerations before investing
• Selection
• Valuation
WHO SHOULD ATTEND
• Anyone who wants to learn about REITs in order to diversify their portfolio and achieve their financial goals.
• It is recommended that participants have attended the basic module "Introduction To Personal Investing" prior to this workshop.
About the organiser
The Institute for Financial Literacy is a collaboration between MoneySense and Singapore Polytechnic International. We provide free and unbiased financial education programmes to the public. We provide education and do not promote financial products.
The free financial education programmes cover basic money management, financial planning and investment know-how.