Description
UNEXPECTED EXPERIENCES WITH GOD

SESSION 1: Experiencing God in Sin (Psalm 51)
Date: Saturday, 09 September 2017

SESSION 2: Experiencing God in Crises (Psalm 77)

Date: Saturday, 16 September 2017

SYNOPSIS:
We make two mistakes with God. For some of us, an encounter with God is about the mind. We reason our way to salvation. For others, we encounter God with our hearts. We feel our way to God.
(There will be Q&A at the end of the session)
ABOUT THE SPEAKER: Christopher Chia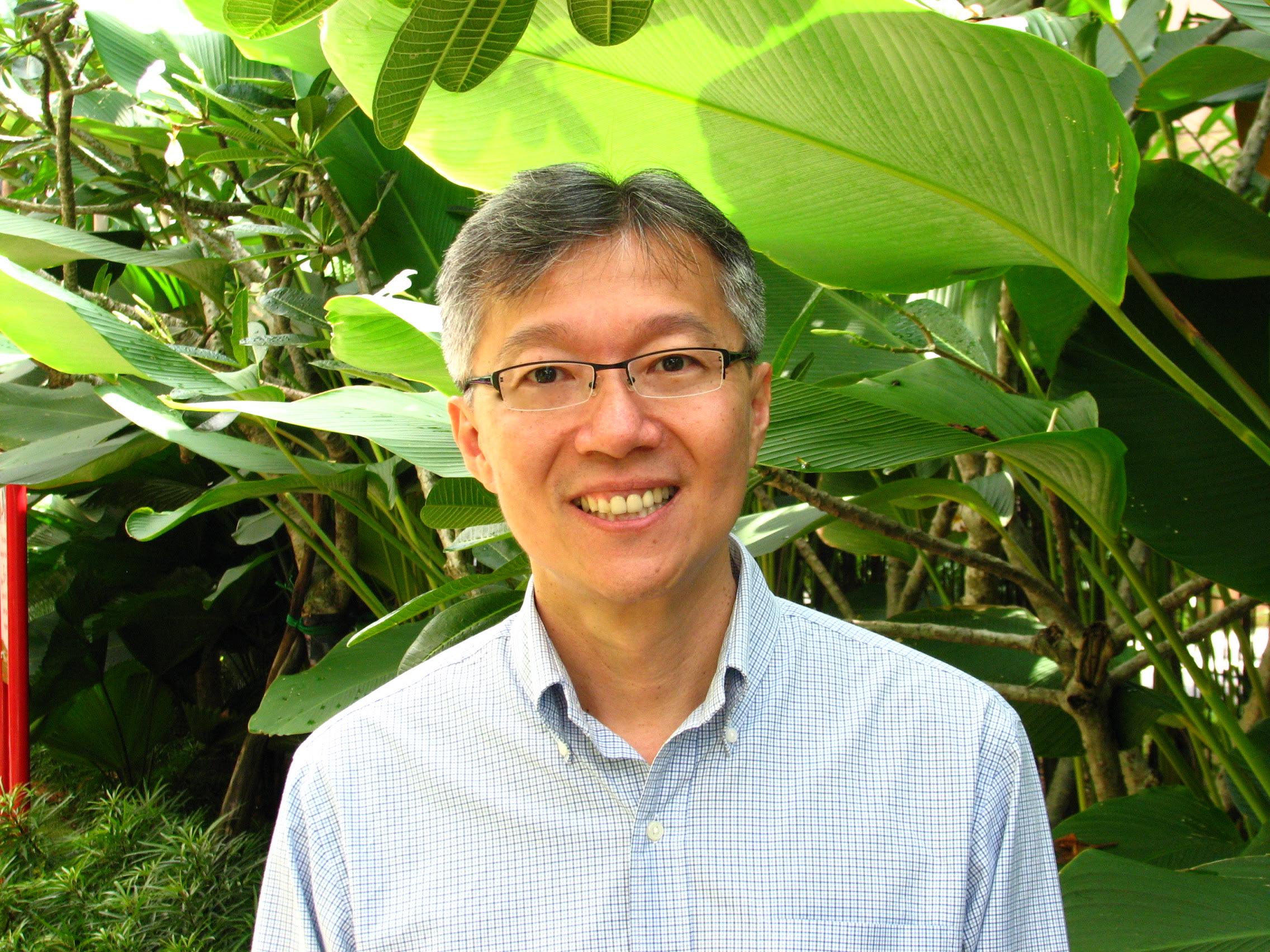 Rev Christopher Chia, senior pastor of Adam Road Presbyterian Church, loves preaching and connecting people to the Lord Jesus Christ.
(Please note that venue will be changed to LT301, Level 3 NTU@one-north campus for September sessions. LT302 is the Centre of Alumni House & Executive Centre Building)
Date and Time
Location
LT301, Level 3 NTU@one-north campus. (Parking charges at NTU@one-north are $2.14 per entry)
11 Slim Barracks Rise
138664
Singapore