Unicorn Quarterly Get-Together 2021 Celebrate the Results, Partnership & Growth together!
About this event
Securities Investment Outlook:
How Shall We Invest in the Current Economic Environment?
- Is the US inflation transitory or here-to-stay?
- Would the Federal Reserve maintain ultra low interest till 2023?
- What shall we take note with the economy reopening? What are the Opportunities?
Property Market Outlook:
What to Look Out for When Buying a Property Today?
Don't miss the chance to hear from our Head of Investment Research a.k.a. The Grey Rhino, Mr Seow Kek Wee, the Key Executive Officer from Pegasus Property Solutions, Mr Adrian See, as well as our celebrity host, Ms Tammie Chew!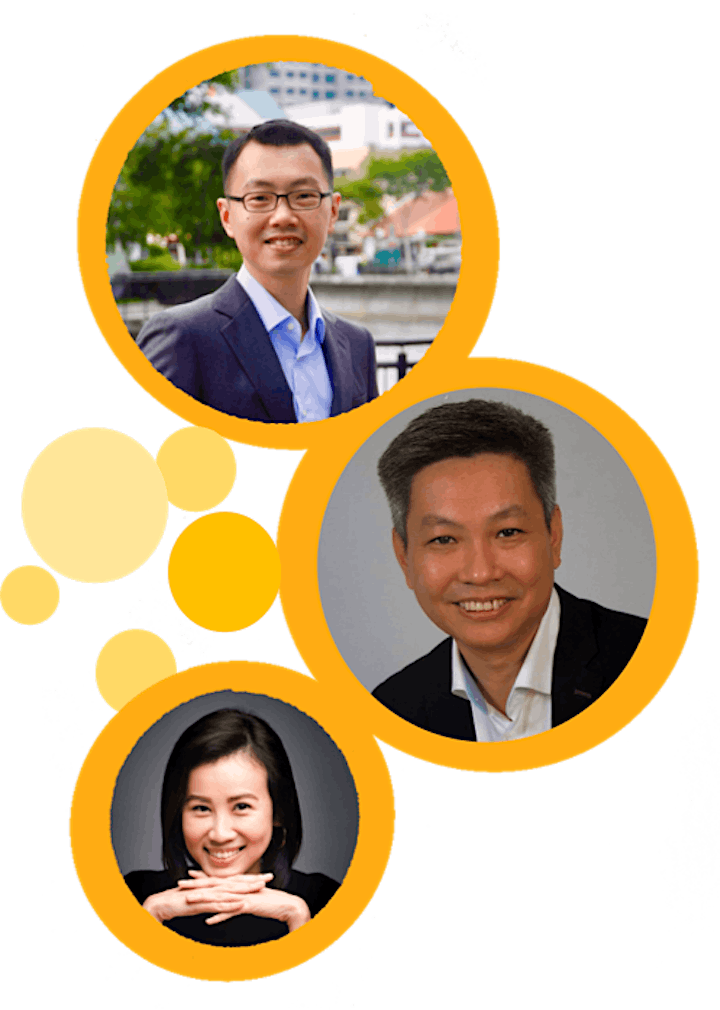 Mr Seow Kek Wee holds the role as Head of Investment Research by profession and has more than 18 years of investing experience. He gave up a high-income rewarding job as an auditor with PWC to pursue his passion in investment research. He currently leads a team of 10 investment researchers and plays an instrumental role in analyzing the macroeconomic trends to formulate a sound investment portfolio allocation.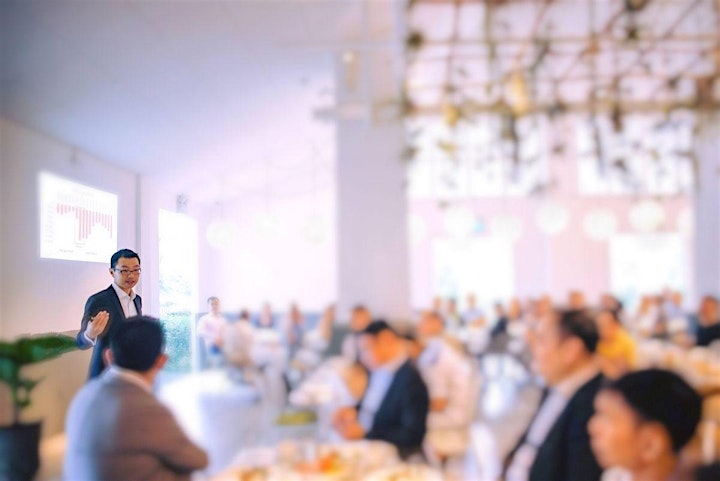 Mr Adrian See, the Key Executive Officer (KEO) of Pegasus Property Solutions, has more than ten years experience in the real estate industry and conducted more than 1000 transactions. His acute assessment of the real estate market has helped multiple investors avoid the stress of managing their assets during the past market downturns. He has also helped numerous sellers and landlords enjoy the process of disposing or leasing their properties with minimal stress and efforts. His absolute love for real estate and integrity to his clients drives him to start Pegasus with the soul and culture to always put clients first.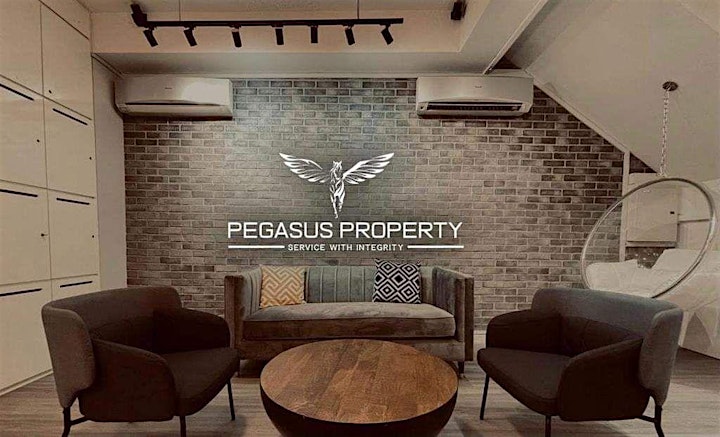 Who are we?
Unicorn Financial Solutions was established in 2011 with the clear purpose to provide clients with authentic, personalized, holistic financial plans. We understand that every client requires dedicated, unique and dedicated care, therefore every client is a treasured member of the Unicorn family.
Intelligent investing is an integral part of Unicorn's financial solutions services. We are committed to a value oriented selection process, as developed by Benjamin Graham and Warren Buffett. We currently advise assets of nearly $500 million. They are backed by a team of experienced and seasoned researchers.
Pegasus Property Solutions is a boutique real estate brokerage firm set up to grow, manage and preserve their client's real estate assets through holistic planning. It adopts a holistic approach to real estate asset progression and rely largely on market analysis to justify recommendations. At Pegasus, plenty of value added services are provided.
Register here now!

Let us hear from our client