Description
Attn: Small business owners, commission sales people, freelancer and network marketers.
Worried about the ever rising cost of FB advertising? Or have trying all ways, techniques and methods that other people recommended and not getting the result you want?
You are not alone. In fact, 97% of your peers are facing the exact problem you have. Only 3% of them got it right and they are not telling you even if you buy them coffee.
This is not your fault because we human are design to tune out advertisment unless you are spying on your competitor. But your customers are not and this creates a huge fundemental problem that most businesses have - lack of trust. Because everybody know trust is needed in any form of transaction.
No trust , no sales. Period.
Even if you are an introvert, without any experience or just starting out in your business, you will discover and learn in this free "Unlimited Social Media Business Leads Workshop",
~ How to build instant trust and rapport with your target audience and the moment you aquire this skill, you will find it easier to have them open up to you
~ How to market your products and services with $0 marketing budget so that you are in control in every aspect of your conversation with your prospect
~ How to have non-customer to rave about your products and services and once you understand this concept, you can be assured that you will have virtually unlimited leads for your business
- How to use long lost techniques to create unlimited stream of prospect with only 1 to 2 hours online so that you can concentrate on your other cores and important activities
~ How to use one simple customer language to have them buy your products and services so you can better service them and have them buy more from you
Seats are limited to room size.
Want to have more of this to your business?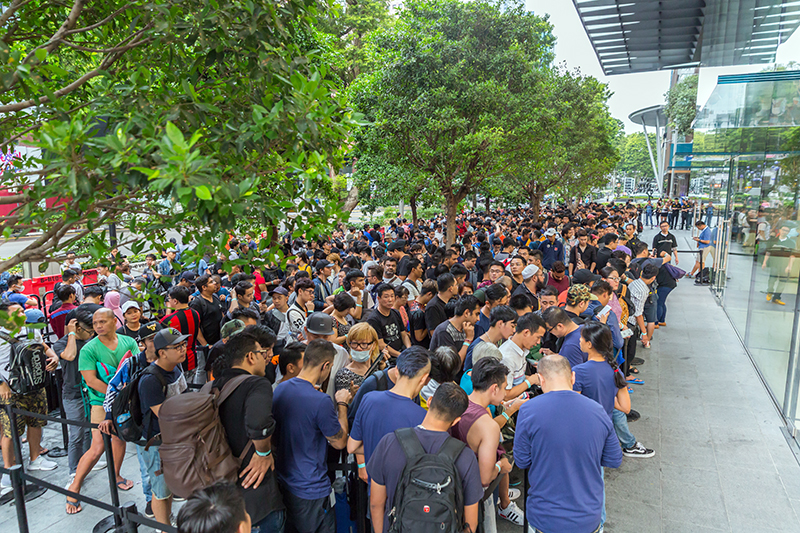 Register today for free. No credit or debit card required.
This free workshop is fully sponsored by us. So all you need is to bring your writing materials to the workshop