Unlocking Singapore's Very Own Golden Goose - CPF!

Tuesday, 17 July 2018 from 19:15 to 21:00 (Singapore Standard Time Singapore Time)
Event Details
Too little people know that you can take your CPF's growth into your own hands - and that's almost a crime. Figuratively. 
"I have no control over my CPF at all".
"I don't think I'll get to withdraw anything at 55".
"My CPF money is gonna be stuck forever!"
These are very common statements that you'd hear, or you probably might have said. 
UNLOCKING THE  GOLDEN GOOSE
Love it or hate it, the hard truth is that your CPF is here to stay. It has proven to be one of the most resilient and efficient national monetary systems in the world.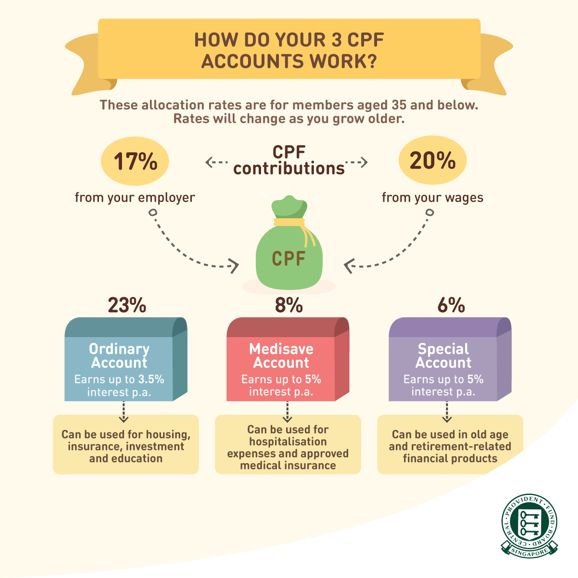 Once you understand and appreciate the mechanics behind these 'Golden Geese', you will be able maximise them to an extent that you would have never thought you could before.
Since you are already working hard to beat rising inflation and low wage increases, you may be interested to discover how you can make YOUR MONEY in these schemes WORK HARDER for you!

WHAT'S IN IT FOR YOU?
Understand the actual concept of FINANCIAL INDEPENDENCE
Participate in the hands-on activity and find out what is YOUR VERY OWN FINANCIAL INDEPENDENCE milestone
Discover how you can make YOUR CPF WORK HARDER for you by NOT EVEN TOUCHING IT
On top of all these subjects . . .
We will share with you OUR coveted GOLDEN GOOSE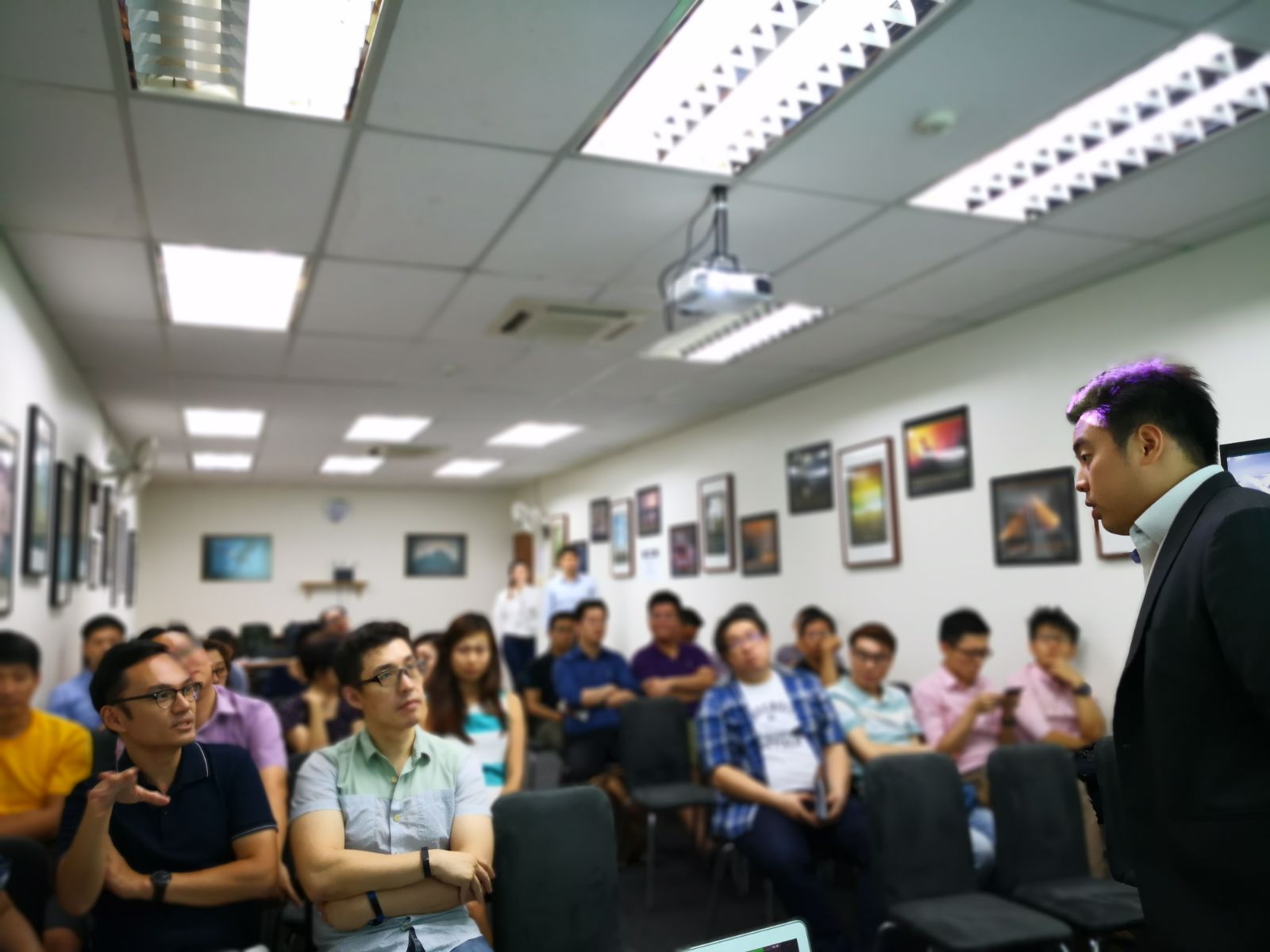 Take a look our GOLDEN GOOSE STRATEGIES
Use our formula to find out what is your GOLDEN GOOSE NUMBER and INCREASE your investment portofolio RETURNS
Most importantly, this seminar will show you how the strategies, like the Golden Goose can lay golden eggs PERPETUALLY
WHO SHOULD COME?
If your income is at least $3,000 A MONTH

If you are a working adult BELOW THE AGE OF 50

If you want your money to grow using PROVEN WEALTH ACCUMULATION STRATEGIES



Oh, have we already mentioned that this workshop WORTH $450 is completely FREE?
When & Where

Success Training Centre
Bras Basah Complex, Bain Street
#04-41
180231
Singapore

Tuesday, 17 July 2018 from 19:15 to 21:00 (Singapore Standard Time Singapore Time)
Add to my calendar
Organiser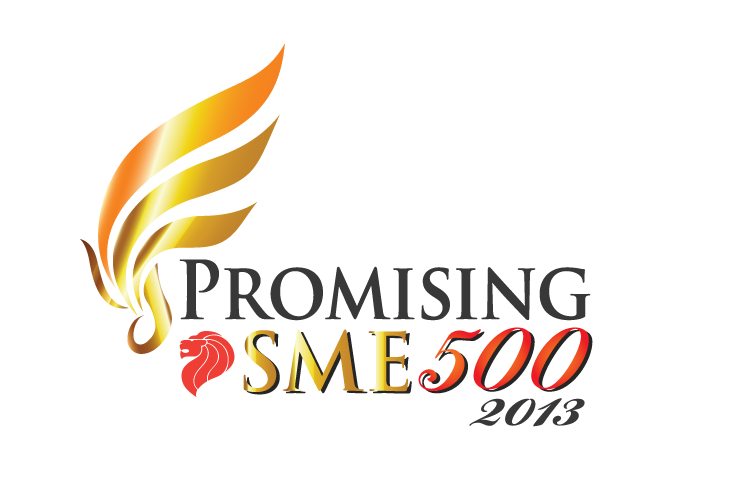 GIANTS LEARNING TECHNOLOGIES (GIANTS) is proud to be conferred a Business Luminary in the prestigious Promising SME 500 2013.

GIANTS LEARNING TECHNOLOGIES (Giants) is a bespoke training and coaching firm specializing in the niche area of Personal and Wealth Mastery. Giants provides personal and professional development to people by empowering them with relevant life and investment skills so that they can reach their worthwhile goals. 
Vision: The VISION of GIANTS is to enrich every entity in contact with us with the virtues of living free. We envision a future for you – that of living healthily, living wealthily, and ultimately living freely.
Mission: The MISSION of GIANTS is to empower 99.99% of our community to achieve a 99.99% success rate, through proven and tested investment methodologies, so as to reach their investment and financial independence  goals.