Would you like to learn how to unlock the "Power of Clothing"and work towards building a sustainable society?
About this Event
Join one of the world's biggest fashion retailer, UNIQLO, and learn more about the spirit behind its efforts towards building a better, more sustainable society and the steps it has taken to accelerate the shift to a circular business approach through the RE.UNIQLO initiative. Gain insights and explore ways to be more sustainable through product design and innovative production methods from UNIQLO's sustainability and merchandising specialists.
Programme Schedule
Introduction by DesignSingapore Council
Sustainability at UNIQLO
UNIQLO Products: How It's Made
Q&A Session
Introduction to Design Challenge
If you are inspired by the topic of sustainability during the webinar, we would like to invite you to sign up for the design challenge and stand a chance to be featured in UNIQLO's social media pages!
DesignSingapore Council x UNIQLO Design Challenge - Mottainai: Old Clothes, New Life
Giving old clothes a new life.
LifeWear seeks inspiration from life's needs, simple yet made of the highest quality. As UNIQLO continues to deliver clothing that improves the lives of our customers, we are seeking to do so in a manner that reduces impact on the environment for a more sustainable future. In line with the theme, Zero Waste, UNIQLO challenges practicing practicing local designers to design a wearable garment made from pre-loved UNIQLO products, with LifeWear at the core of inspiration. Stand a chance to be part of the 5 winning pieces showcased in a UNIQLO store and featured on UNIQLO's social media pages!
Note:
• Participants will have to attend the webinar organized by Dsg and UNIQLO.
• Participants will be able to collect pre-loved UNIQLO products from UNIQLO HQ as materials to create their own unique garments. Participants may also choose to supplement these pieces with their own pre-loved UNIQLO products personally gathered.
• At least 70% of the participants' entry should be made out of pre-loved UNIQLO items. Generic waste/recycled items without any logo should make up the remaining portion of the entry.
• Shortlisted participants should deliver their garments to UNIQLO Singapore by 26th March 2021, 3pm 4pm for judging.
About The Speakers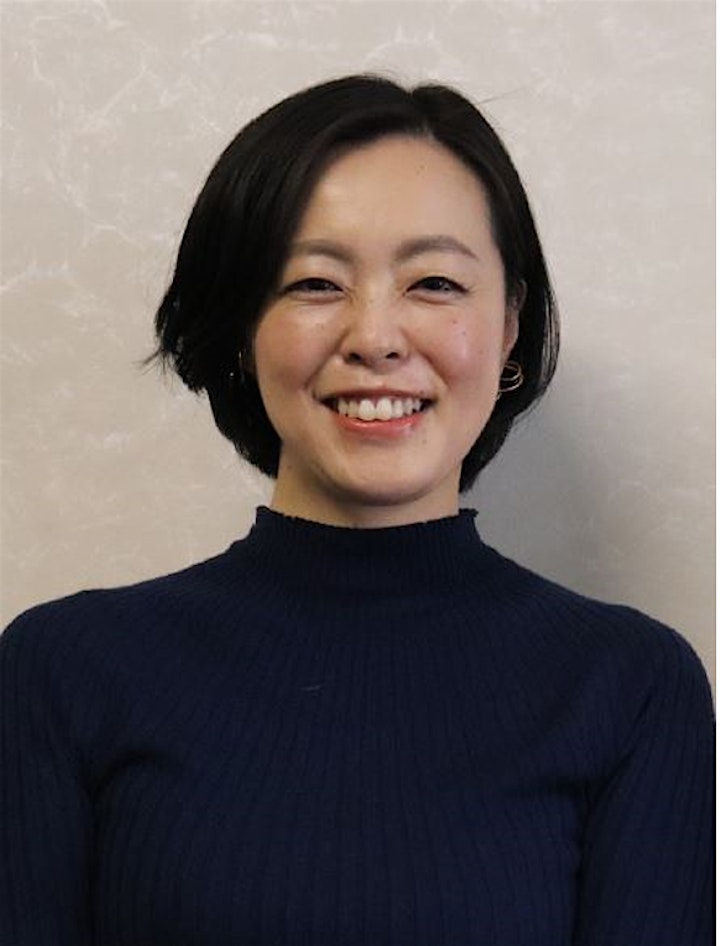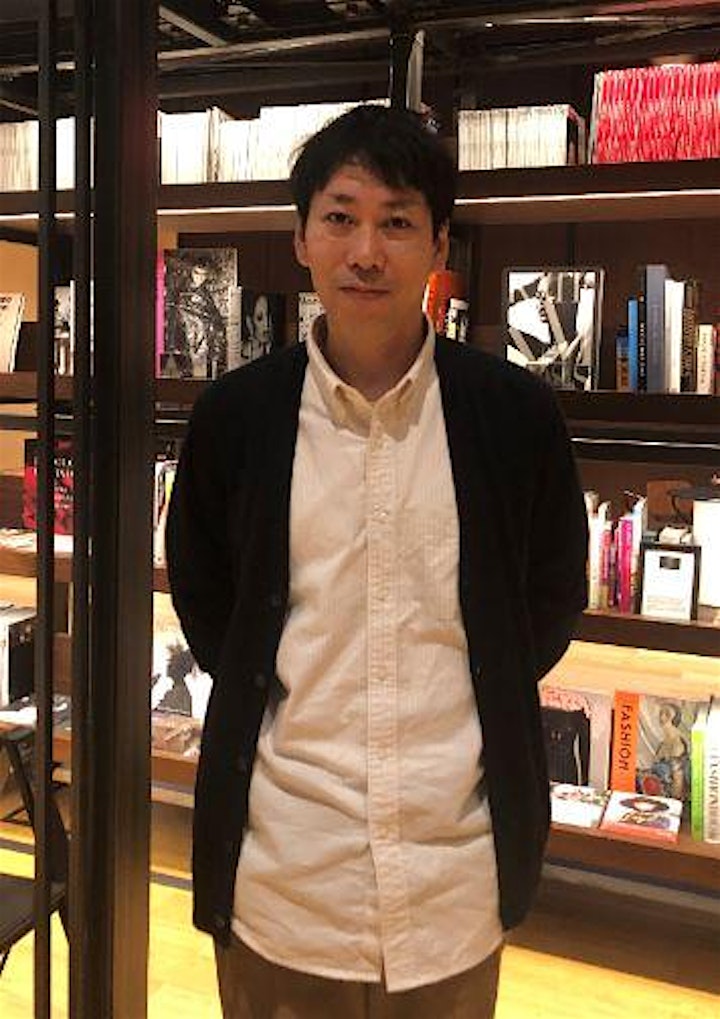 Eiko Sherba, Corporate PR Social Communications Manager
Eiko Sherba joined Fast Retailing in 2001. She participated in the launch of the "Social Contribution Office," the predecessor of the current Sustainability Department, which was established in the same year. The department responsible for sustainability planning and management has launched various social contribution projects such as "All Product Recycling", "Tohoku Reconstruction Support Project", and "Grameen UNIQLO" which is a social business set up in Bangladesh. She is now leading the team responsible for sustainability-related news in the Corporate Public Relations Department in Fast Retailing Group.
Atsushi Tanaka, Global Merchandising
Atsushi Tanaka joined FAST RETAILING in 2001. He started his career as a store manager in Japan before transferring to the Global Merchandising Department. He is now leading the men's outerwear and denim business, where he spearheads the respective products' development and innovation. Working closely with production partners, he led the team working on the new collection of down jackets made from recycled down feathers, as well as collaborated with Research and Development team to develop BlueCycle jeans – a collection of jeans produced with up to 99% reduction in water usage.
About UNIQLO
UNIQLO is a brand of Fast Retailing Co., Ltd., a leading Japanese retail holding company with global headquarters in Tokyo, Japan. With a corporate statement committed to changing clothes, changing conventional wisdom and change the world, Fast Retailing is dedicated to creating great clothing with new and unique value to enrich the lives of people everywhere. This is also engrained in the idea of LifeWear which describes apparel that comes from the Japanese values of simplicity, quality and longevity. LifeWear is clothing that is constantly being innovated, bringing more warmth, more lightness, better design, and better comfort to people's lives.
Presented by DesignSingapore Council in partnership with UNIQLO, and supported by the National Design Centre.This event is part of the National Design Centre's "Sustainability & Design" programme line-up for January 2021.