How do we celebrate our individual and collective stories?
About this event
UNPACKING STORIES OF THE CITY
A city, without its people, is just a geographical boundary. It's the individual identities and unique stories that create an intricate network of lived experiences and rich history that transforms an ordinary city into a unique community.
Be taken through the careful reveal of different layers that construct a city and discover frameworks that can be applied to your own passion projects!
In this workshop, we explore: What exactly is participatory design? How do we celebrate our individual and collective stories? How do our hidden stories have the power to rally others?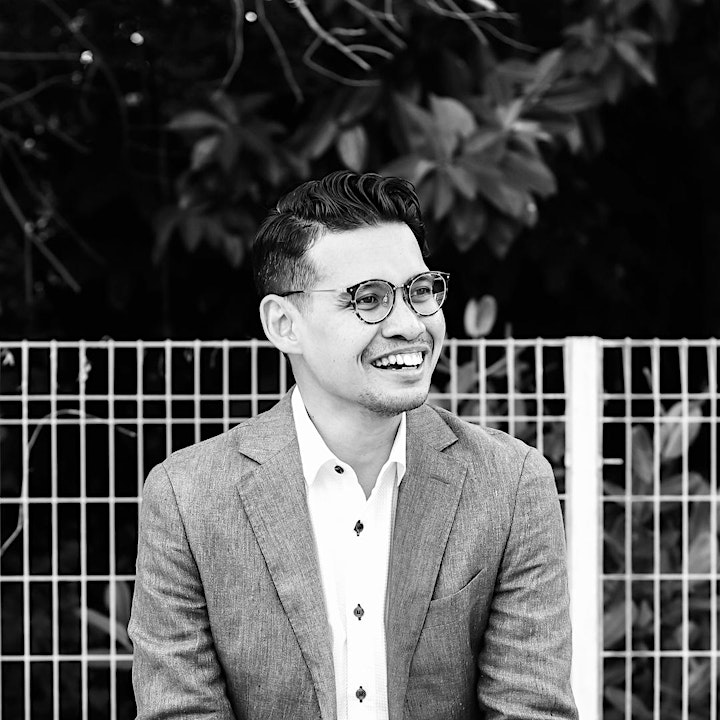 ABOUT THE SPEAKER
Adib Jalal is an urbanist whose work involves building connections between people and place, and breaking down complex urban issues for discussion and action. He is the creator of Urban Ideas, a project to share and enable ideas for better cities.
Previously, he was the director of placemaking studio Shophouse & Co where he co-created urban developments at various scales with a range of stakeholders. He also served as the Festival Director of Archifest in 2012 & 2013, and has held teaching positions at various tertiary design institutions. Adib also writes Dispatches - a monthly newsletter about walking, writing, and being.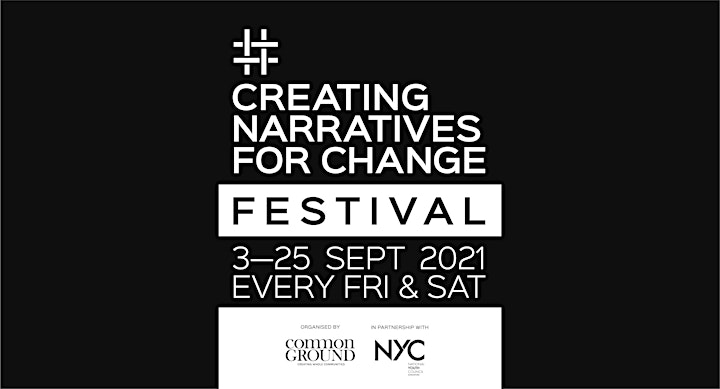 ABOUT THE FESTIVAL
The Creating Narratives for Change Festival is a hub for community builders and changemakers to gather and learn from one another. Join in on the festivities as we share stories from the sector, learn new digital storytelling tips & tricks, and hear from our lineup of changemaking self-starters!
View the full programme lineup: here.

TICKETING INFO
Don't miss out on all the festivities this September! To purchase festival packages, head over to the links below.
To view the full festival ticketing info, click: here.
We would like to thank our partner, National Youth Council, for their generosity and support to this programme for youths 35 years old and under.


Date and time
Location
Refund policy