Description
Presented by UNSW
With EQUIS and AACSB accreditation, the UNSW Business School is one of the leading business schools in the world. The School was ranked 1st in Australia for Finance and Management and has produced more technology entrepreneurs in the past 15 years than any other Australian University.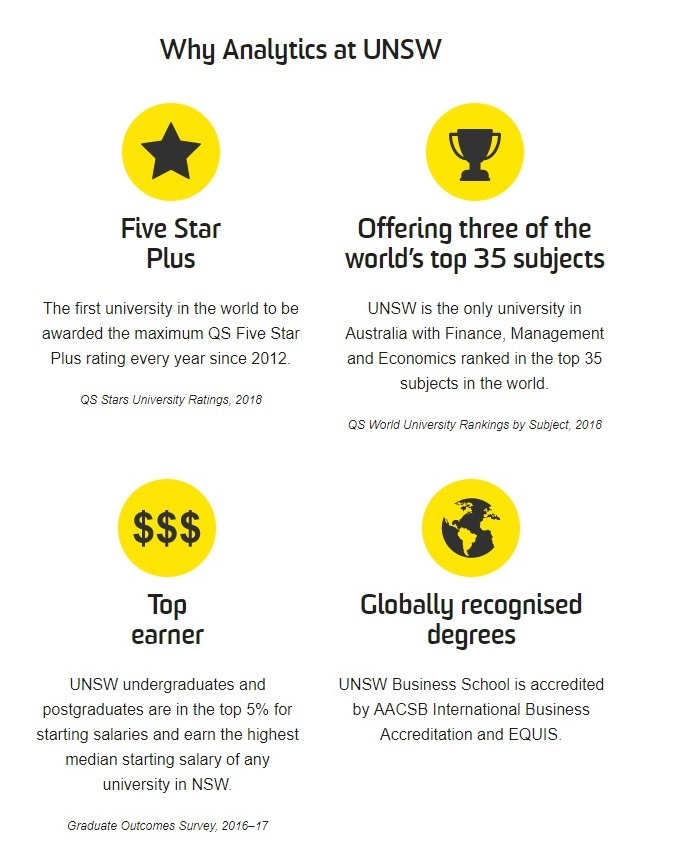 Seminar Topics Covered
Robots taking over careers - what can a business degree do to help?

UNSW's approach to preparing students for a successful career

Skills students can acquire during a business degree - Coding, Data Analytics & more


---
Who Should Attend?
Anyone who is interested in pursuing a career in business or in the tech-related industry, in the future.
This event is open to ALL, regardless of age or academic background. Booking is encouraged as places for the seminar are limited. Book your place today.
For enquiries, please get in touch with us at + 65 6227 0380.
---


About the Speaker, Associate Professor Christine Mathies
Associate Professor Christine Mathies graduated with a PhD from the School of Marketing, UTS. She is currently an Associate Professor and Academic Director of Undergraduate Programs at UNSW Business School.
This event is presented by UNSW.
---


Past Seminars: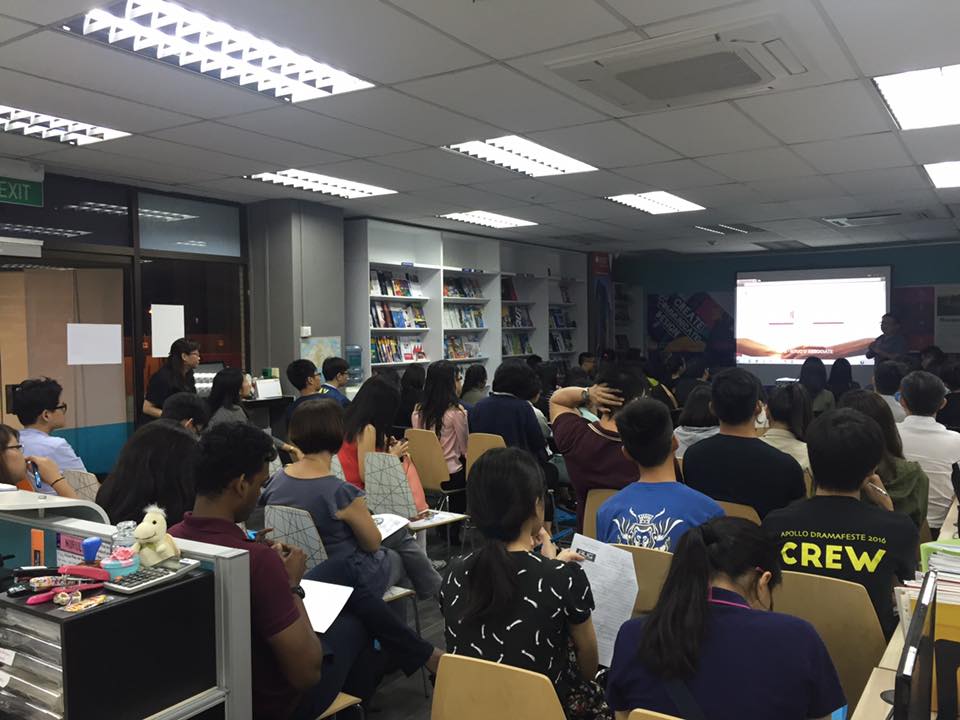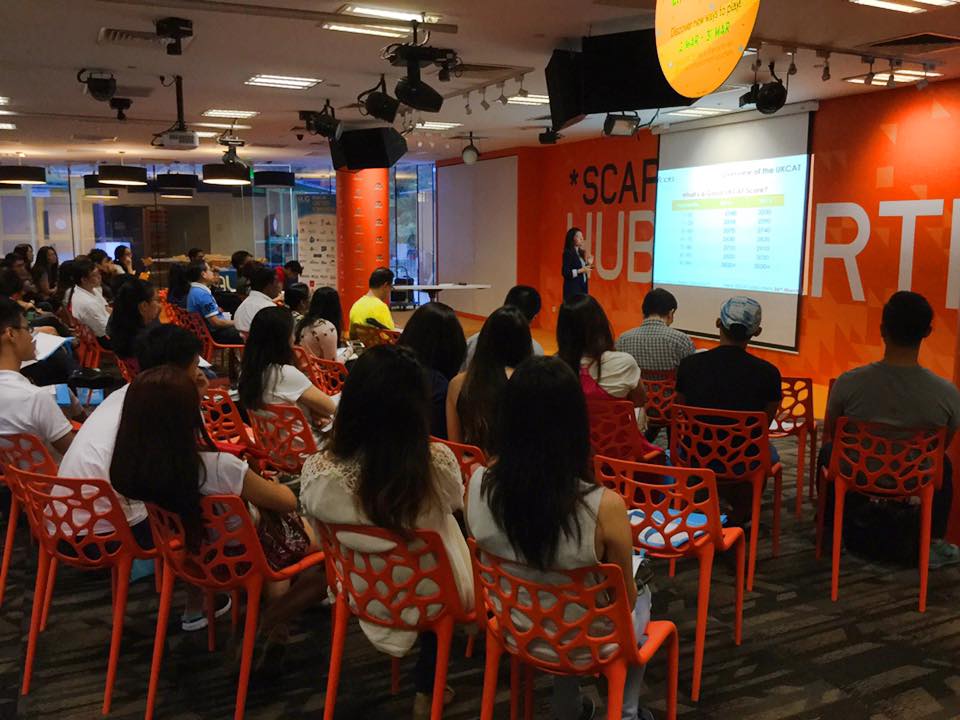 REGISTRATION TERMS & CONDITIONS
By registering for the seminar, you will be auto-included in AUG's mailing list to receive informational and promotional content related to AUG Student Services Singapore. We respect your privacy and will keep your information confidential; we will not disclose it to any third party without prior written consent from you. However, if you do not wish to receive any informational and promotional content related to AUG, you can unsubscribe from the mailing list upon receiving the first email. Please note that you will still receive information on the current event that you have registered for. We reserves the right to amend the terms and conditions.