About this Event
⚠️ HOW TO GROOM YOUR KIDS MULTI-MILLION POTENTIAL⚠️
㊙️UNTOLD SECRET THAT EVERY PARENTS WANT TO LEARN REVEALED
🔆🔆🔆
NO NEED MASTER DEGREE.
NO DIFFICULT THEORIES.
NO TRICKY QUESTION TO ASK.
INSTANT & SIMPLE MATHEMATICS
🔆🔆🔆
🔇(Your Kids Are Not Required To Attend)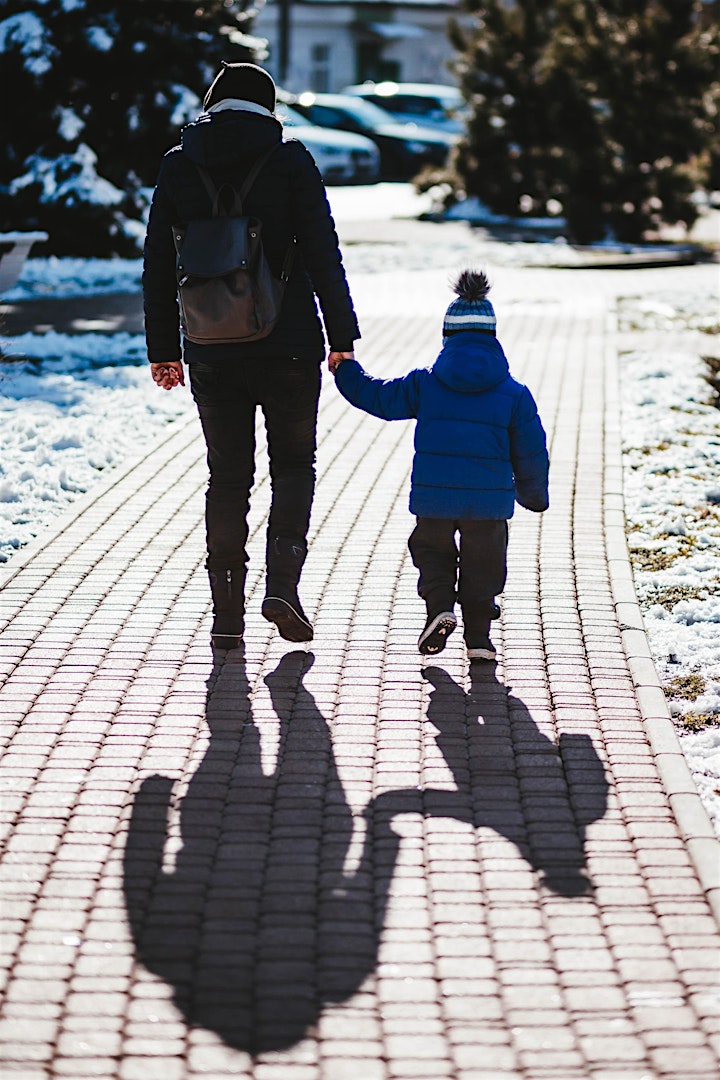 What You Will Learn:
✔ How to understand a child's true self, and Engage them to build a deeper bonding instantly!
✔ How to reveal a child's hidden potential, strength and weaknesses? So that you can groom their potential early!
✔ How to know a child's preferred love language to connect to them effectively!
✔ How to know a child's health and growing journey at various stage of their life, so that You can plan ahead to prevent mishaps from happening.
What Else..
➡️Learn about the suitable academic for a kid to study and career pathways for them to take
➡️Learn about a kid's EQ weaknesses and how to turn them into their EQ strengths
➡️Learn about how to use the right universal senses' study techniques to help a kid 's learning
➡️Learn about the dynamics of the interaction between a kid and yourself i.e. compatibility
And much, much more......
Award-Wining Methodology
Kid 's behavior today must be related to his past. How can you detect this early and make it right quickly?
"The root cause of kids becoming problematic is mainly due to lack of proper family up-bringing.
Firstly, it is challenging for mother to consistently fulfill the emotional attachment needs with their babies because of work commitment;
Secondly, parents seldom communicate effectively with their kids because they don't know their character and how to communicate with them;
Lastly, if parent fail to adjust to their kids' communication style, there is a likelihood that their kids will not follow what their parents want them to do."
Dr Bernard, Hon PhD, The World's #1st Character Coach.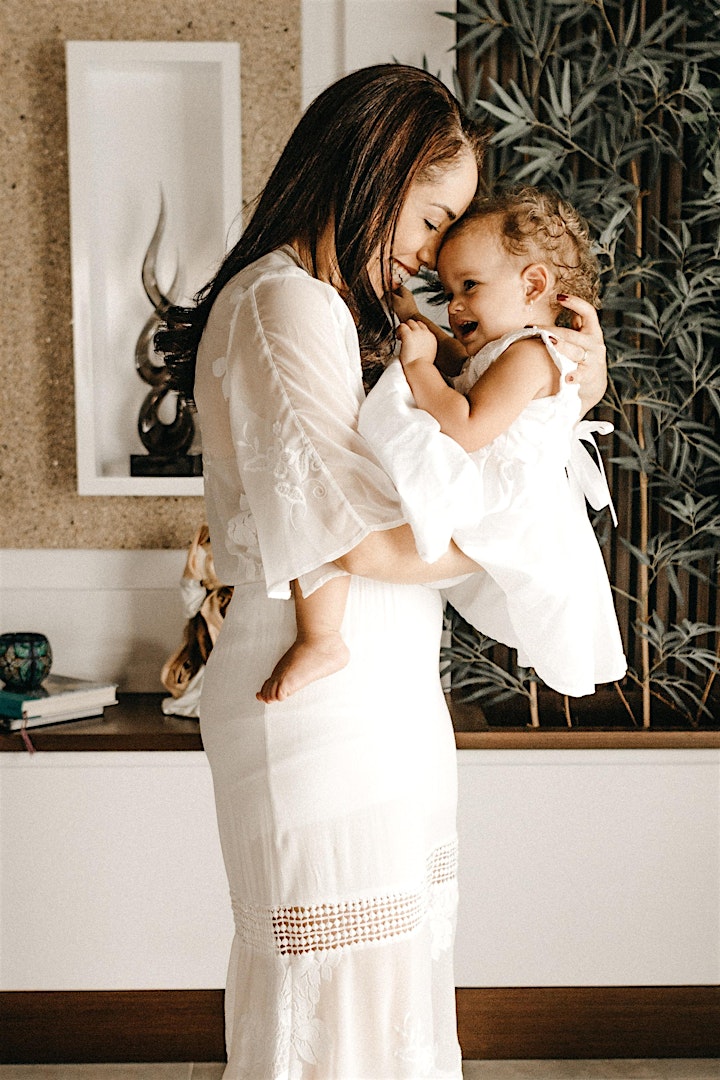 There are 6 CRUCIAL Stages Psycho-social development (from 0 to 18 years) with a kid.
Don't wait for a kid to grow up before you think about how to start nurture them. It is often too little and too late.
How to find a way to get to Know a Kid true self IMMEDIATELY before they reach early youth and turn into a Problematic kid?
SCIENTIFICALLY PROVEN!
✅ Know Your kids true Character with Simple, Instant, Predictably Up to 90% Accuracy!
✅ Powerful Compatibility Assessment For 2 Persons or Group of People
✅ Reveal Individual's Life Path Down To The Minutes
Keen To Know More? REGISTER for the upcoming workshop Now!
Date: Wednesday, 18th March, 2020.
Time: 7:00 pm to 10:00 pm
Venue: 3 Irving Road, #01-09, Tai Seng Centre, Singapore 369522. (Tai Seng MRT Exit A)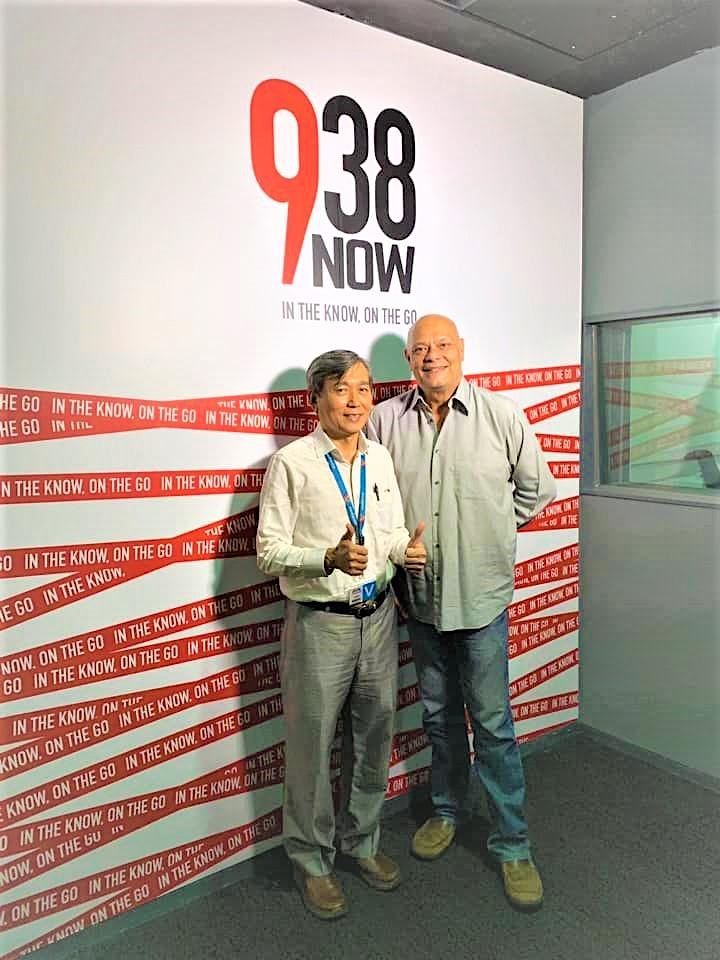 Meet Dr.Bernard Yeo
Dr Bernard Yeo is The World's #1 Character Coach.
The founder and chief researcher of UCMHP. In recognition for his outstanding research, he was conferred with a Hon Phd in Human Capital Development & Human Profiling!
For more than a decade, his teachings has helped thousands of people transformed their life on relationship, financial, health, business, investment and more!
Dr Bernard is Leading Authority in Character Development where many experts came to learn from him! And he is the Author of 2 best-selling books "Know Your Numbers, Know Yourself and "Chart Your Yearly Outlook" that helped many people discover many opportunities in life.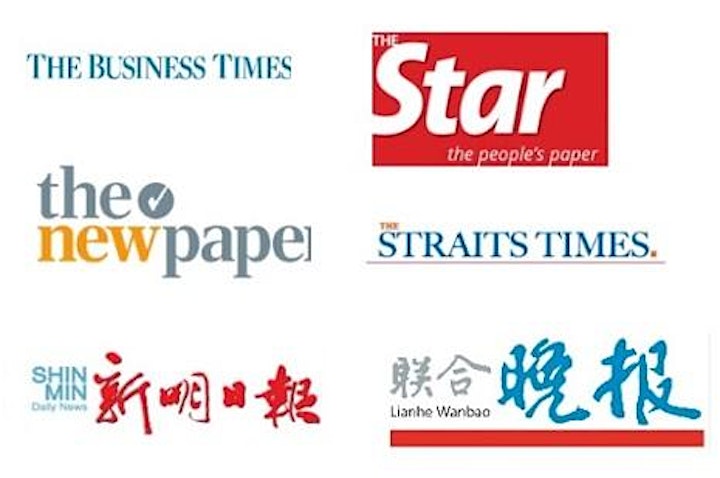 🔵PEOPLE WOULD BENEFIT THE MOST FROM THIS WORKSHOP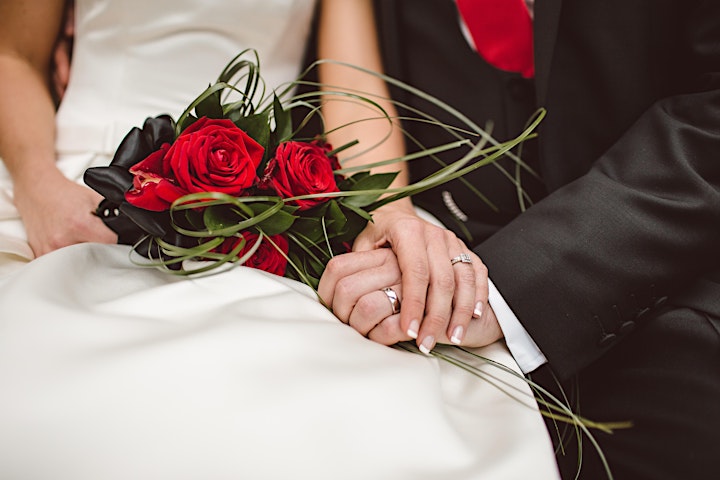 Married couples who are hesitant to have children and start a family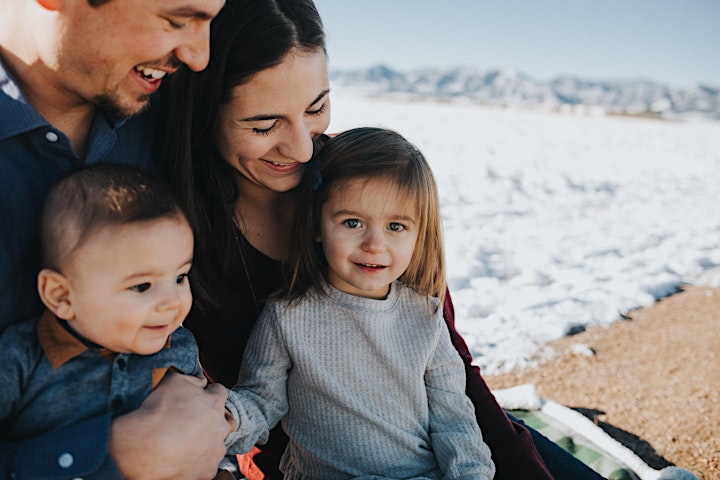 Parents who want to have a better understanding about their children and achieve family harmony
Teachers, Educators, Counselors, and Tutors who wish to handle children better in their work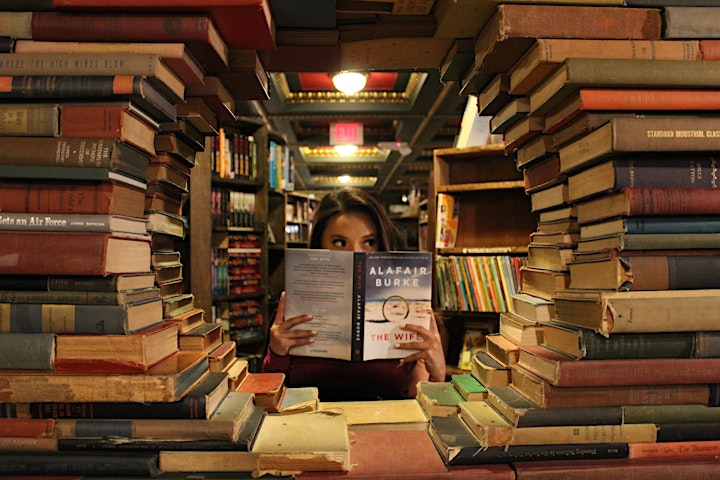 Parents who want to help their children discover better academic/career paths
FAST ACTION BONUS #1:
*Only for GOLD Ticket holder
One Basic UCMHP Analysis Report Worth $250 for First 25 Participants Who REGISTER NOW!!!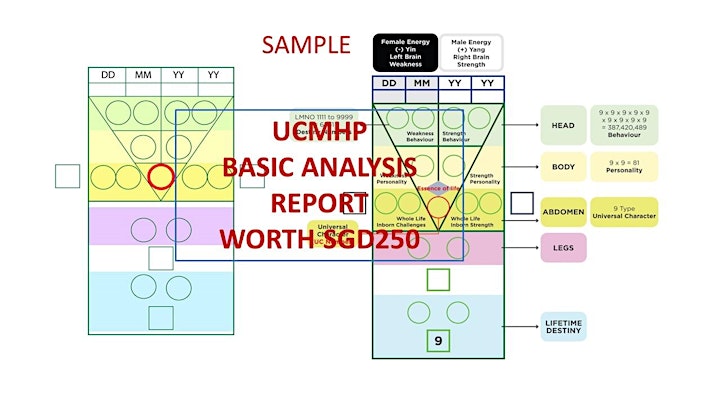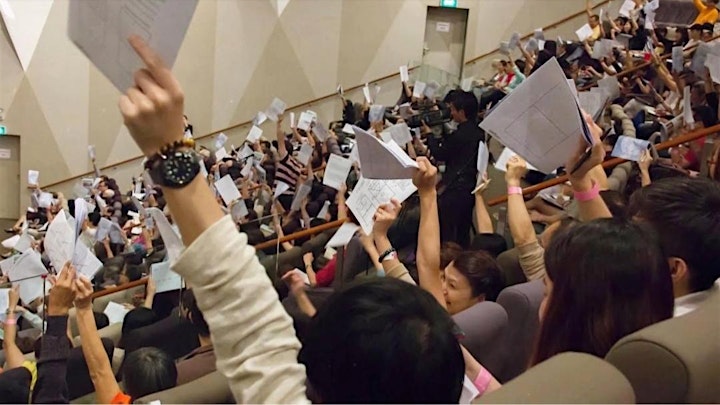 FAST ACTION BONUS #2:
*Only for GOLD Ticket holder
Live Coaching Section by Dr Bernard for 4 LUCKY Participants Who Attend The Workshop.
(LIMITED SEATS - HURRY UP!)
FAST ACTION BONUS #3:
*Only for GOLD Ticket holder
💺Front seating
Serve with coffee☕, biscuits 🍪and milo🥤
🈹Get SGD100.00 Course Voucher
(ACT NOW STOP HESITATING,HURRY UP!)
🥇"I highly recommend UCMHP, the Accuracy blows me away. Finding students unique way of learning. Enhancing their strength and take note of their weaknesses...rekindle their kids'love for learning"
May Wong, Experienced Chinese Tutor
Listen Why You Should Attend This Amazing Workshop..📢
🥇"UCMHP is Accurate! I found the (mild autism) kid is Ok. The kid is heavily introvert. I am able to communicate with the kids better than his grandparents. ",
Mr Andrew, NLP Certified Coach & Manager
Listen to what our trainee said..📢
What Other People Said: -
🏅"Better understanding of my 2 children, opens up my own mind to how my kids want me to 'communicate' with them, and even to manage my own marriage. "
MS JAMIE TAN , Principal of Rainforest Education Centre | Mother of Son (aged 5) and Daughter (aged 3)
🎖️"It is really an eye opener...simple, easy to understand and can be applied in our daily lives...how I can improve family communication,..a better approach in educating my children."
MS ANLINNA LIM , Business Owner of Reverie Island | Mother of Daughter (3 yrs) & Son (1 yr)
Our Past Trainees, Workshop, Convention and Book Launch