About this Event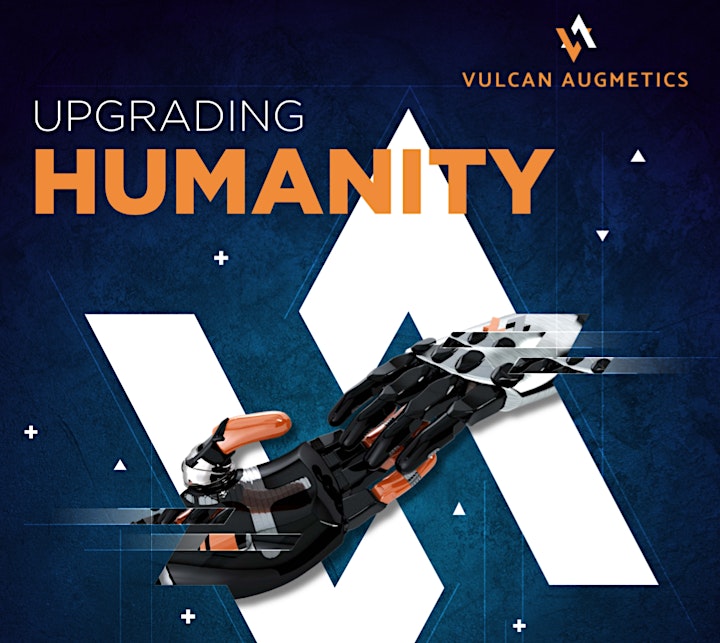 Overview 
Vulcan Augmetics is a Vietnam based startup (looking to transition to Malaysia & Singapore setup) making affordable, modular robotic prosthetics that can be ordered online and click together as easily as Lego, with the long term goal of being the world's largest brand for upgrading the human body. We are all about building people, both mentally and physically, using technology to maximise what people can achieve. We believe that the closer we are to our technology, the more effective we can be, and so our goal is to make body mounted technology as affordable, convenient and accessible as possible.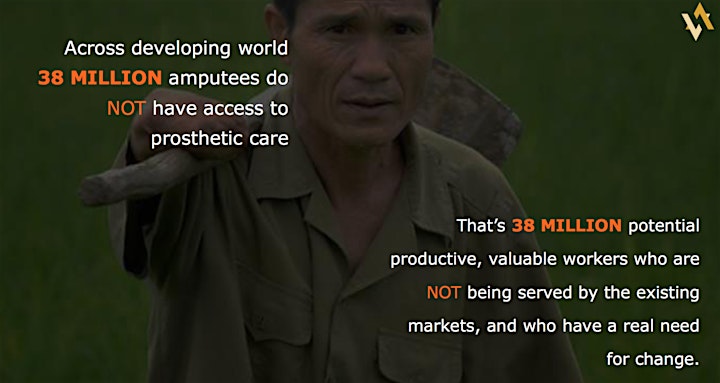 Vulcan is looking for SGD 1 Million in order to scale up production to meet demand once licensing is complete in June and move straight to sales. The money will be spent primarily on marketing and manufacturing. Both Malaysia and Singapore have demand for our products, and we are currently looking at Singapore for headquartering to allow more rapid international expansion. We will also be looking at both Singapore and Malaysia for high end component sourcing and manufacturing.
Who should attend
Investors, big or small, even if you're just an individual. VC Companies as well as Private Equity investors.