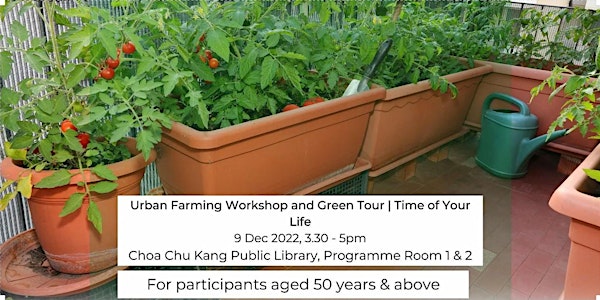 Urban Farming Workshop and Green Tour | Time of Your Life
Learn all about urban farming and find out more about the green features at Choa Chu Kang Public Library!
When and where
Location
Choa Chu Kang Public Library – Programme Room 1 & 2 (Level 4) 309 Choa Chu Kang Avenue 4 Singapore, 680309 Singapore
About this event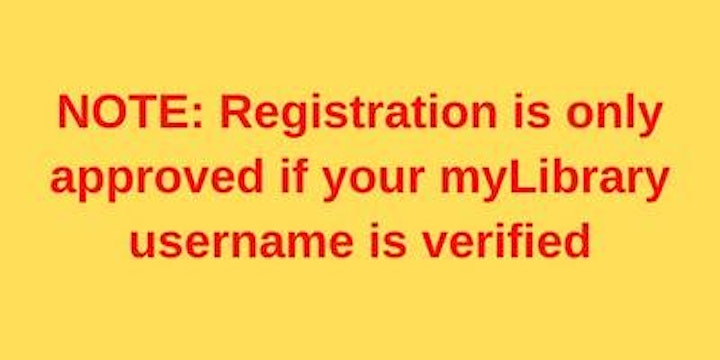 Important Notice 
This programme/event is open to members of the National Library Board, Singapore and those who are aged 50 years and above. Please ensure you have your myLibrary username on hand before proceeding with the registration. If you do not have a myLibrary username, you can create one here: https://account.nlb.gov.sg/. 
About the Programme
Green Tour:
This programme will start with a 20-minute tour of the green features around the library. 
Urban Farming Workshop:
Join Mark, an urban farmer from VertiVegies as he takes you on a journey into the dynamic world of modern agriculture.The workshop will cover the following topics:
- Singapore's Food Story:
You will trace the journey of the food on your plate and learn where it comes from, the challenges that we face as a nation with respect to food security. You will also be introduced to our "30 by 30" mission and the Singapore Green Plan initiative. Alongside, you will also gain insight on the "3 food basket" approach adopted by Singapore Food Agency (SFA). 
- Introduction to Urban Farming:
Understand the principles of Urban Agriculture as we introduce you to the different types of urban farms you can find in Singapore and how they play a crucial role in combating climate change, reducing food waste and contributing to our food resilience, as a nation.
- Science behind Controlled Environmental Agriculture:
Dive deeper into the science of Controlled Environmental Agriculture, with a specific focus on the techniques used in Hydroponic Farming. You will also be exposed to the various technologies employed by Modern Day Farmers for the production of VVegie, to meet buffer our Food Resilience.
About Time of Your Life  
Organised by the National Library Board, the Time of Your Life (TOYL) features informative talks, creative workshops, learning communities and resources for those aged 50 and above. Covering a wide range of topics such as Digital, Careers, Sustainability, Arts & Wellness, start your learning journey with us today. Visit https://go.gov.sg/toyl for the full programme listing and check out our dedicated publication at https://go.gov.sg/50plusmag. 
Unsure how to register for our programme? 
Refer to these guides for more information.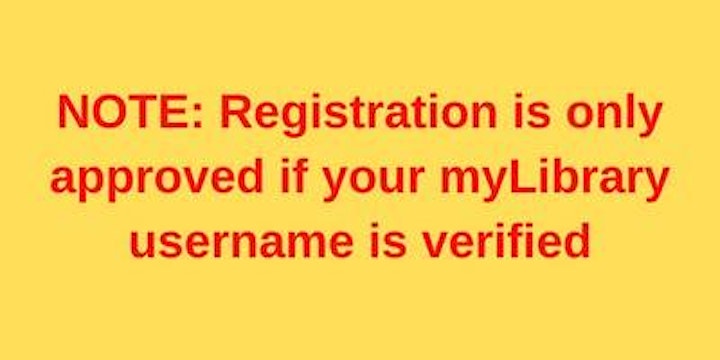 Please note the following: 
All participants are required to register for a ticket. Each ticket admits 1 person only. Please present your ticket when you enter the library and the event venue.
Arrive 10 mins before the session commences. Seats of late attendees may be given to those in the waitlist. 
NLB reserves the right to deny entry to participants who do not abide by the ground rules. 
Please note that photos and/or videos of this programme and its participants may be taken.