Description
ATTENTION TO ALL INVESTORS / TRADERS:
Do you want to have consistent profits in the stock market?
Are you sick of reading and hearing all the news in the stock market?
You have no idea when to buy or when to sell your stocks?
There are a few reasons why you are not profiting in the market:
1) The stock you holding is in the Wrong sector, there are some sector that is really WEAK now. You should avoid it...
2) You are afriad to switch to those stock that is performing right now, you need to adopt the Winning trader Psycology
3) You do not have a strategy to pick Stock. You are still depending on the Newspaper or Broker to give you stocks.
Most of the Analyst report is not helping
Most of the Brokers recommendation is not accurate
Most of the trade based on the News is only going to you lose more money.
If you are looking for a systematic way to make consistent profit in the stock market, then this event is for you!
Discover how Technical Analysis to Win Big in Stock Market
In this seminar, you will discover how to identify the big winners and to keep your losses small.
Many of his followers have made handsome profits consistently and kept their losses small by just following these strategies.
16th Aug 2018 (English) Thursday, 7pm - 10pm
Do note that registration begins at 6:30pm
Venue : Venue : #34-07, 10 Anson Road, International Plaza, Singapore 079903
In This Workshop you will also learn
How To Select Big Winning stock that goes up more than 200%

How To Minimize Risk and Maximize Return

How To Build to Invest Even If your Capital is Small

What Are The Stock We should Monitor Now

Step By Step Blueprint To Get Consistent Profit in the Stock Market

Common Mistake Investors Made that Cost them a lot of Money

Live Stock Analysis...
We will also share what are the Risk and Opportunities in 2H2017 Investors have to take note! Dont miss this!
Award Winning Broker in Singapore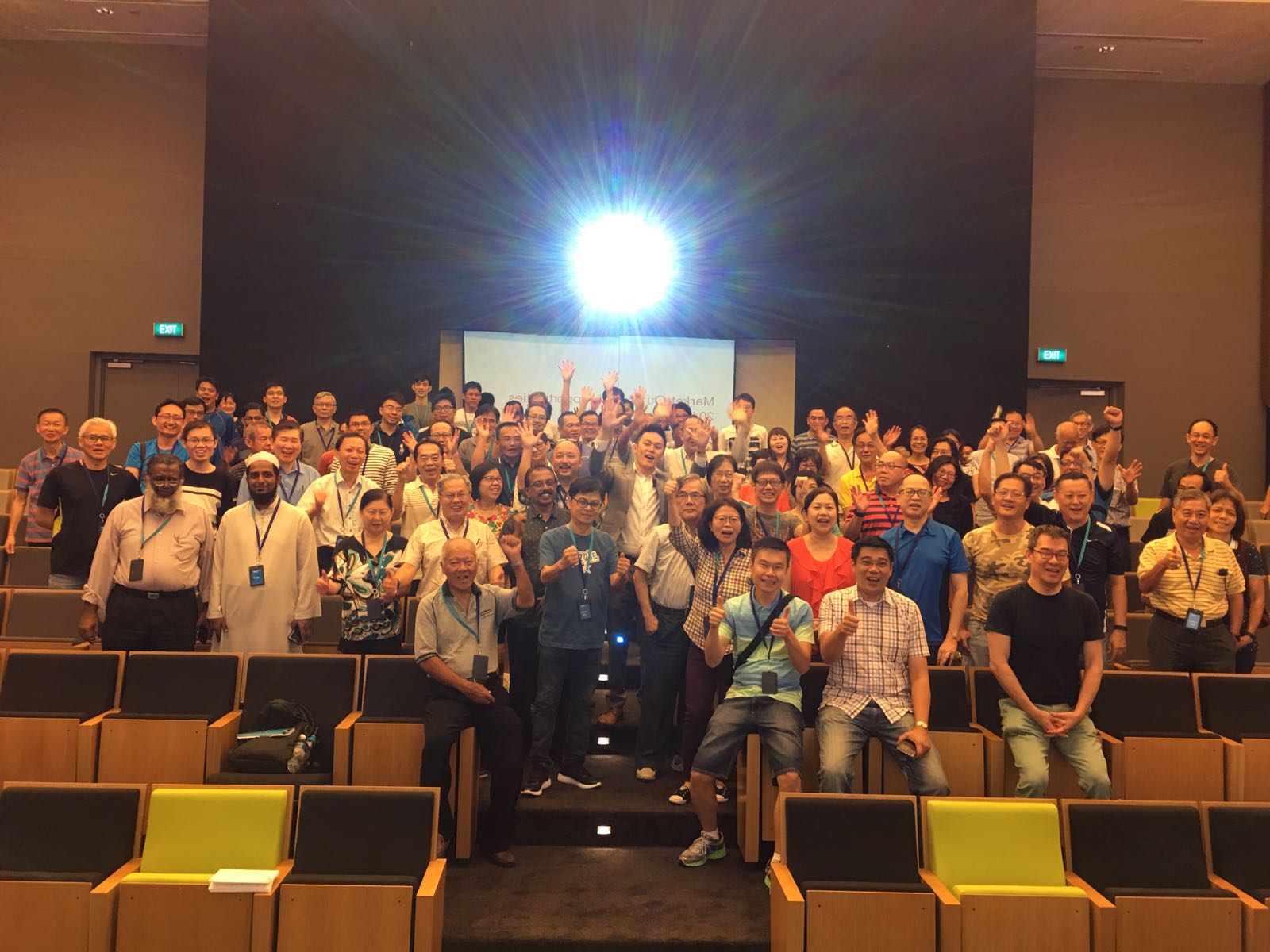 Testimonial from other Remisier:
This is the first seminar i attended for stock trading and I think this will be the last as it is very systematic and relavant to our trading. In addition, Mr Andy is very systematic, experience in his teaching & he is very friendly and approachable too. After this seminar, I can trade with more confidence.
Mdm Lai Min Soo - experienced Remisier
Testimonial from Financial Consultant:
Andy has been very open and shared freely with sufficient depth for the class, he has made complex instrument simple and easy to understand. His friendly demeanor certainly opened up the class into relax and enjoyable session. Great stuff! Thank you!!
Mr Poh S.T- Financial Planning Consultant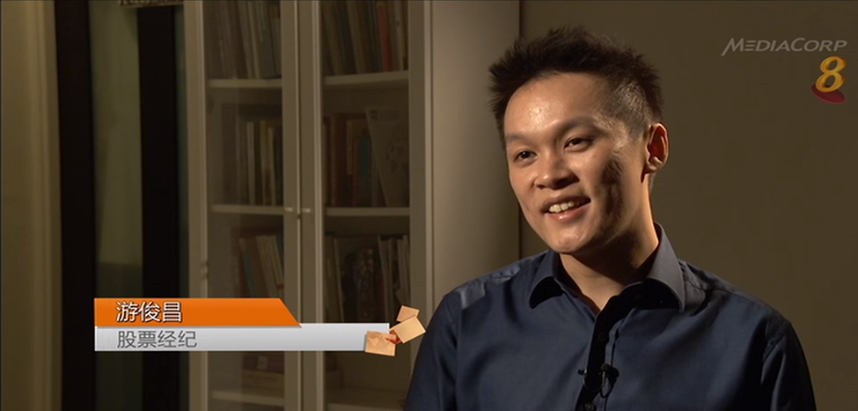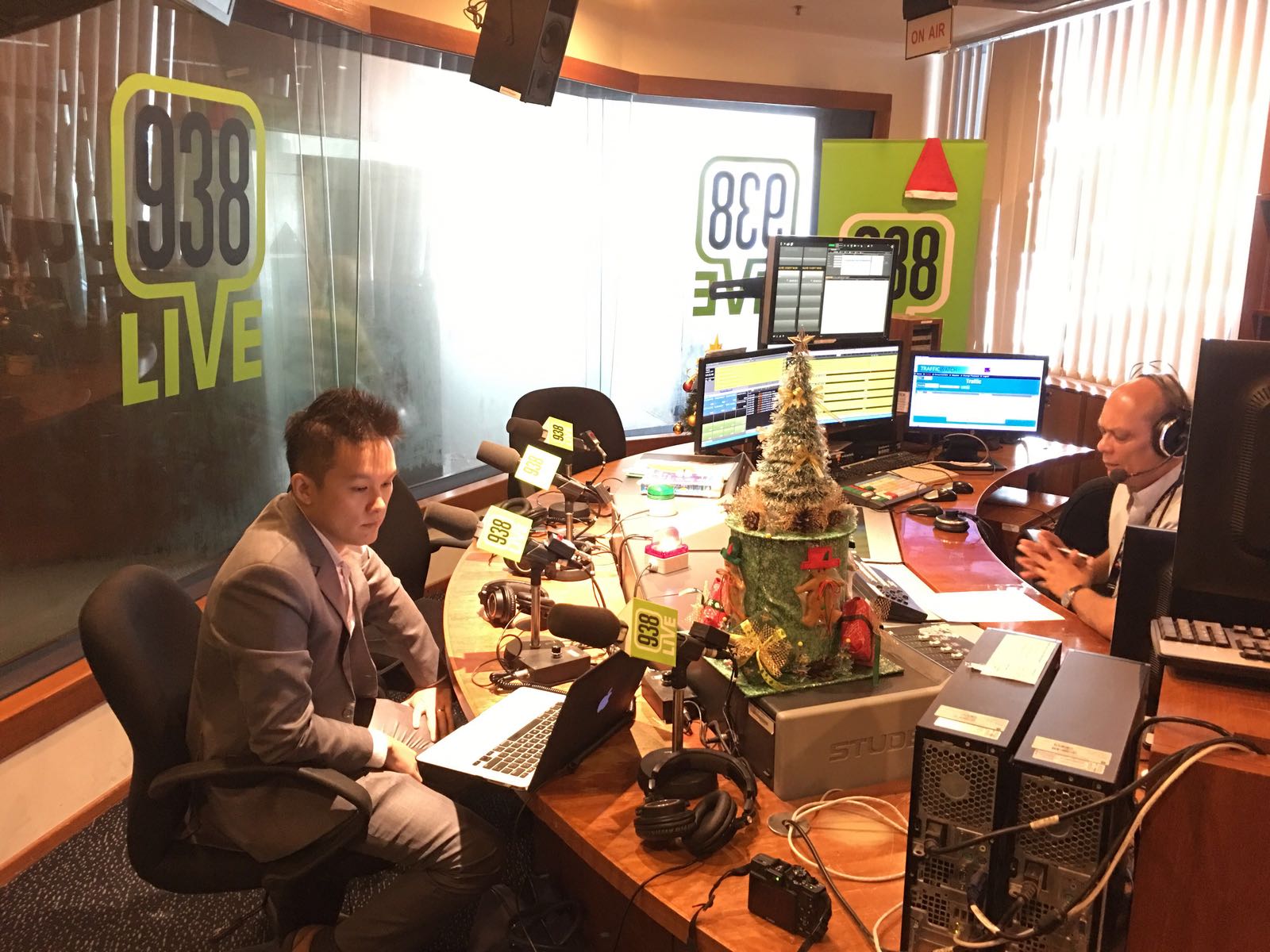 Find out more about Andy at www.andy-yew.com
As a graduate from the Royal Melbourne Institute of Technology University with a Bachelor in Business (Economic and Finance) Andy Yew 游俊昌 began pursuing his dream of being one of the country's leading traders early on in 2005. Through setbacks and a broad learning curve, Andy realized the importance of proper coaching and instruction. It was this realization and his eventual success in the market that led him to found the ART Stock Trading System.
In addition to a very successful trading career, Andy has received many industry accolades including Top CFD Specialist 2012, Top 10 CFD Award 2013 & Top CFD Specialist 2013 as well as the Best Performance Award 2014. His speaking engagements include 938 Live and an interview by Michelle Martin where he shared his personal view on the market in general and an array of selected stocks. Just this year, Andy's performance and hard work paid its own share of dividends when he was interviewed by Singapore TV Channel 8's MoneyWeek.
Andy Yew and his team of experienced stock brokers provide Singapore investors with the tools they need to invest effectively and successfully. Why go it alone when you can have the full backing of Andy Yew coaching you and teaching you the methods that will save you the time and hassles of venturing into today's competitive markets alone.