Description
As part of the Open Innovation Challenge in Healthcare workshop series, ETPL, NHG, SPRING and BCS are inviting you to participate in our "VC Deals & Negotiation" workshop, where we will discuss how startups typically structure their deals with Venture Capital firms, and how you can prepare before meeting your first investor.
SEATS ARE LIMITED FOR THIS FREE COURSE. Please only sign-up when you are ready to commit to starting your search for the perfect product and service innovation opportunity! More seats will open up closer to event date, so please do sign up for the waitlist should you be interested to attend.
WORKSHOP SYNOPSIS
This talk aims to provide Start-up founders and other interested individuals with a broad overview of the different types of Start-ups in Singapore, the life-cycle of a Start-up and the legal framework necessary to begin a Start-up. The focus of the talk will be centred around MedTech Start-ups. Interesting Start-up case-studies from both China and the USA will also be discussed.
Other areas which would be covered include: relevant documents necessary to begin a Start-up, the importance of Start-up team formation and funding instruments and schemes available.
ABOUT THE SPEAKER
Joel Teo, Partner – Corporate Department, Lee & Lee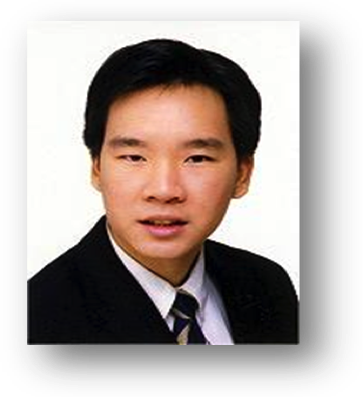 Joel specialises in equity capital markets, corporate and M&A transactions, investment funds and private equity. He is active in the Private Equity and Venture Capital sector and provides pro bono help to start-up companies.
Joel graduated with a LLB (Hons) degree from the National University of Singapore in 2005. He was called to the Singapore Bar in 2006 and joined Lee & Lee in the same year. He also holds a LLM (Merit) (specialisation in Corporate/Commercial Law) from the University of London (Queen Mary) and a MBA (specialisation in Finance) from the National University of Singapore.
Joel is the Firm's representative in the Singapore Chinese Chamber of Commerce and is a member of the Singapore China Business Association and the Singapore China Friendship Association.
Joel is fluent in English, Mandarin and Hokkien.