请记下这特别的一天,与老师的约会。 轻松聊人生,谈关系,分享人生的喜怒哀乐,学习轻松穿越的方式。
About this event
请记下这特别的一天,与老师的约会。 轻松聊人生,谈关系,分享人生的喜怒哀乐,学习轻松穿越的方式。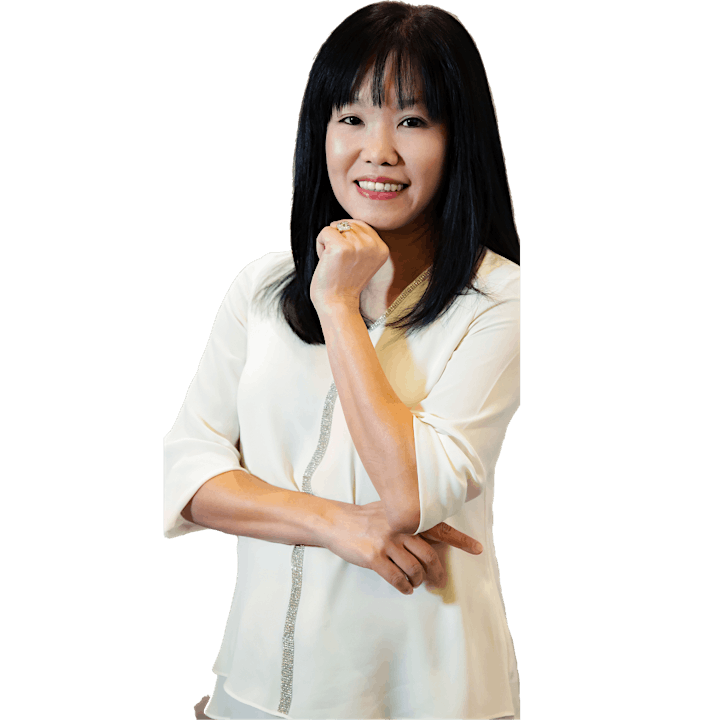 Ms. Veronica Lim, 林韵芬, POV Trainer POV愿景心理学训练师
Ms. Veronica Lim has been coaching and training people from all walks of life since 2001. She has invested extensively in the area of self-discovery and healing, at the same time sharing her gifts to many people around the world. In the past twenty years, Veron has helped thousands of people around the world to receive more happiness, abundance and success.
林韵芬老师自2001年以来一直在从事辅导和培训的工作。 她潜心钻研自我发现和疗愈的领域, 并和世界各地的人分享她的天赋礼物。在过去二十年内影响了数以千计的人获得幸福,丰盛,成功。
Veron's teaching is simple, profound yet easy to apply. Many who have attended her workshops reported that they have experienced huge shifts in their lives especially in the area of money, relationship and health.
林韵芬老师的教学深入浅出,深刻同时容易运用于我们的日常生活中。许多上过她的工作坊的学生都因为她的教导而在金钱,关系和健康等领域取得了生命中巨大的转化。