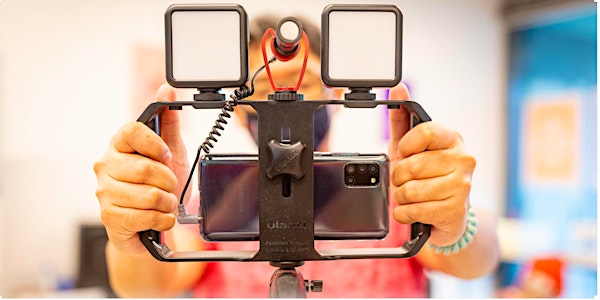 Videography Starter Session @ Tampines Regional Library | MakeIT
Need to make a video to share online but don't know where to start?
When and where
Location
Tampines Regional Library (MakeIT, Level 4) 1 Tampines Walk #02-01 Singapore, 528523 Singapore
About this event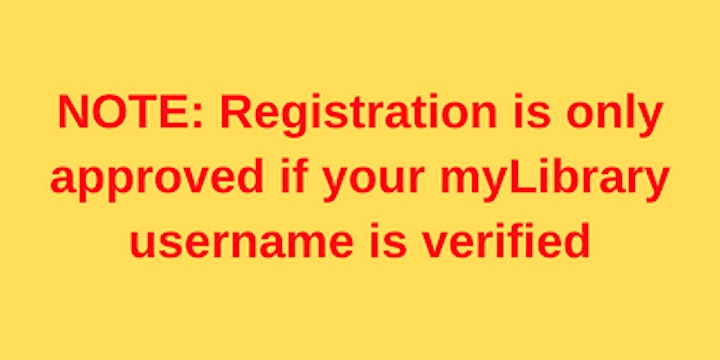 Important Notice
This programme/event is open to members of the National Library Board, Singapore. Please ensure you have your myLibrary ID on hand before proceeding with the registration. If you do not have a myLibrary ID, you can create one here: https://account.nlb.gov.sg/.
Please note that photos and/or videos of this programme and its participants may be taken. By registering for this programme, you agree that NLB may take photographs and/or videos of you (or your child as applicable) and use the images and/or videos including to archive, exhibit and publish them for publicity or any other NLB purposes.
About this Event
This workshop will be held at MakeIT at Tampines (Level 4 within Tampines Regional Library). 
About the Programme
Videography refers to the process of capturing moving images on electronic and streaming media.
Join us for a hands-on, practical workshop where we will show you how to create a budget-friendly livestreaming setup that can be done at home with basic videography equipment.
In this workshop, we will explore the five elements of a video production and how to use each to improve a livestream's quality:
Lighting - How to look for natural lighting sources to improve the look of a stream and introduce additional lights as needed.
Audio - Compare and contrast the differences between audio sources that are close to the listener and those that are far away.
Hardware - How to use smartphones to capture video and basic mounting solutions available for popular smartphones, and introduce a basic computer setup that allows display capture.
Software - Learn about common software used in livestreaming such as OBS (Open Broadcaster Studio).
Video - Compare and contrast the image quality captured by smartphones and webcams, and explore 2 different video streaming set-ups to cater for different filming scenarios.
IMPORTANT: Please bring a smartphone with you that can capture video and that has sufficient storage space to record up to 3 minutes of video.
The age requirement for participants is 15+.