Description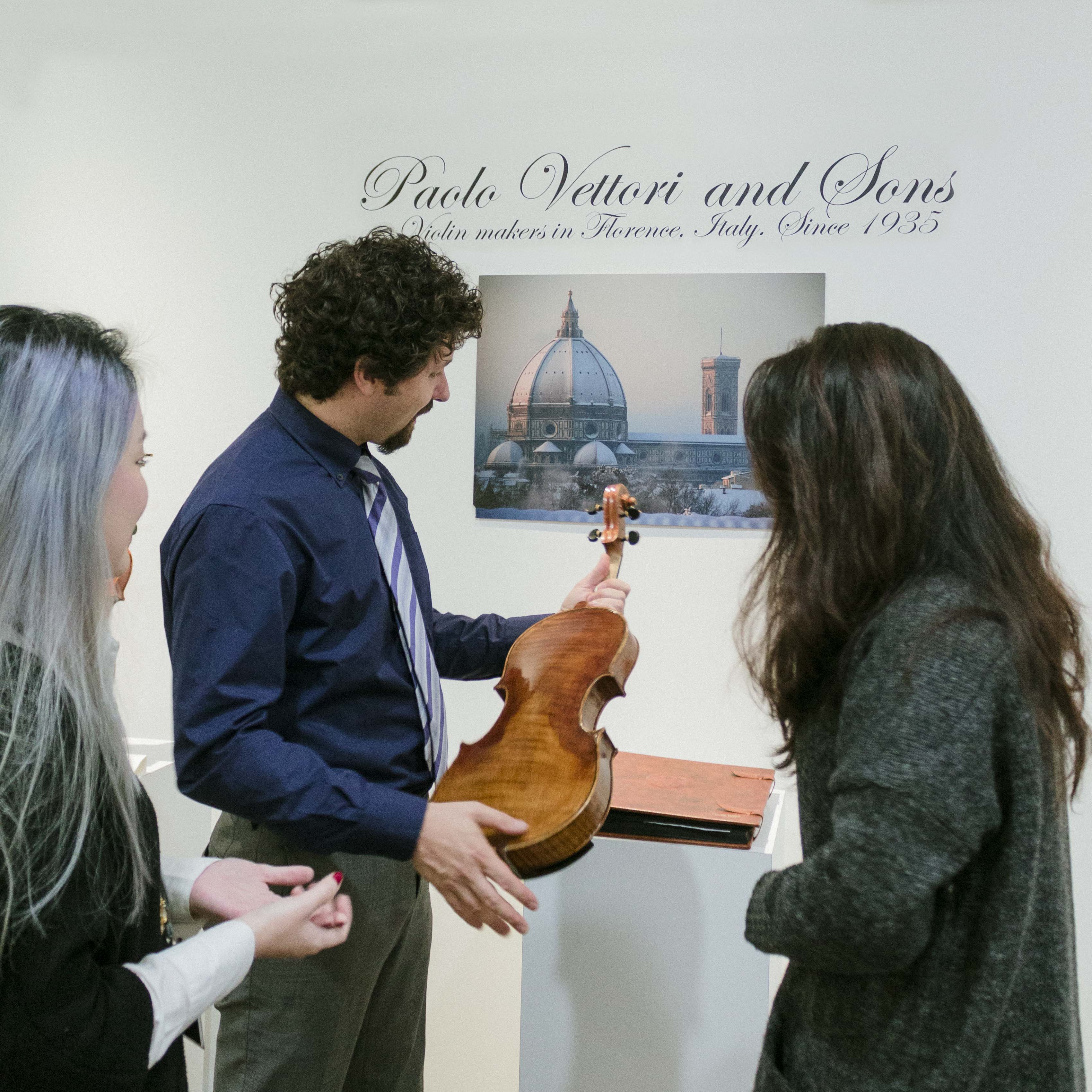 Summary
From the XVII Century to the Vettori Family, find out the rich history and culture of Violin-Making from the renowned Vettori Family of Violin Makers themselves. Hear it first-hand from the masters of luthiering!
---
VIOLIN | VIOLA | CELLO
Upholding the philosophy of having a small production but always maintaining its high quality, the Vettori Family has practiced the craft of violin making for three generations since 1935.
If you are a professional musician, classical music hobbyist, or even a beginner, join us at Gramercy Music showroom with the Vettoris to experience their exquisitely crafted instruments! Bring your music teacher along to try out the instruments too, so you can make a more informed decision.
---
Please arrive 15 mins before the event start time.