Come join us to receive exclusive information from our Keynote speakers from different professions!
About this event
In view of the outbreak of COVID-19 in 2020, we understand that many people are facing unprecedented challenges in career development and job seeking. By partnering with local and overseas university career centers, TalentLink initiated the Virtual Company Conference to help whoever in need to make a difference in their career development and job hunting in 2021.
Event Agenda:
15:00 – 15:10 Opening
15:10 – 15:30 How to survive the Covid-19 Pandemic - Bryan Martone
15:30 – 15:40 Future of Technology and Impact - Krithiga Gopalan
15:40 – 15:50 Trend happening in the future - Joanna Yordan
15:50 – 16:00 Navigating career crisis - Daniel Icasiano
16:00 – 16:10 Future of Fintech and Digital - Yolanda YU
16:10 – 16:20 Lessons Learnt from the Past - Vivek Khandelwal
16:20 - 16:30 Outlook of the post Covid-19 Pandemic - Neha Anna George
16:30 - 16:40 Event Concludes
Since 2016, We have successfully organised the career fair and career summit for four consecutive years, and the total number of event guests exceed more than 1500. These career fairs and career summits serve as bridges between inspired individuals and working professionals.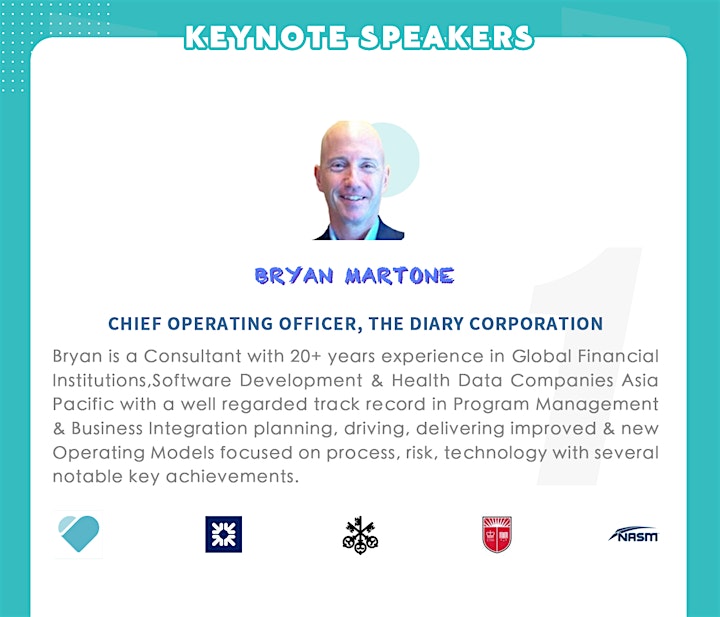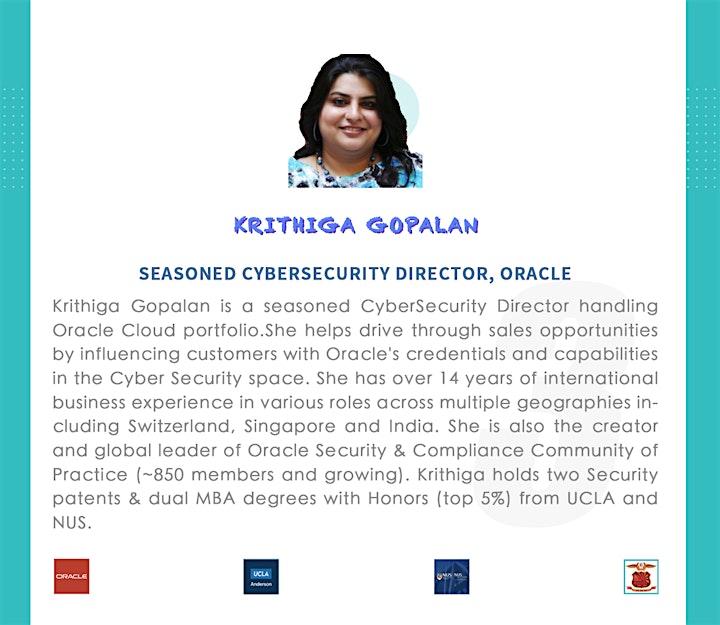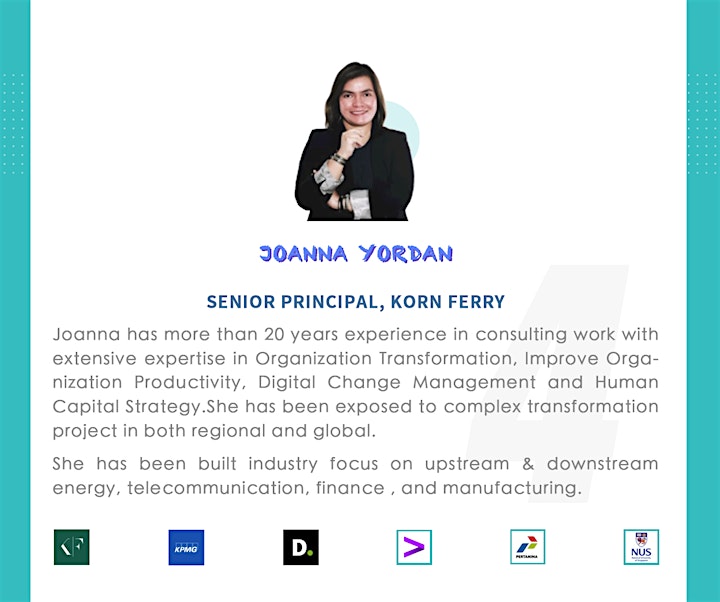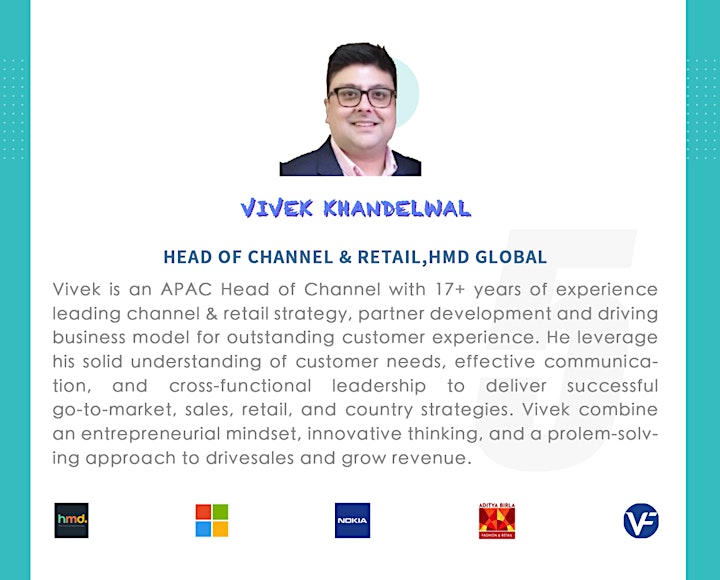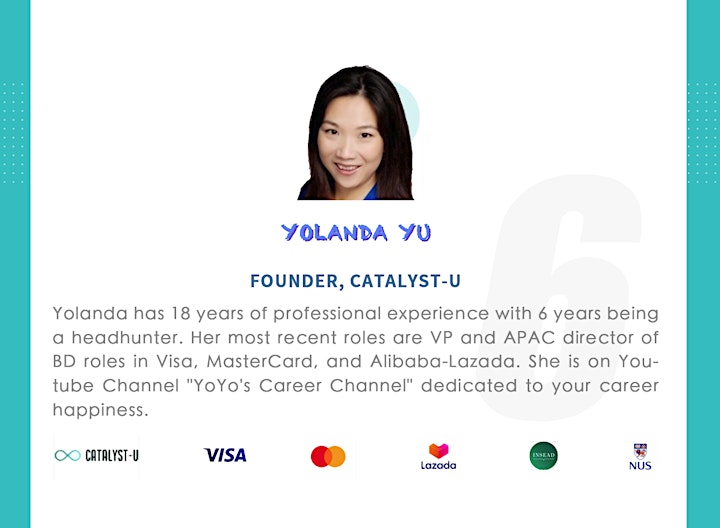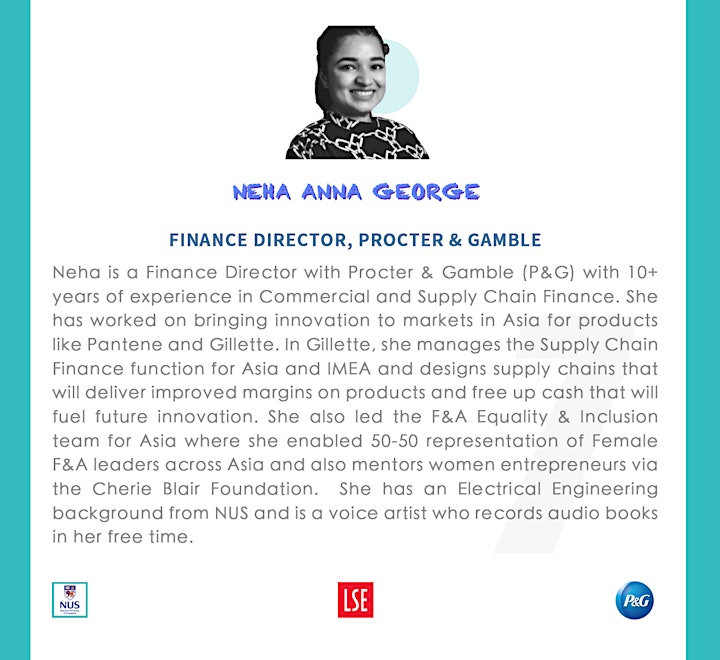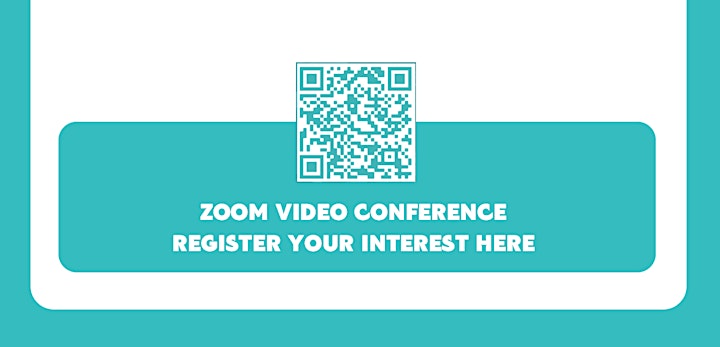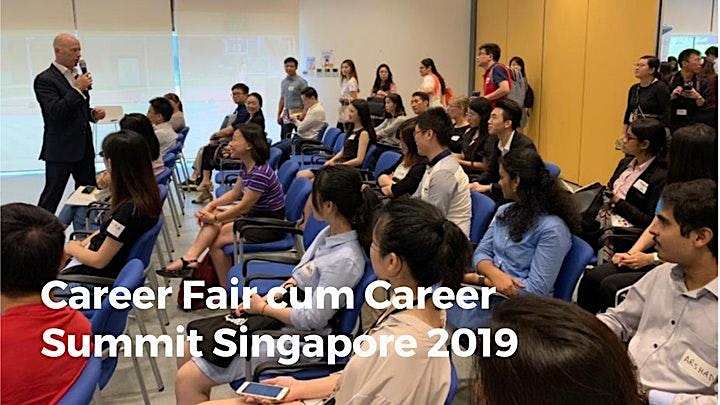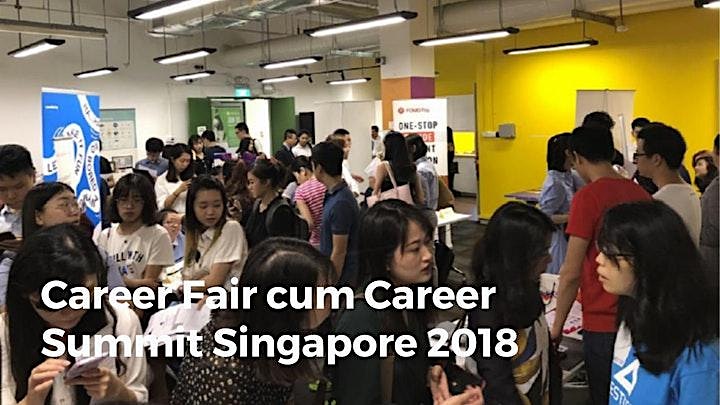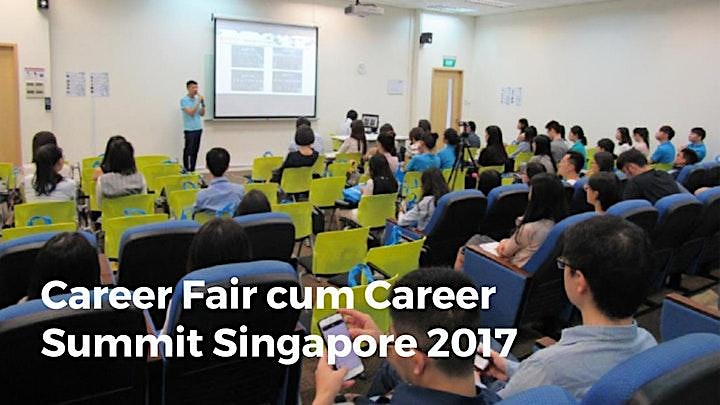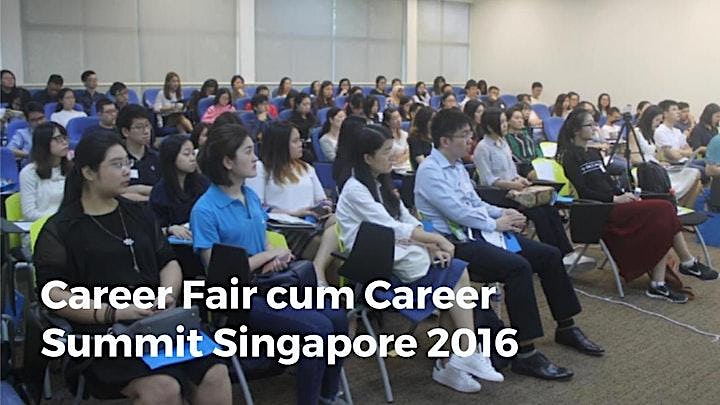 Thank you and hope to see you there!
Follow us on LinkedIn for more information! @TalentLink
Instagram @TalentLinkSG, Facebook@TalentLinkSG
Organiser of Virtual Career Summit 2020
BestTop Career Consulting is a start-up company incubated in the National University of Singapore. We specialise in professional career coaching services and industrial networking for students and fresh graduates. We have more than 400 experienced career mentors from a wide range of industries, helping job seekers to succeed in career. 
Find out more about our services and events in www.besttopcareer.com