About this Event
Dig into data sets and unleash the power of your data!
One of the biggest challenges facing companies over the last few years has been dealing with their ever growing data: collecting, storing, and most importantly analyzing to find insights about their products and/or customer behaviors.
Dive into the world of Data Analytics with an introduction on how to use Jupyter Notebook and the extremely popular NumPy and Pandas libraries.
Overview
Introduction of Jupyter Notebook, NumPy and Pandas
What are data analysts, data scientists and data engineers really doing?
Where to find your data sets?
How to load and have a first overview of a data set
How to clean up your data set
Perform basic data exploration with lists, filtering and re-indexing
Advanced concepts: Grouping, Advanced Aggregation and Plotting
The class is given in English.
🕰 Please arrive on time
Our programming workshops move fast 🏎 It is very difficult to follow if you arrive even 10 minutes late. Please arrive on time (or even a bit early) in order to not get lost right out of the gate 🐎🐎🐎
Pre-requisites:
If you don't have basic Python or Programming Notions, you can attend one of our upcoming programming for beginners workshops:
Programming for Beginners with Ruby (TBD)
*** Online Event ***
Our free workshops and events will now be available virtually where attendees can ask questions and interact with our guests and teachers in realtime 👩🏻‍💻...👨🏻‍💻
Our contribution to fight COVID-19 is to study 💪🖥 With all this uncertainty, there's still one thing we know for sure at Le Wagon… when people are learning, they're growing 🙇🏻 And when we are growing, we are hopeful and where's there's hope, there's peace 😌
To ensure that you don't miss out on any of this valuable information, be sure to register as an attendee. If you cannot make the live event and you're registered, we will follow up with the recorded session.
Stay home. Stay safe. Stay sane. Keep learning.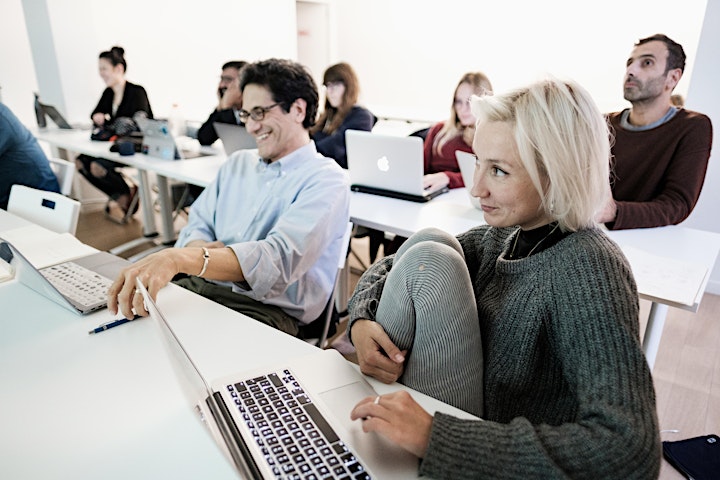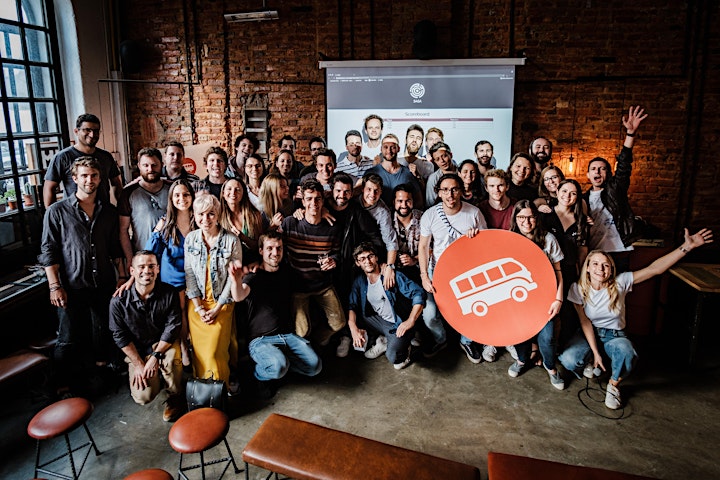 Who's Le Wagon? 🥇
Le Wagon is Europe's leading coding school. We are now present in 38 cities worldwide, with over 120 startups in operation, and have been rated the noº1 coding bootcamp worldwide on Course Report & Switchup for 4 years in a row!
📅 Upcoming bootcamps
Data Science:
From Python to advanced Machine Learning models, get all the skills to join a Data Science team.
⚡️Part-time, 24 weeks @Nova SBE
Jun 20th - Dec 17th (break for August & Web Summit)
Web Development:
From the database to the user interface, learn to code your own web applications from scratch and become a full-stack Web Developer.
May 11th - July 10th
Jul 13th - Sep 11th
Sep 28th - Dec 4th (break for Web Summit)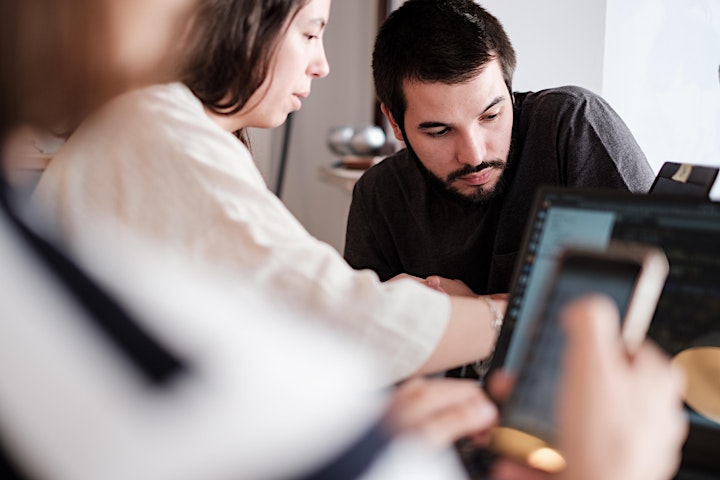 Our part-time data science course gives you the skills you need to launch your career in a data science team, in 24 weeks studying some weekday evenings and Saturdays. From Pandas to Deep Learning, you will finish the course knowing how to explore, clean and transform data into actionable insights and how to implement machine learning models from start to finish in a production environment, working in teams with the best-in-class tool belt.
📆How's this going down?
Dates: June 20th to December 17th
Summer break: August 7th to August 24th
Web Summit break: November 1st to November 9th
Weekly schedule:
Tuesday & Thursday evenings from 18h30 to 21h30
Saturdays from 10h00 to 17h00
Location: Nova SBE Campus in Carcavelos
🧠 Take-aways?
You will finish the bootcamp knowing how to collect, store, clean, explore, transform and predict Data in production environments.
You will know how to implement a personalized recommendations system, a search engine, an image recognition app, a supply chain optimization tool or an e-commerce promotion & pricing app.
👩🏻‍💼Who's the ideal candidate?
Experience in a quantitative field like engineering, science, or analytics;
Some base of programming skills;
A minimum level of "Matemática A - 11º ano" [High School Junior Year];
Communication skills, drive, and curiosity.
📊Job prospects?
Junior data scientist, data analyst, data engineer, and obviously a better decision-maker in this data-driven economy. Huge.
💣What to expect?
Experience: In-person, intensive, practical, fun: this course offers the best learning journey like our flagship web dev bootcamp that ranked nº1 globally!
International instructors: We've worked together with industry experts from Instacart and Airbnb to deliver you the most up to date curriculum.
Track record: This course was battle-tested with engineers from IKEA and is now ongoing in Paris. Next stop: Nova SBE.
👉 Apply: https://www.lewagon.com/lisbon/data-science-course/part-time