About this Event
This workshop is for complete beginners. No programming knowledge needed 🐣
Javascript is one of the top 10 most popular programming languages, and it's been used by all web browsers for more than a decade, which is why every web-developer must code some JS during their career. In addition to that, lots of cool JS frameworks were built recently, like React.js from Facebook.
⚠️Disclaimer: If you already know the basics of JS, maybe this workshop is not for you. Read the program below, and if you feel you know all these notions, you can just leave your seat for someone who really needs it 😄
The class will be given in English.
What you will learn:
History and background
Variables & Types
Conditions
Loops
Functions
Objects
DOM
AJAX
*** Online Event ***
Our free workshops and events will now be available virtually where attendees can ask questions and interact with our guests and teachers in realtime 👩🏻‍💻...👨🏻‍💻
Our contribution to fight COVID-19 is to study 💪🖥 With all this uncertainty, there's still one thing we know for sure at Le Wagon… when people are learning, they're growing 🙇🏻 And when we are growing, we are hopeful and where's there's hope, there's peace 😌
To ensure that you don't miss out on any of this valuable information, be sure to register as an attendee. If you cannot make the live event and you're registered, we will follow up with the recorded session.
Stay home. Stay safe. Stay sane. Keep learning.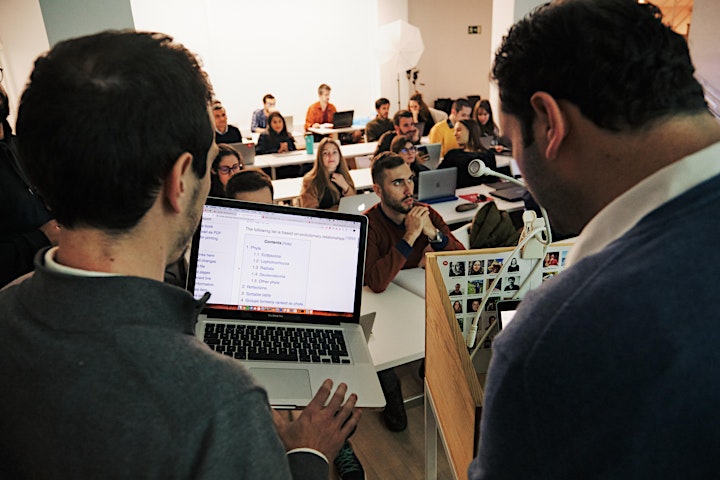 📅 Upcoming workshops:
Saturday, March 7th, 11AM to 5PM
Wednesday, March 18th, 7PM to 9PM
Tuesday, April 14th, 7PM to 9PM
Sunday, April 19th, 10AM to 5PM
🕰 Please arrive on time
Our programming workshops move fast 🏎 It is very difficult to follow if you arrive even 10 minutes late. Please arrive on time (or even a bit early) in order to not get lost right out of the gate 🐎🐎🐎
⚠️Pre-requisites:
Your own Laptop - FULLY CHARGED 🔌⚡️
Make sure you have Google Chrome installed and running on your computer https://www.google.com/chrome/
Download SublimeText Editor: http://www.sublimetext.com/3 or http://www.sublimetext.com/2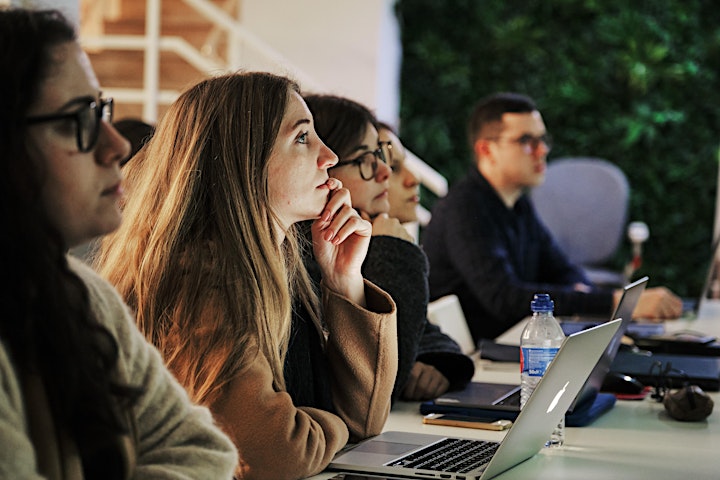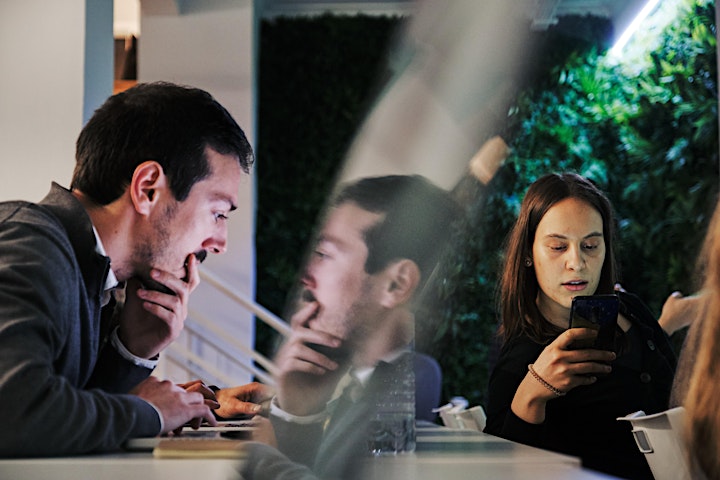 Who's Le Wagon? 🥇
Le Wagon is Europe's leading coding school. We are now present in 38 cities worldwide, with over 120 startups in operation, and have been rated the noº1 coding bootcamp worldwide on Course Report & Switchup for 4 years in a row!
Our 9-week or 24-week, web development course equips aspiring entrepreneurs, product managers, designers, and junior developers with the technical skills they need to build great products and startups!
📅 Next bootcamps
May 11th - July 10th
Jul 13th - Sep 11th
Sep 28th - Dec 4th (break for Web Summit)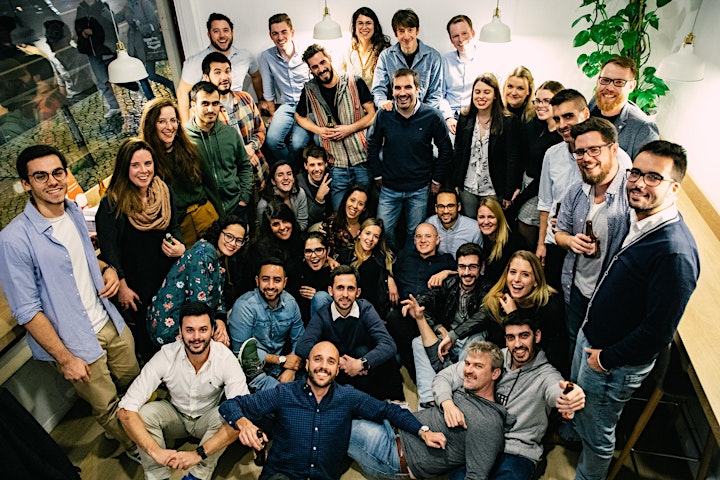 💰Full-time Web Dev Bootcamp Local's Scholarship
We offer local residents in Portugal a €2000 discount on the total cost of Le Wagon's tuition. We believe in making technology more open and available in order to foster creativity and develop the skills that will in turn further Portugal's ecosystem.
Scholarships are only offered to applicants that are residents in Portugal for a minimum of 6 months. To be eligible, applicants must successfully complete Le Wagon's standard admissions process and be officially accepted.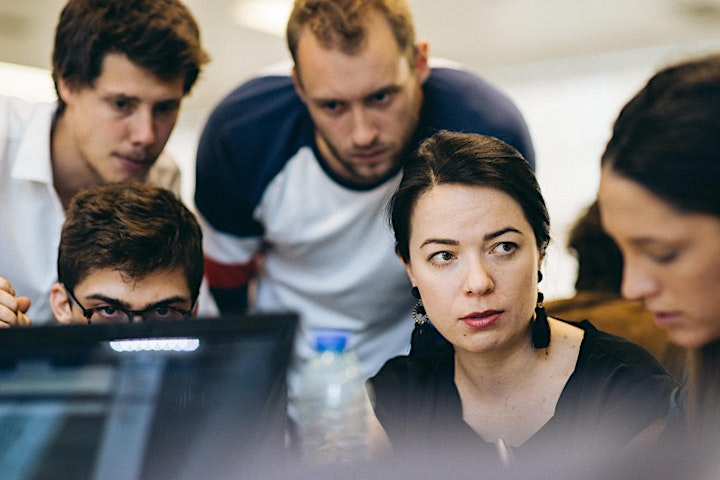 🆕📊Data Science Bootcamp launching this summer in Lisbon
This year marks a new milestone in the history of Le Wagon: after having trained over 6,400 people in web development around the world, we are proud to announce the start of our very first Data Science bootcamp!
We are delighted to be able to train our students in these new key professions and to welcome our future data analysts to the community 📊😍
ℹ️ For more information: https://www.lewagon.com/lisbon/data-science-course/