About this Event
Join us in a virtual evening of inspiration! We will be hosting a double-feature showcasing five female entrepreneurs from Southeast Asia, and five from the United States. Following the film clips, we will host an interactive discussion about the unique challenges and opportunities for women entrepreneurs (specifically in the Food and Agriculture industry).
About the Films:
ASEAN Women Entrepreneurs: A Force for Change (2016)
Listen to the stories of five inspirational women who are positively affecting women in their communities. You'll hear from Zarah, a bag maker in the Philippines, Wandee, in the Thai solar energy industry, Taykeo supporting weaving techniques in Laos, Nadira in computer and software technology in Malaysia, and Daw Hla, who works in the construction industry in Myanmar. This film was commissioned by UN ESCAP (Economic and Social Commission for Asia and the Pacific).
"Dream, Girl is a documentary showcasing the stories of inspiring & ambitious female entrepreneurs. From speaking on self-sabotage, to balancing family life, to women supporting other women -- we share 10 diverse stories with all the nuances of what it's like to be a woman in business today." Our showing will include the first 20 minutes starring Erin, Komal, Annie, Clara, Linda, Joanne, and Mariama, whose businesses are based in the United States. Directed by Erin Bagwell, Dream, Girl premiered in May 2016 at the White House and is available now on YouTube.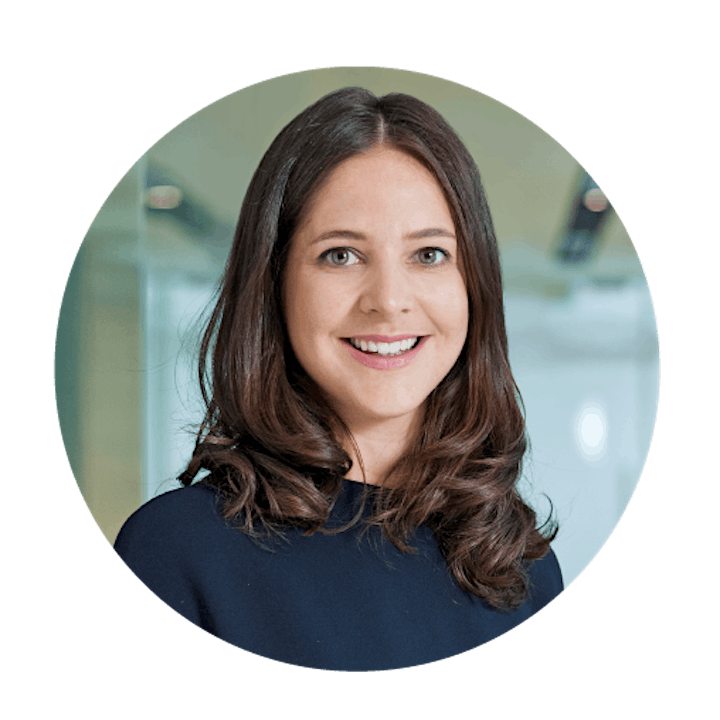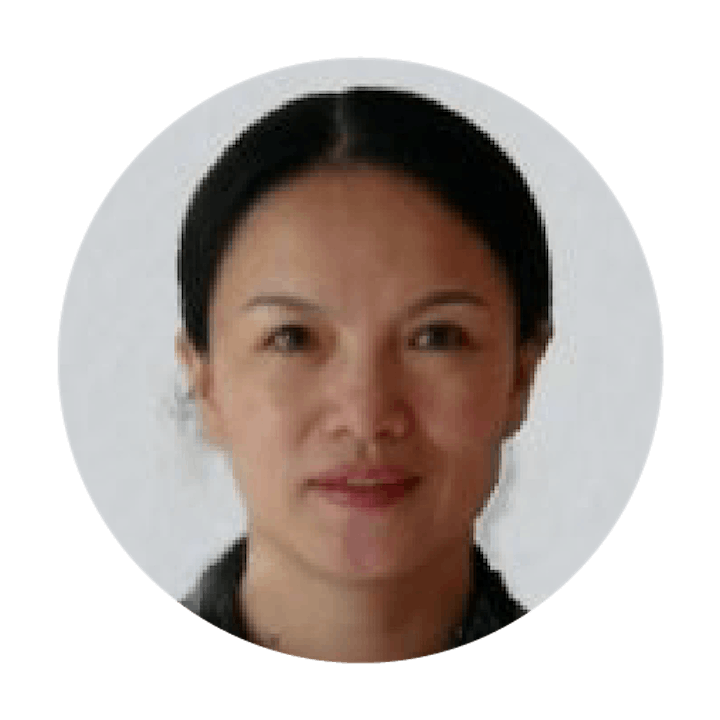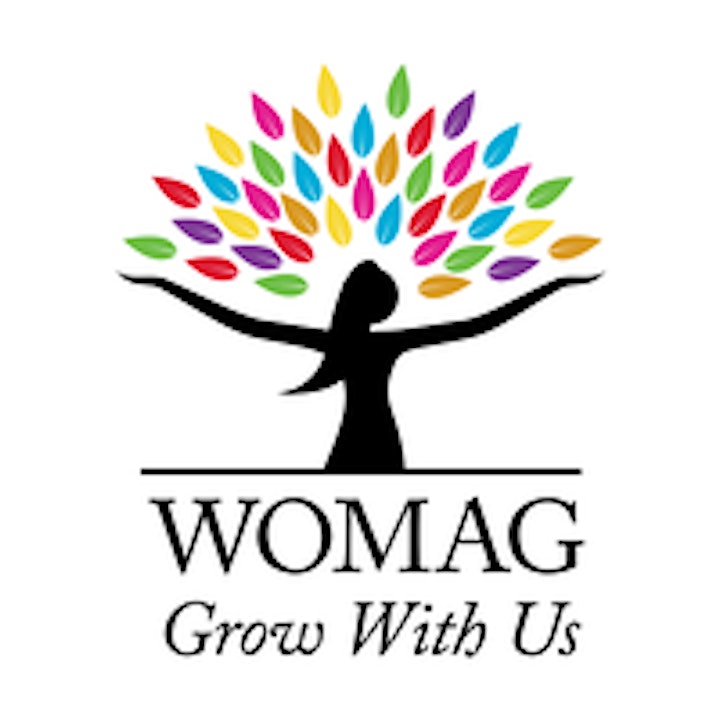 Women in Agribusiness ("WOMAG") is a professional network of women and men promoting gender awareness in the agribusiness industry in Asia. By organizing regular industry and skill development events, we aspire to build a pool of future leaders who are equipped to address the industry's challenges and foster diversity in the work place.