Virtual Grill or Chill - MaGIC monthly pitching session
About this event
MaGIC pitching session Grill or Chill is Back! This time around we will be conducting Grill or Chill virtually. So take a seat, relax and chill from the comforts of your home while enjoying the session.
Meanwhile, we're calling startups & entrepreneurs who have an idea to solve a real problem to pitch and validate your idea.
About Grill or Chill
Grill or Chill (GoC) is a platform for startups to showcase their products and get valuable feedback from experts in the startup ecosystem.
Interested as a startup to pitch in next virtual Grill or Chill, apply here: bit.ly/GrillorChill
How does it work?
Each startup to be grilled are given minutes:
5 minutes – Startup to showcase their product
5 minutes – Startup to be grilled by grillers
Agenda
2.55 pm: Audience check-in via zoom
3.00 pm: GRILLing or CHILLing session starts
4.30 pm: 5 minutes sharing session by Grillers
4.50 pm: Networking via zoom chat
5.00 pm: End of programme
Startups to be Grilled
1. PREFD - Online outsourcing market network for professional business services
2. Kewdoo - Social commerce platform for F&B that enhances queue, reservation and food delivery experience.
3. Connect.ED - Education workshop
4. GuruInovatif - Integrated online learning platform for teachers
5. Kampung Digital - Blockchain consulting & Social innovations
6. JAZRO Technology - Comprehensive robotics eLearning platform
7. Artmeet - Job Marketplace
Grillers
Abdullah Hidayat - Executive Director & Co-Founder at Ficus Venture Capital
Mic Tham - Director Investment at kipleX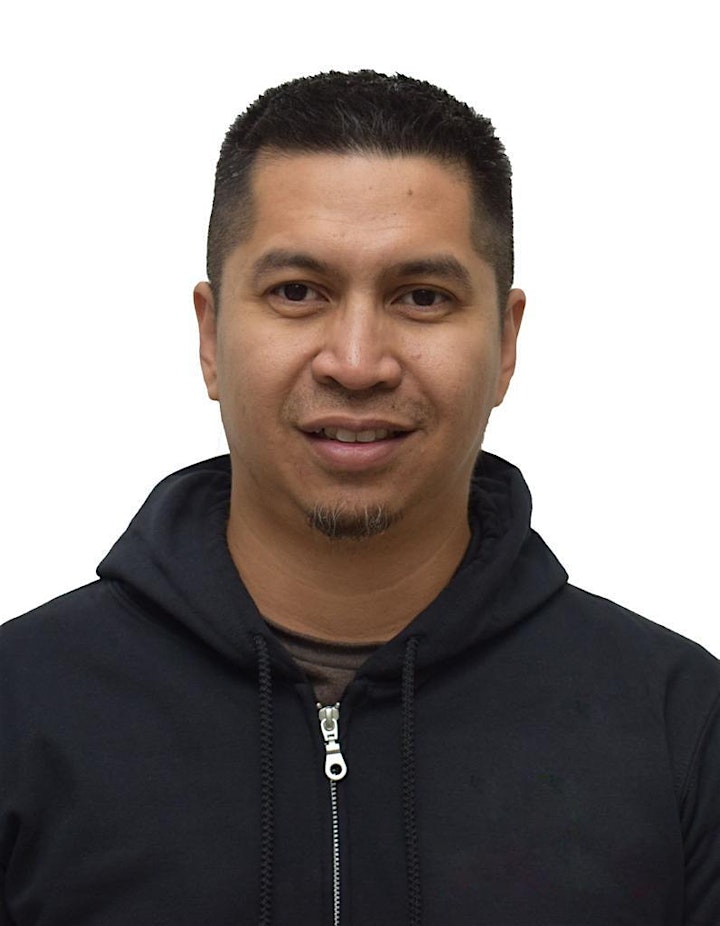 Abdullah Hidayat - Executive Director & Co-Founder at Ficus Venture Capital
High-performing business strategist, with more than 14 years of progressive experience in planning, designing and implementing long-term strategic action programmes within the financial/banking sector and economic development institutions with primary career aspiration is to promote digital and financial inclusion amongst the masses via the adoption of technology and Islamic social finance.
Offering proven business and technical acumen, complemented with strong expertise in all aspects of Islamic finance and portfolio management, socioeconomic development, Islamic asset management, strategic partnership, performance management and market research. sole candidate selected from asia and pacific region to join icd's reputable Islamic finance talent development program (iftdp) in 2015.
proficient in equity valuation, islamic financial structuring and modelling, including in-depth working knowledge of Malaysia unit trust guidelines, Malaysia Islamic fund management guidelines, and Malaysia merger and take-over code. multilingual: fluent in English, Malay and basic in Arabic.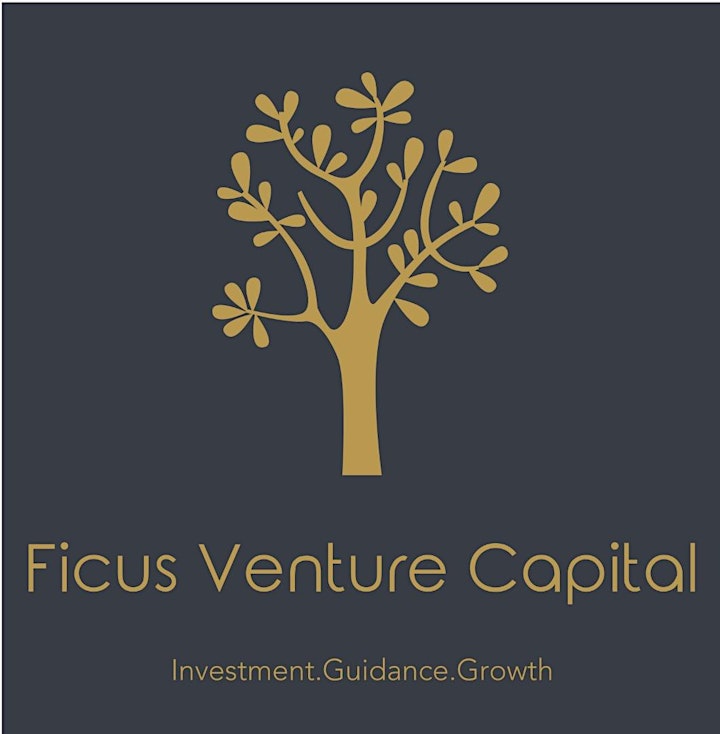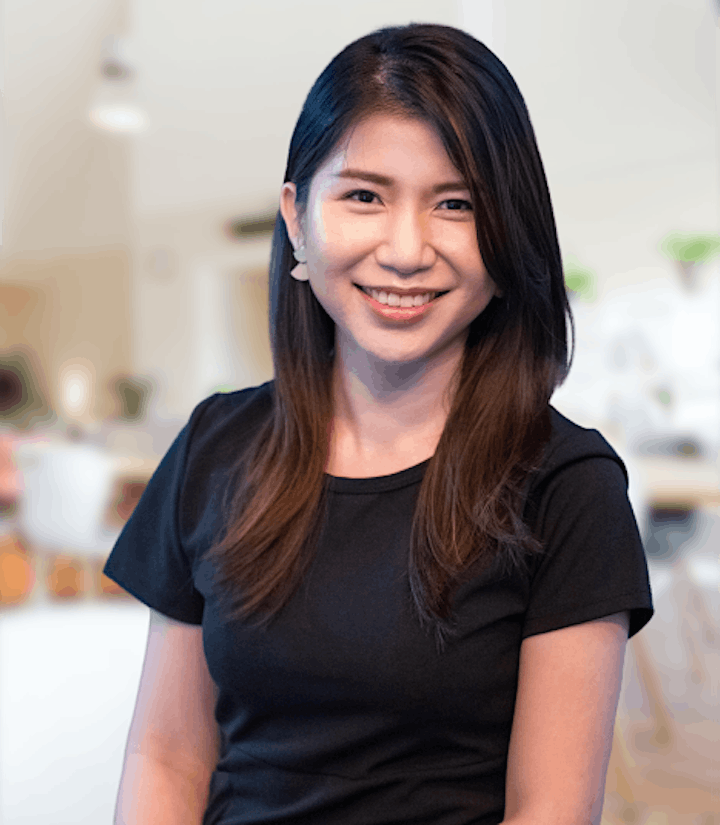 Mic Tham - VC at kipleX, an early-stage VC fund and startup studio based in Kuala Lumpur. Founder of Homeground, a management consulting and deal advisory firm with SEA tech business focus.

Organizer of Virtual Grill or Chill #July