Virtual Grill or Chill #National Science Week
Virtual Grill or Chill - MaGIC monthly pitching session
About this event
MaGIC pitching session Grill or Chill is Back! This time around we will be conducting Grill or Chill virtually. So take a seat, relax and chill from the comforts of your home while enjoying the session.
Meanwhile, we're calling startup & entrepreneurs who have an idea to solve a real problem to pitch and validate your idea.
About Grill or Chill
Grill or Chill (GoC) is a platform for startups to showcase their products and get valuable feedback from experts in the startup ecosystem.
In Conjunction With Minggu Sains Negara
Interest in science, technology, engineering and mathematics (STEM) among students needs to be given serious attention. This is important to ensure that the country has knowledgeable and skilled human capital in line with the country's needs by 2050.
To ensure that these human capital needs are met, the cultivating of innovation and creativity at all levels of society needs to be intensified through the implementation of science, technology and innovation (STI) -based programs and activities. The full involvement of all parties such as teachers, students, parents, non -governmental organizations and industry is believed to increase awareness and interest in the importance of STI. In order to give a greater and more comprehensive impact, a special week should be dedicated as one of the initiatives to invigorate the national science movement. Following this, the Government has set the National Science Week to be celebrated in the first week of April every year starting in 2018.
This National Science Week celebration is in line with the World Science Day celebration organized by the United Nations Organization for Education, Science and Culture (UNESCO) since 2002 which is also practiced in several countries such as South Africa, the People's Republic of China, Canada, Norway and the United States. Kingdom. In addition, countries such as India and Thailand have allocated only one day for the celebration of science day.
Main objective
Raise public awareness on the importance of STIs in daily life
Attract interest and increase the number of students who choose STEM majors in line with the National STEM agenda
Appreciate and recognize contributions and achievements in science
Target
Various levels of society such as students (schools/graduates of higher learning institutions), educators, scientists, youth, the public sector, non -governmental organizations (NGOs) and the private sector.
How does it work?
Each startup to be grilled are given 10 minutes:
5 minutes – Startup to showcase their product
5 minutes – Startup to be grilled by grillers
Agenda
1.30 pm: Startup's check-in via zoom platform to test microphone and Camera
1.50 pm: Grillers check-in via zoom platform to test microphone and Camera
1.55 pm: Audiences check-in via zoom platform
2.00 pm: Session 1 start
2.50 pm: Break - stretch muscles
2.55 pm: Session 2 start
3.35 pm: 5 mins sharing session by Panel Grillers
3.50 pm: Networking session via zoom chat, Q&A by audiences
4.00 pm: End of Programme
Startups to be Grilled
1. Tapau Je
2. Jauhar Straw
3. Agri Data
4. iSmart
5. i-Lemond
6. MyPsych
7. Herlysa Vegan
8. Cocoa Noix Flour
Grillers
1.Mydiana Madzlan - Manager Venture & Partnership at MaGIC
2. Umar Munshi - Co-Founder Ethis Ventures
Who Should Attend
Scientist
Problem Solver
Startups
Students
Innovators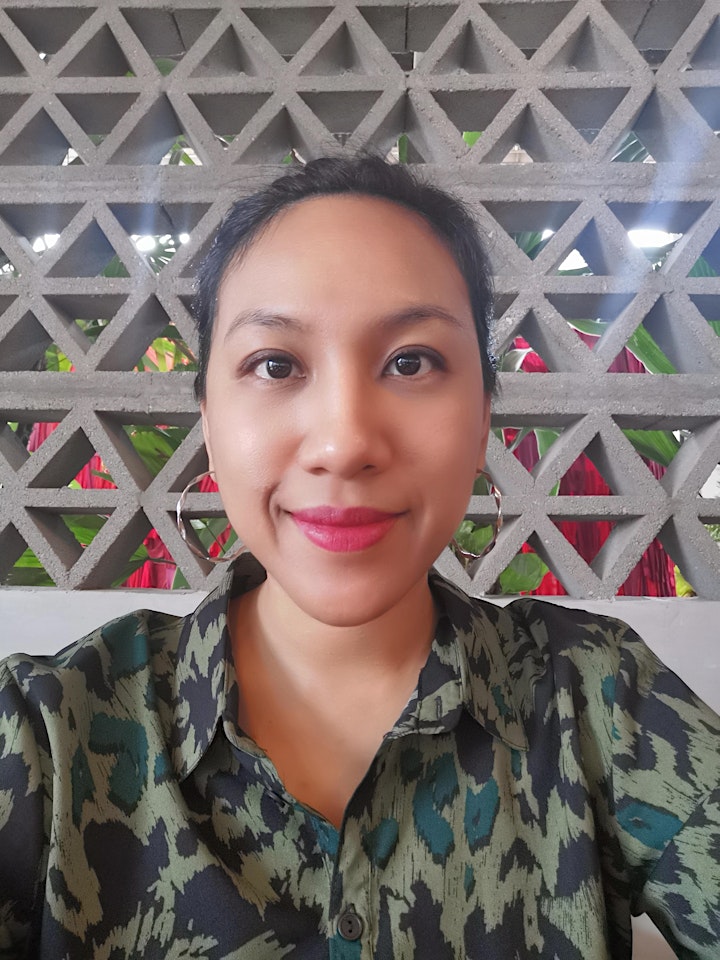 Mydiana Madzlan has a keen interest in digital technology and is passionate in helping budding entrepreneurs to grow in the digital economy. She has in-depth knowledge in the tech startup ecosystem, and loves the challenge of creating market opportunities by connecting startups to the corporates, VCs, global tech companies and other ecosystem builders in Southeast Asia. She is an advocate of STEM education and has experienced volunteering in teaching mathematics to the underprivileged children. She has a Bachelor's degree in Electronic Engineering and a Masters in Operational Research & Applied Statistics. During her university years, her ambition was to work for NASA. But later on, she realised that her acquired knowledge and skills would be more rewarding by contributing it back to Malaysia.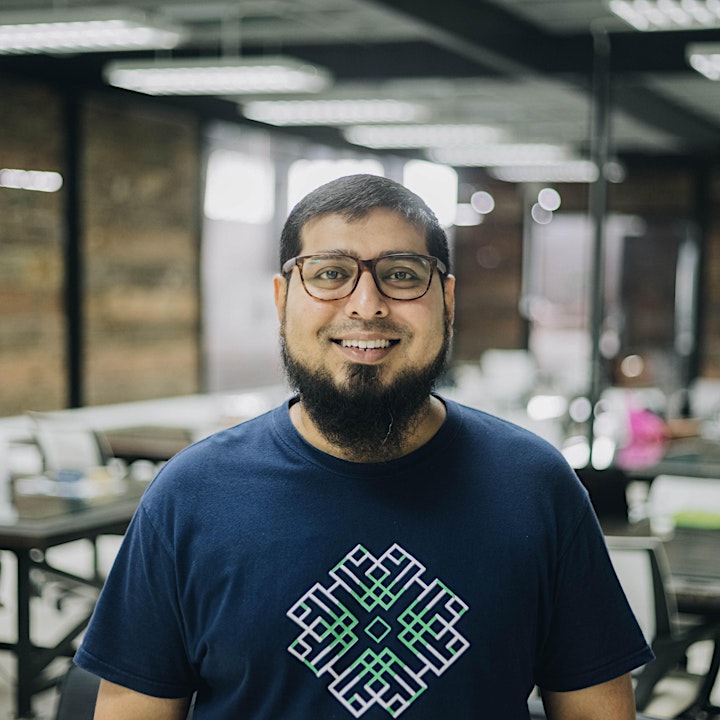 Umar Munshi is a social entrepreneur based in Southeast Asia. He is the co-founder of Ethis.co, a group of pioneer investment and Crowdfunding platforms with regulatory approvals in Indonesia, Malaysia and Dubai.
Flagship platform Ethis Indonesia is an award-winning Property Crowdfunding platform that has transacted impact investments from 50+ countries to fund SMEs and social housing projects, giving investors healthy double-digit returns. In mid-2020, Ethis Malaysia, the first Shariah-compliant Equity Crowdfunding platform in Malaysia, was launched, focused on various verticals including sustainable agriculture and social enterprises.
Umar is also the CEO of Ethis's Islamic Social Finance marketplace Global Sadaqah which specialises in managing Zakat and CSR programs for Companies, Foundations and Islamic Banks. The platform brings together stakeholders including the public, religious organisations, charity organisations and social enterprises to develop trusted relationships with a focus on transparency and accountability.
Umar is passionate about spreading the opportunity for impactful and sustainable development through fintech and crowdfunding based on Islamic finance principles. He regularly gives masterclasses, presentations and panel sessions at events and webinars. Umar is also the president of the Islamic Fintech Alliance, a group of pioneering founders.
E: munshi@ethis.coLinkedIn: Umar Munshi
Organizer of Virtual Grill or Chill #National Science Week