Virtual Grill or Chill - MaGIC monthly pitching session
About this event
MaGIC pitching session Grill or Chill is Back! This time around we will be conducting Grill or Chill virtually. So take a seat, relax and chill from the comforts of your home while enjoying the session.
Meanwhile, we're calling startups & entrepreneurs who have an idea to solve a real problem to pitch and validate your idea.
About Grill or Chill
Grill or Chill (GoC) is a platform for startups to showcase their products and get valuable feedback from experts in the startup ecosystem.
Interested as a startup to pitch in next virtual Grill or Chill, apply here: bit.ly/GrillorChill
How does it work?
Each startup to be grilled are given minutes:
5 minutes – Startup to showcase their product
5 minutes – Startup to be grilled by grillers
Agenda
2.55 pm: Audience check-in via zoom
3.00 pm: GRILLing or CHILLing session starts
4.30 pm: 5 minutes sharing session by Grillers
4.50 pm: Networking via zoom chat
5.00 pm: End of programme
Startups to be Grilled
1. JADUAL - Human Resource and Productivity
2. IKLIMATE SDN BHD - An IoT ecosystem to enable domestic appliances to consume energy more efficiently
3. Homescheckin - Focusing on Real Estate & Property
4. SwipeGo - Building infrastructure of online payment to help entrepreneur sell online without compromise with payment gateway service quality and stability
5. Arleta - Augmented Reality Advertising Tech
Grillers
1. Izwan Zakaria Managing Partner of Izwan & Partners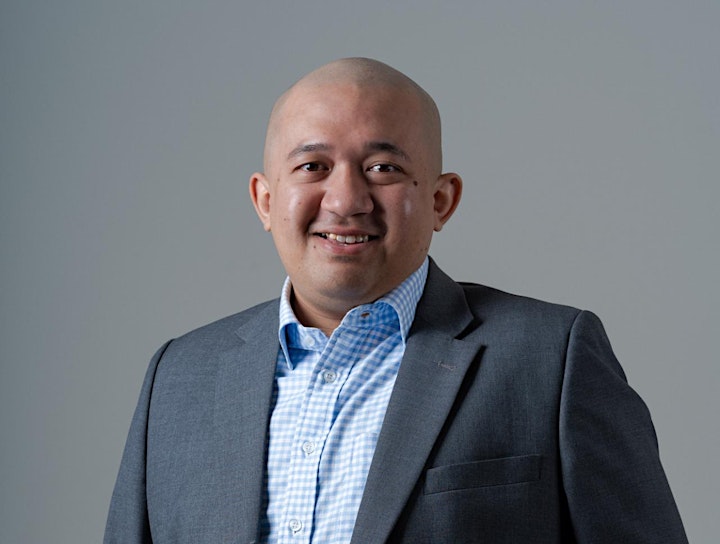 Izwan Zakaria is the owner and managing partner of Izwan & Partners, a corporate/commercial law firm he founded in early 2019. The law firm is a niche practice focusing on advising technology companies, venture capitals, and early stage startups in Malaysia and across South East Asia.
Izwan is a specialist technology and venture lawyer with over a decade of legal experience in corporate law. His key niche practice includes his direct experience in acting for online and digital businesses like equity crowdfunding, peer to peer lending, ecommerce, and robo advisory platforms and other disruptive technologies. His involvement in the technology sector also extends to advising fintech clients on compliance matters relating to regulatory developments in the industry as set out by the Central Bank and the Securities Commission Malaysia.
Izwan has extensive experience in venture capital fundraising having acted for startups and investors across sectors such as technology, media, e-commerce, fintech, fashion and agritech. He also advises fund managers on setting up venture funds to preparing fundraising documents.
2. Madihah Ahmad Razae, CFA Manager, Partnership (Ventures), MaGIC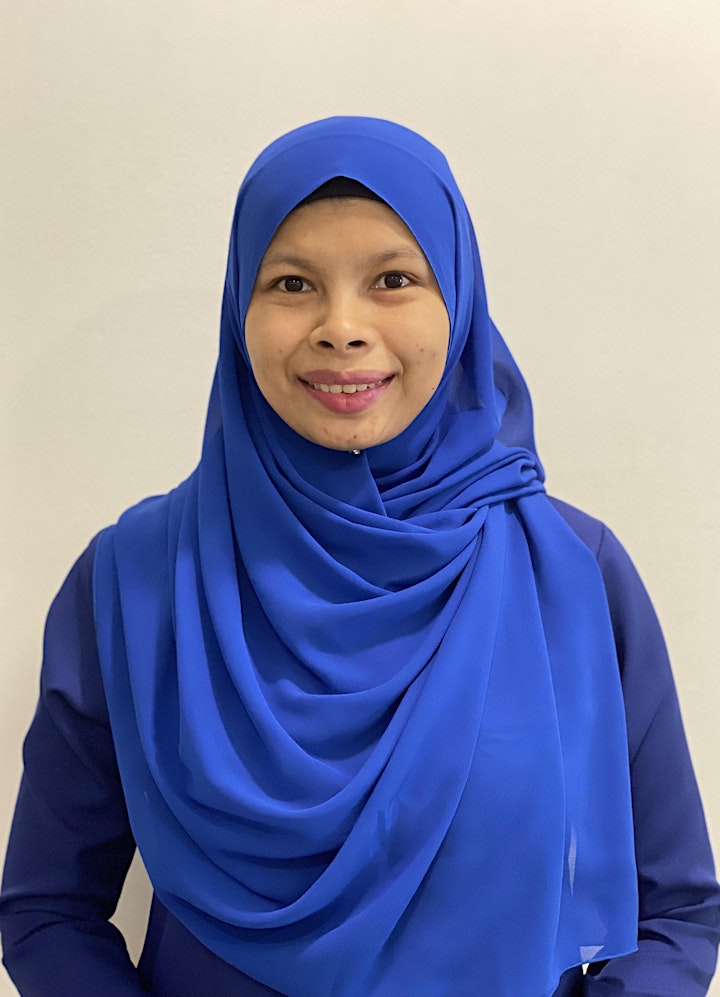 Madihah is a Manager at Malaysian Global Innovation & Creativity Centre (MaGIC), an agency under the Ministry of Science, Technology and Innovation (MOSTI) that navigates and enables the ecosystem with the mission of strengthening Malaysia's position as an emerging innovation nation. She is responsible for startup enablement initiatives in providing relevant interventions to startups and entrepreneurs based on their challenges and aspirations.
Prior to joining MaGIC, Madihah was part of the Property Investment team at Kumpulan Wang Persaraan (KWAP). Before that, she was with Malaysia Venture Capital Management Bhd (MAVCAP) where she was seconded to Gobi Partners and had the first experience managing VC funds. In her early days, Madihah joined the Equity Research team at ValueCap Sdn Bhd and moved to ACA Amanie Sdn Bhd, a Shariah-compliant Private Equity firm.

Organizer of Virtual Grill or Chill #October