Discover how data analytics certification (for uni students in any field) can boost your employability & helps you find jobs easier.
About this event
In today's digital economy, data literacy is mandatory for every organisation to survive and prosper, not only in Malaysia, but also anywhere else in the world.
Whether it's for accounting & finance, sales & marketing, human resource, IT, operations or others, getting insights from data analytics is essential for these business units to succeed.
During this virtual preview class, you will discover what you can do (and how) with data analytics to become more employable in your field of study.
You will also discover what top hiring employers are looking for in 2021 and beyond when it comes to data analytics upskilling and certification.
So don't miss out on this invaluable training session.
Secure your FREE spot before the price goes back up to RM149!
=====
WHO SHOULD ATTEND
University / college students currently pursuing their tertiary studies (any field) in Malaysia
Fresh graduates (2019/2020/2021) who are seeking employment in Malaysia
P.S. Please be in front of your computer at the time of the preview class. We will be using Google Meet in most cases.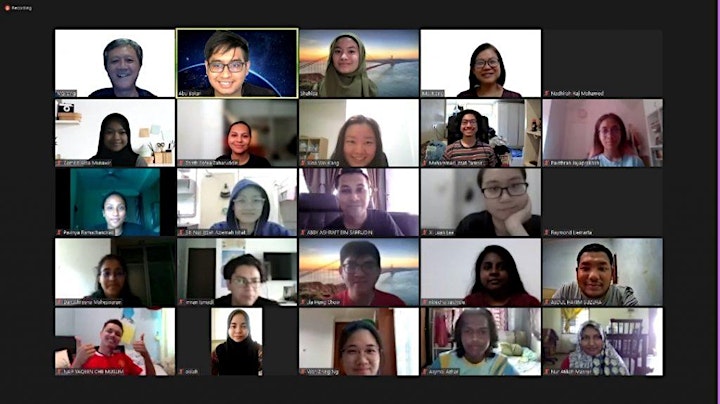 Organizer of VIRTUAL: How to Increase your Employability with Certified Data Analytics