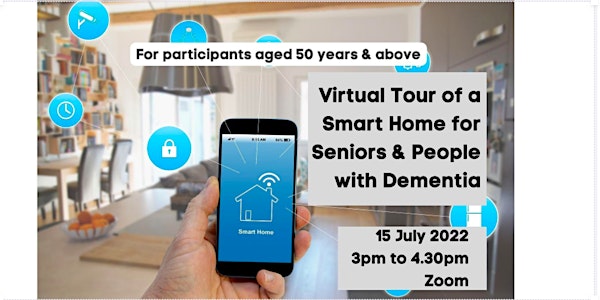 Virtual Tour of a Smart Home for Seniors & People with Dementia| TOYL
Learn what makes a home smart, elderly and dementia-inclusive.
About this event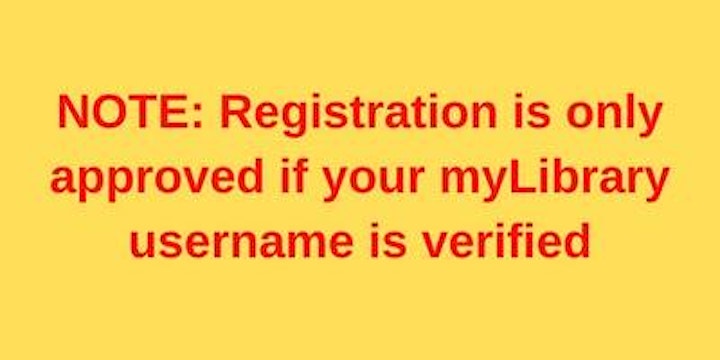 Important Notice
This programme/event is open to members of the National Library Board, Singapore. Please ensure you have your myLibrary username on hand before proceeding with the registration. If you do not have a myLibrary username, you can create one here: https://account.nlb.gov.sg/.
About the Programme
"Do you often hear the terms, "smart home", "elderly-inclusive" and "dementia-inclusive" being bandied about but are unsure what it means? Join us in this talk as we share the benefits of living in a home that meets all these criteria! We will also highlight the areas to pay attention to when setting up such a home for your household.
Disclaimer: All content and advice shared during the programme are for informational purposes only. It is not intended to be a substitute for professional medical advice, diagnosis, or treatment.
This programme is suitable for caregivers and those aged 50 and above, and is organised in collaboration with Nanyang Polytechnic. 
About speakerDr Wan-Koo May Yeok is an Assistant Director (RIE & Projects) with Nanyang Polytechnic. She holds a PhD (University of Manchester, UK), a MSc Advanced Practice (Critical Care) with Distinction (University of Surrey, UK), and a Bachelor's Degree, Nursing (La Trobe University, Australia). She has been involved in various dementia related projects since 2010."
About the Series
The Time Of Your Life (TOYL) programme series features informative talks, creative workshops, book clubs, and learning communities for those aged 50 and above. Seniors can expect to stay relevant with these programmes that cover a wide range of topics such as health, personal finance, technology, and the arts.
Online Programme/Event Administrative Information
This programme is conducted entirely online. You may access Zoom via the app or using a web browser
Please ensure that you enter a valid email address as you will receive an email with the link to the online programme/event near the day of the programme/event
The link of the programme should not be shared with others
Do ensure you have a strong internet connection. Using your mobile data is not recommended
The National Library Board, Singapore (NLB) reserves the right in its absolute discretion to disqualify or refuse admission to any registrant without any reason and notice